"I thought I might get shot:" Man says he was assaulted, his car stolen while laying wreath at cemetery


MILWAUKEE -- Milwaukee police say a 16-year-old boy has been arrested, and is believed responsible for several recent carjackings, including one that happened at the Valhalla Cemetery on November 17th.

Police said only one suspect was described as being responsible for the carjacking at the cemetery, and police believe that suspect is this 16-year-old boy now in custody.

Police said he's also being investigated in connection with a strong armed robbery that happened on December 2nd near 66th and Lisbon Avenue. According to police, around 8:30 a.m., a suspect forcibly took the victim's vehicle.

This 16-year-old suspect is also believed responsible for a strong armed robbery that happened five minutes later near 74th and Hadley. During that incident, a vehicle was forcibly taken from a victim.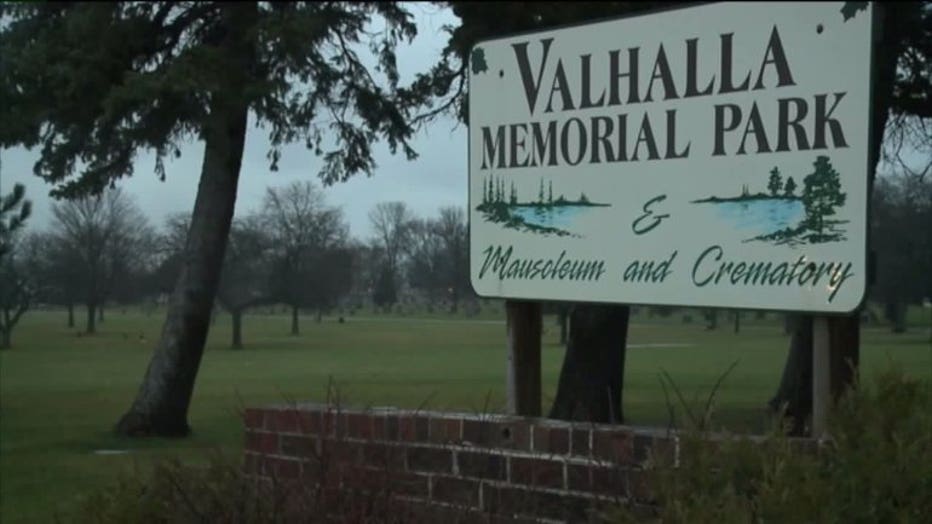 Kenneth Johlke told FOX6 News he was targeted by thieves at the Valhalla Cemetery near 91st and Silver Spring Drive on Sunday, November 27th -- in broad daylight.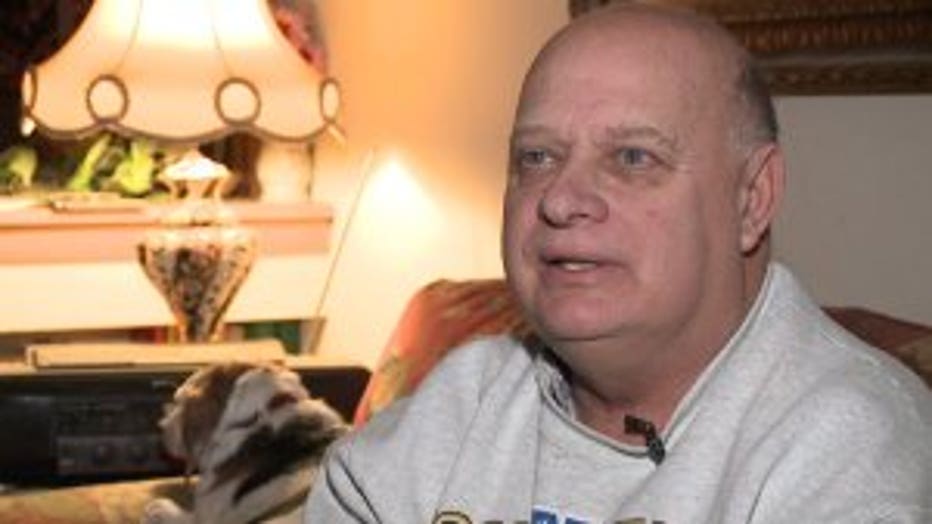 "At first I thought I might get shot," Johlke said.

The 67-year-old man was placing a wreath at his parents' graves when two young men appeared out of nowhere and demanded he turn over his car keys.

"They knew what they were doing. They must have done it before," Johlke said.

Johlke called for help while one of the men began shocking him with a stun gun.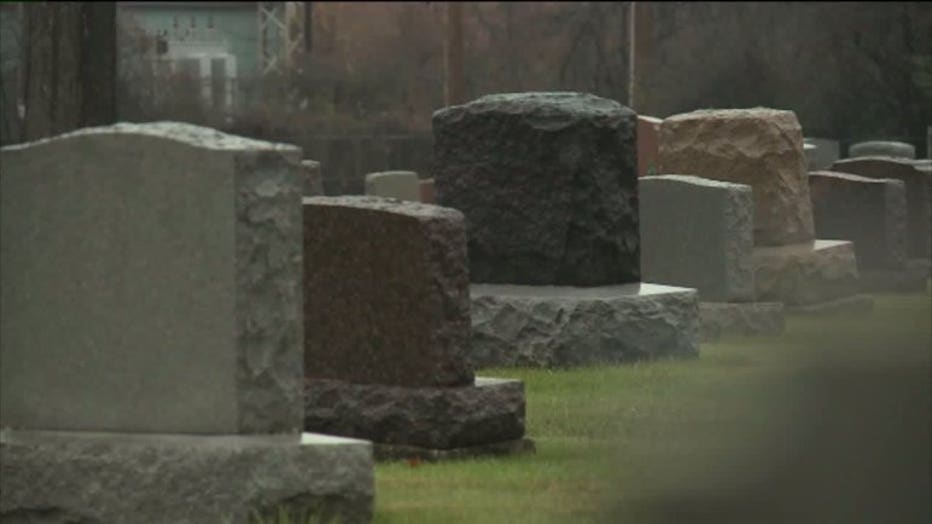 "They zapped me below my leg. Finally, they came over and tore the pocket of my pants, and there the car keys were. And tore my pants all the way down. And then they drove out of the main entrance," Johlke said.

Police said the scary ordeal is one of two vehicle thefts reported at the cemetery within the last month.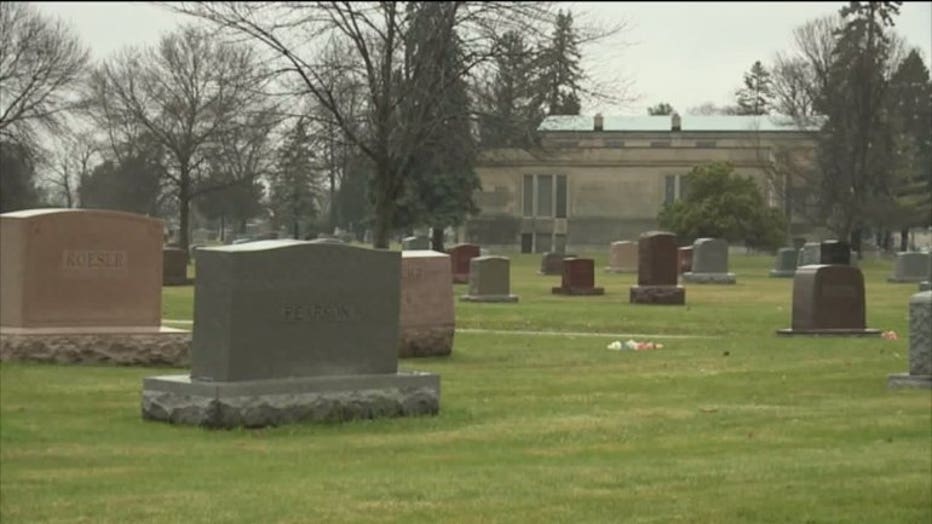 The 16-year-old boy believed responsible for the other incident was arrested on December 2nd by Wauwatosa police. The vehicle taken was recovered.

Johlke told FOX6 News on Tuesday, December 6th Milwaukee police found his vehicle late Monday night.

Police said officers responded to a crash near 84th and Ruby around 10:40 p.m. It was determined the vehicle involved in the crash was Johlke's. Police said prior to officers responding, the driver of Johlke's vehicle fled the scene in another vehicle taken during a robbery on November 29th near 105th and Mill.

Police are seeking the suspect(s) responsible for the theft of Johlke's vehicle, and the theft on November 29th.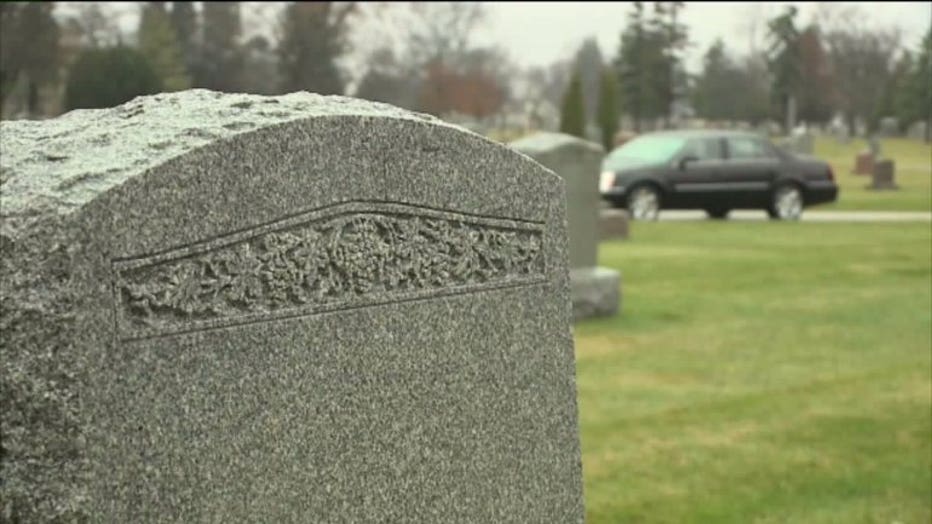 "I don`t have a lot of money to spend for another car -- and it was a nice car and I kept it up," Johlke said.

For now, Johlke said he's getting around in a rental car. He said the suspects also stole $170 from his wallet.