"I should start walking:" Soaring gas prices cause concern for drivers, but relief may come soon


MILWAUKEE -- Gas prices went up more than 40 cents in a day -- one of the biggest jumps in recent years. Some are simply concerned by the high prices, while others are outraged.

"Basically all I can afford to do is go to work and come home," said Michael David.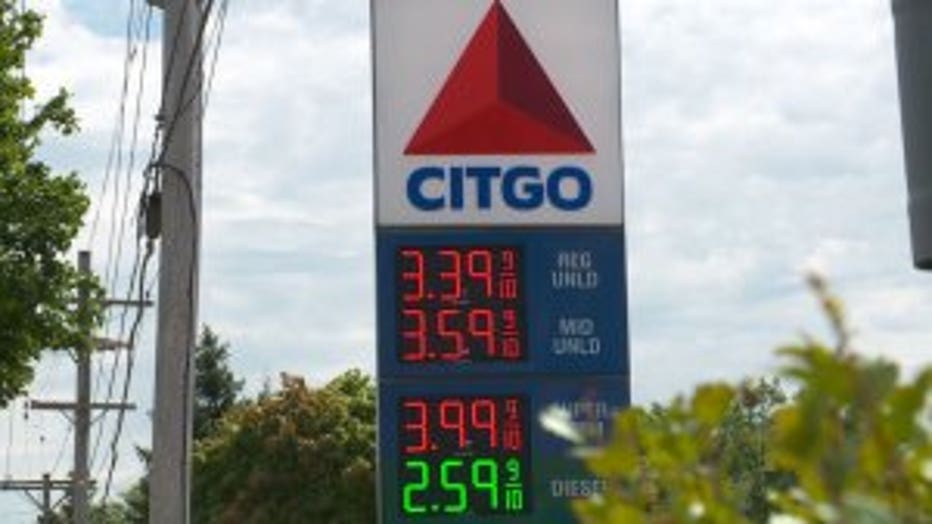 With the cost of gas climbing, some are weighing their options.

"I should start walking now," said Dionte Henley.

It's hard not to notice gas prices climbing -- and quickly, and it's hard not to wonder why.

"I don't even understand why the gas is going up. Last week it was, what was it last week, $2.50? And it shot up overnight," said Henley.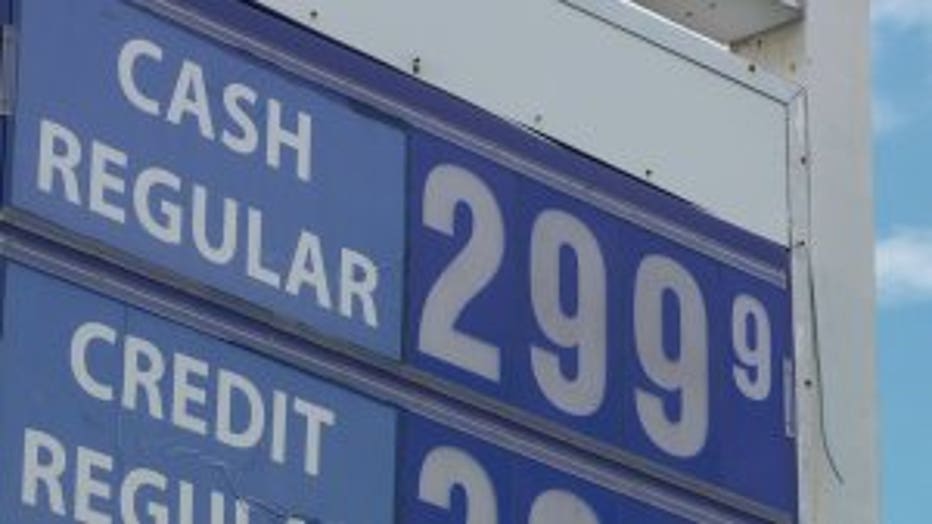 The questions continue when some of the prices seem to stay put, as others climb to over $3.00.

"Seems you can go to Ozaukee County and it can be a lot less," said Chris Meisel.

Rep. Joe Sanfelippo (R-West Allis) says there's a reason for that.

"The wholesale price for regular unleaded on Monday was $2.48 a gallon. By (Thursday), it's already $3.17 a gallon," Rep. Sanfelippo said.

The more popular gas stations have to make sure they are stocked with gas, and therefore, officials with these gas stations keep buying at the latest prices, while others use their 'cheaper' reserves.

The reason wholesale prices are up is because of the partial shutdown of the BP refinery in Whiting, Indiana. That refinery is responsible for producing a significant amount of gasoline supply for the Midwest.

The states hit hardest by this shutdown include Wisconsin, Michigan, Illinois, Indiana and Ohio.

"This BP refinery is responsible for a significant part of the region's gasoline supply. The BP refinery supplies thousands of stations that are not BP, and in some cases BP may even supply other oil companies like Shell or Citgo -- any brand of station. This is a huge refinery. The brand doesn't really take a role. BP may be going up, but so will almost every other gas station. I don't foresee any stations keeping their prices low," Patrick DeHaan, a senior petroleum analyst with GasBuddy.com said.

DeHaan expects prices to rise for the next one to two weeks before eventually stabilizing. DeHaan says it may be three to four weeks before we see prices return to where they were before the refinery shutdown.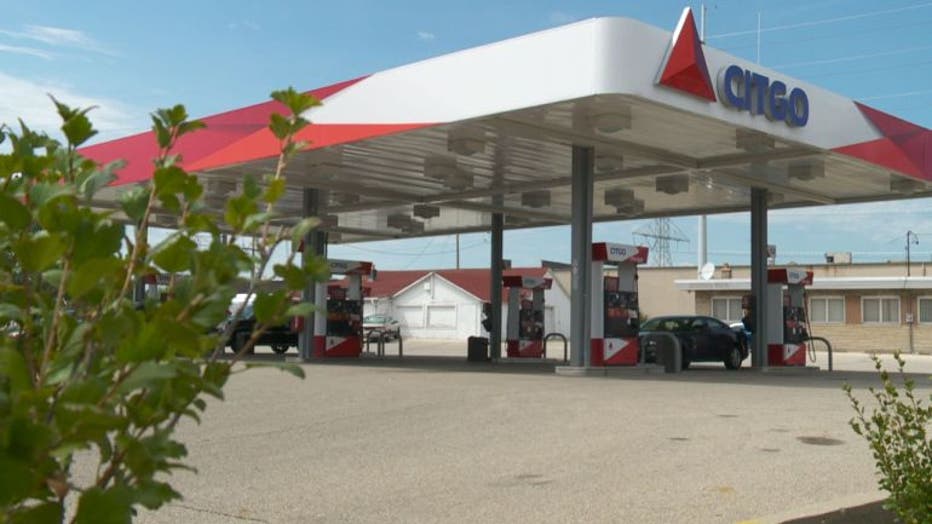 "It's all supply and demand. We have not built a new refinery in this country for over 40 years," said Sanfelippo.

And Sanfelippo says it's something that needs to change.

"Unfortunately, at the state level, there's not a heck of a lot we can do because this is all federal policy -- but we do voice our concerns to our federal legislators every chance we get," said Sanfelippo.

Sanfelippo encourages the public to do the same -- contact their federal legislators. He also has advice for drivers. He says "don't fill up the tank completely" because in his opinion, the refinery will get fixed and the prices will go back down soon.

CLICK HERE to check the FOX6 Gas Price Tracker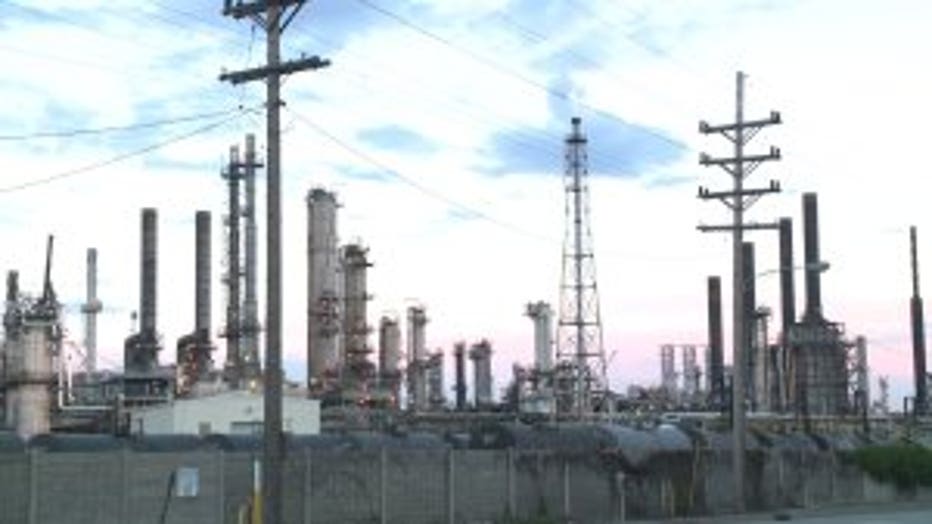 BP has issued this statement on the refinery issue:

"On Saturday, August 8th, the Whiting Refinery in Indiana shut down the largest of its three crude distillation units for unscheduled repair work. The shutdown was executed without incident and according to protocols.

While the rest of the refinery continues to operate safely, the outage has reduced production.

BP is working to safely restart the unit as soon as possible. In the meantime, the company is working to meet its fuel supply obligations."