"I saw them alive and then I saw them deceased:" Neighbor witnessed fatal crash, gunfire


MILWAUKEE (WITI) -- Milwaukee police identified on Monday, April 13th the victims of an incident that involved a crash that preceded a shooting near 48th and Glendale on Sunday. The victims include a two-year-old boy, his 15-year-old brother and a well-known Milwaukee businessman. They have also identified a male suspect in the fatal shooting.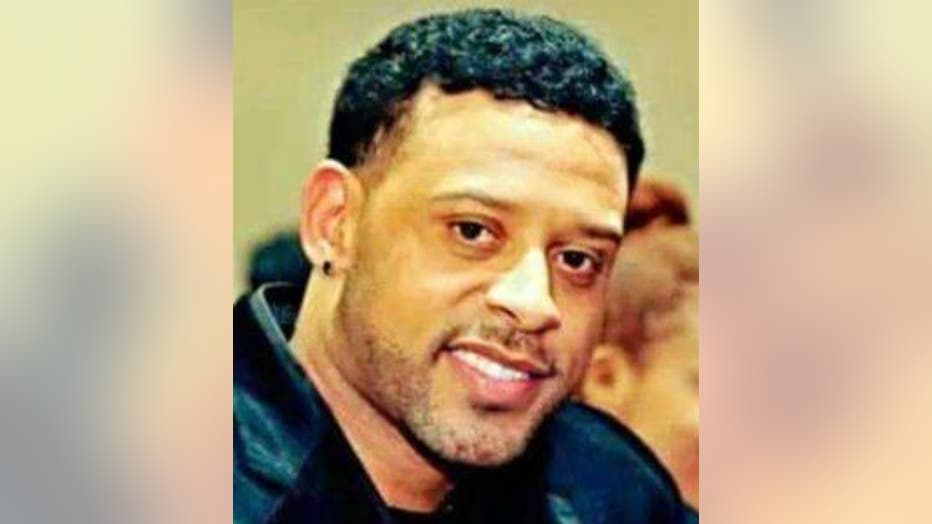 Officials say their investigation shows 40-year-old Archie Brown was driving a van northbound on N. 48th Street when two-year-old Damani Terry ran into the road.  The van struck the child and he was pronounced dead at the scene.

Brown, whom witnesses indicate was distraught about hitting the child, stopped and exited the van immediately following the crash and was fatally shot by an unknown suspect. Brown was also pronounced dead at the scene.

Officials say a second victim, 15-year-old Rasheed Chiles was also fatally shot by the suspect. Chiles was taken to a hospital where he died from his injuries.  Both Terry and Chiles were attending a birthday party at the house near where the incident happened -- and the Medical Examiner's Office says two-year-old Terry and 15-year-old Chiles were brothers.

Autopises on Brown, Terry and Chiles were performed Monday morning.

FOX6 News spoke with a woman who says she's overwhelmed with emotion because she says she saw the entire incident unfold.

"I saw them alive and then I saw them deceased. How can you get past that? What does it take?" the woman said.

This woman has asked that her identity be protected, because she says she's in fear for her life. She says she watched helplessly Sunday evening as two-year-old Damani Terry left the nearby birthday party and tried to cross the street to Wahl Park.




"I`m going 'the baby, the baby!' The baby was midway in front of the car. The man couldn`t see him because he was in front of a car. When the man knew he had hit something he got out to see and when he saw it was a baby, he became very distraught," the woman said.

That tragic event was just the beginning of what the woman witnessed. Archie Brown was shot and killed.

"I heard the bullets and I saw him fall. I heard the bullets and I saw him fall. I have been reliving this since I woke up," the woman said.

Milwaukee police are working to identify the shooting suspect. Anyone with information is asked to call Milwaukee Police at 414-935-7360.

Milwaukee Attorney Michael Hupy, with the law firm Hupy & Abraham is offering a $25,000 reward in this case.