'I saw 2 males running:' Police investigate homicide after man found dead in vehicle that burst into flames


MILWAUKEE -- Milwaukee police made a grisly discovery Monday morning, July 8 after a vehicle burst into flames near 9th and Cleveland. On Tuesday, July 9, Milwaukee police confirmed they were investigating this incident as a homicide.

Police said officers were called to the scene around 3 a.m. After firefighters with the Milwaukee Fire Department extinguished the flames, a search of the vehicle revealed there was a body inside. The man was pronounced dead at the scene.

"I heard an explosion at about 10 to 3," said Mary, a neighbor who did not want to provide her last name.

The fire happened right in front of Mary's living room window.

"I just felt sorry for whoever was in the vehicle," said Mary.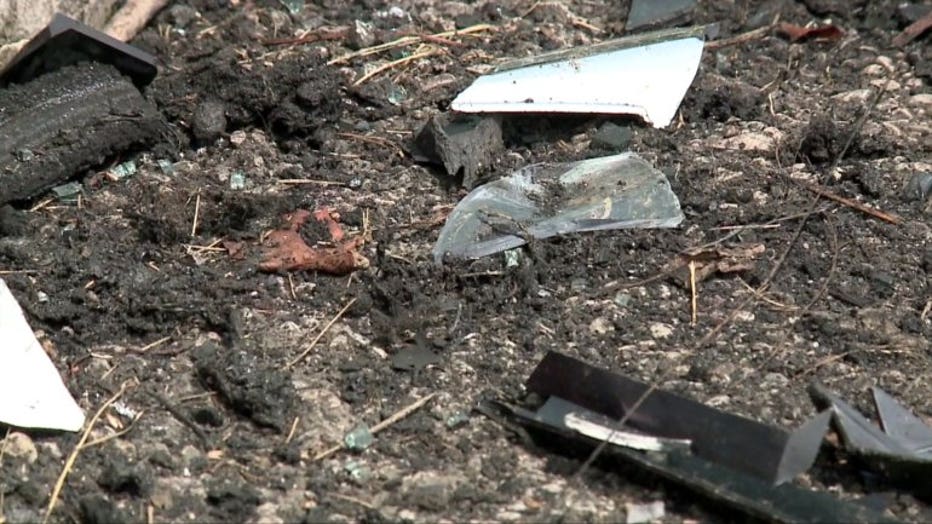 Hours later, as the vehicle was towed from the scene, FOX6's cameras captured damage near the trunk, where it appeared the fire was concentrated. It wasn't immediately clear whether the man died before or after the fire started.

"I heard commotion out front. I looked out the side of the house, and I saw two males running," said Billy Pierce, neighbor.

Pierce said he didn't truly know what was going on until the sun rose.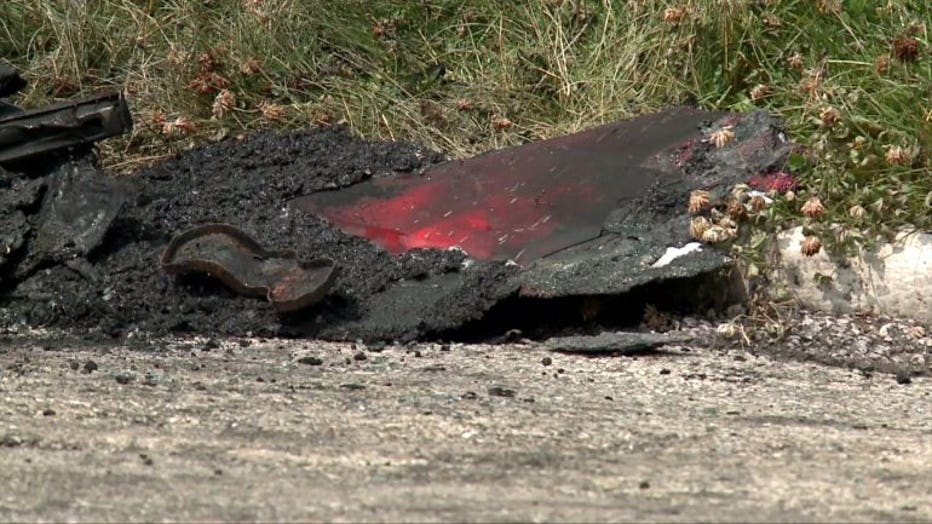 "Someone said it was just a stolen car, so I went back to bed. I woke up this morning, and there was a dead body in there," said Pierce.

Most of the street was blocked off for hours as police investigated.

"When I heard a dead body, I just stayed away," said Doug Fettig, a neighbor who has lived on the street for 34 years.

The biggest question for neighbors in the wake of this incident was why it happened in the first place.

"It's unusual. Yeah," said Fettig.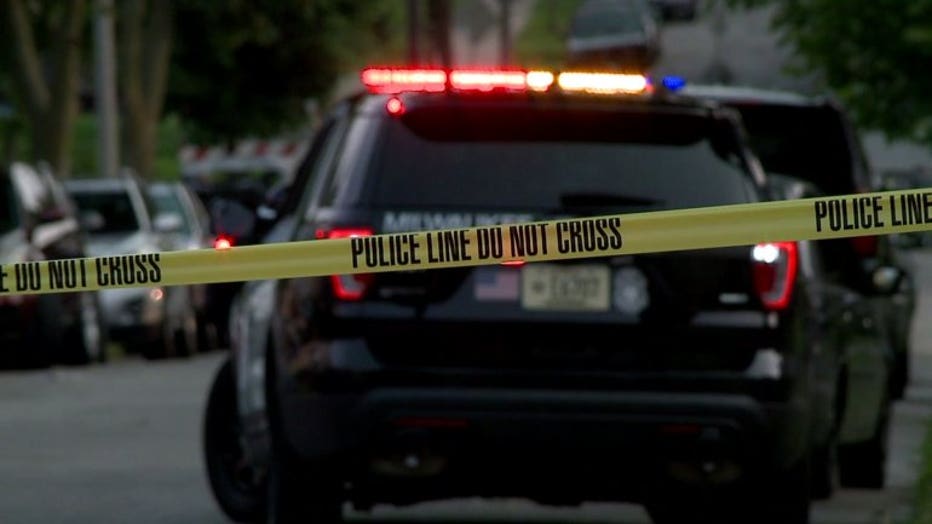 Anyone with information on this incident was asked to please contact police.