'I made clear my concern:' Mayor returns interim health commissioner appointment to council unsigned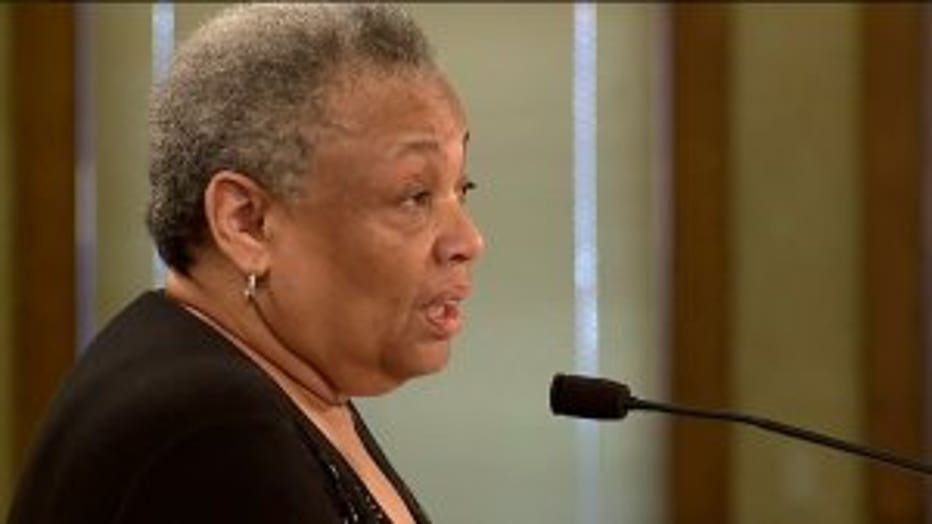 MILWAUKEE -- Milwaukee Mayor Tom Barrett on Thursday, Feb. 15 announced he did not sign paperwork confirming Patricia McManus as the interim health commissioner due to the "rushed and unprecedented" process by which she was appointed to the position by the Milwaukee Common Council -- sending the appointment back to the council.

Barrett's decision not to sign the paperwork is symbolic. He said McManus will be able to serve as interim commissioner as he continues to search for a permanent commissioner of the Milwaukee Health Department.




"I made clear my displeasure and concern with the rushed and unprecedented appointment of the Common Council's emergency appointment authority. The vetting of the interim health commissioner should've gone through the normal committee hearing process. Unfortunately, the actions of the Common Council weren't motivated by public health, but by political concerns," Barrett said.

Barrett said he is "very disturbed by the unprecedented actions taken by the Common Council," and he is "not going to play the political game." He said he's assured McManus he will work with her, and said "I want her to succeed."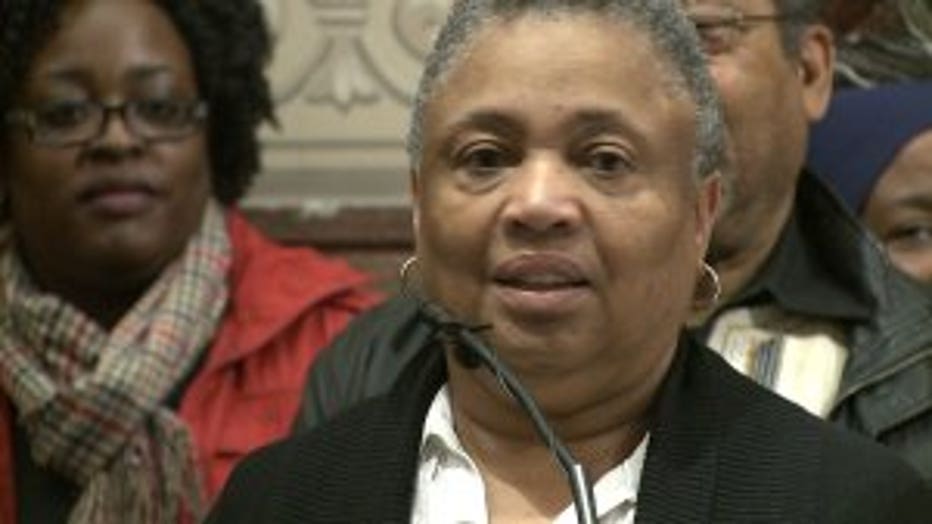 He said he's unhappy about the fact that the public wasn't afforded the option of attending a committee meeting regarding the appointment of an interim health commissioner.

"I've been around a long time. I know politics when I see it, but at the end of the day, quite frankly, the children and families who need action from their city government and health professionals do not deserve an extended controversy over an interim appointment. It's time for that to stop," Barrett said.

He said he's had two "constructive" meetings with McManus, during which he "shared in a candid and open fashion my concerns and priorities." He said there's been a support team put into place to assist McManus.

"There is no question there are multiple issues to tackle, and the Common Council and I owe it to the public to work through these," Barrett said.

Barrett says "from Day 1," his intention has been to appoint an interim health commissioner, and then search for a candidate to fill the position permanently. He noted that McManus is not interested in filling the position permanently.

The application process closes Feb. 23. Barrett noted there are nearly 40 MHD vacancies that need to be filled.

Related documents:


Milwaukee Common Council President Ashanti Hamilton issued this statement:

"The council is no longer interested in playing the blame game with this appointment, we will remind the public and the mayor, whose hasty decision put us in this position in the first place.

It was the council's swift action to try to rectify this situation and correct the problem.

I would hope that the Mayor will now focus on fixing the problem and a collaborative process for finding a permanent commissioner.:

Background on Milwaukee Health Department/lead testing issues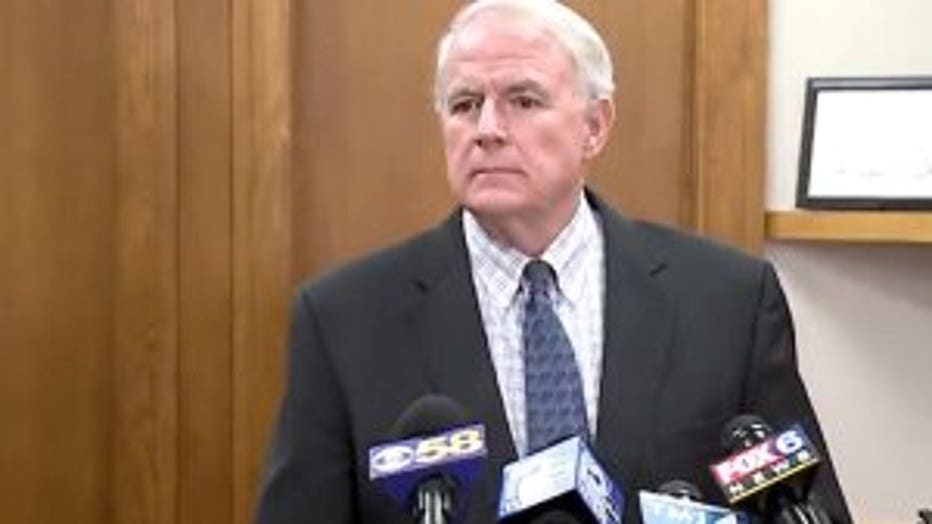 Milwaukee Mayor Tom Barrett


On Jan. 12, Mayor Barrett first announced he became aware that the health department hadn't properly kept track of whether children exposed to lead ever received outreach services. He said follow-up letters from the health department to families of children with high levels of lead in their blood may not have been sent by the health department in 2015, 2016 and 2017. Health Commissioner Bevan Baker resigned under pressure.

Later in Jan., came a 51-page bombshell report which revealed the Milwaukee Health Department failed on several fronts as it relates to the city's Lead Poisoning Prevention Program.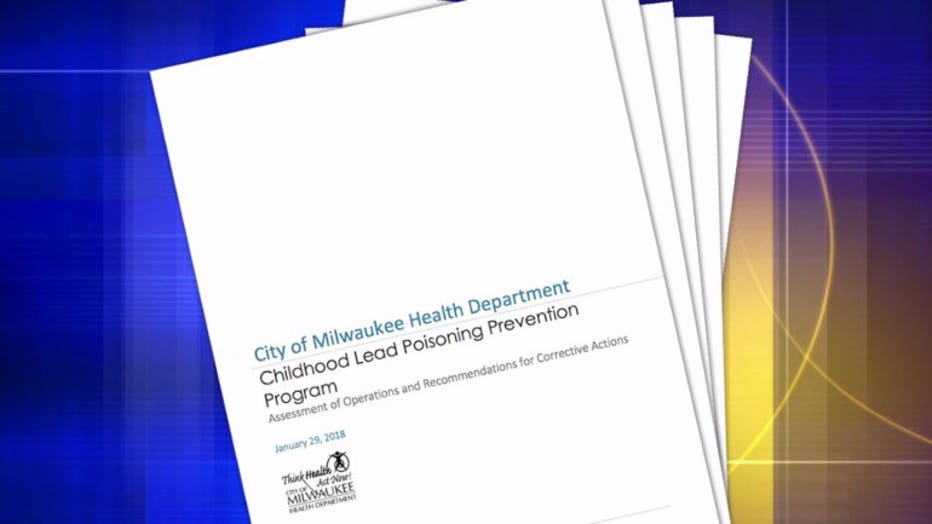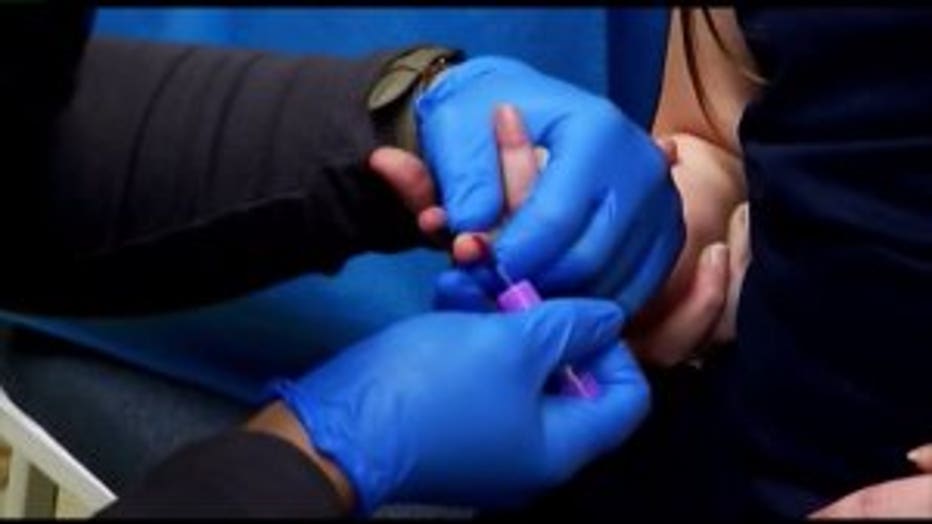 Of the 75,000 Milwaukee children who were tested for lead exposure between 2015 and 2017, an audit of the health department's Lead Poisoning Prevention Program shows hundreds of children tested positive for moderate, high or severely elevated blood lead levels. In those cases, the health department is required to contact the parents, and perform a home visit to remove lead sources, often found in old paint.

The audit reveals there is no paperwork indicating a home visit was ever attempted for nearly 120 of the 320 affected families.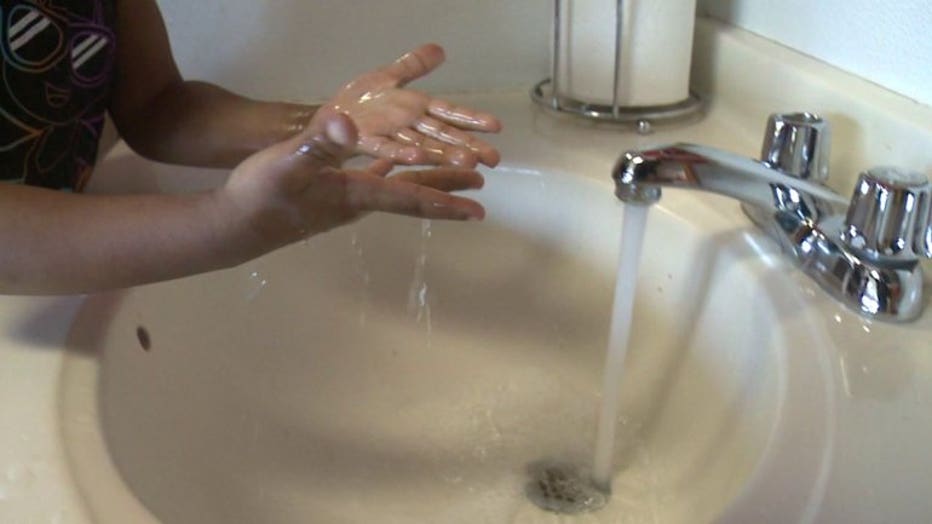 Most alarming, at least two children whose blood lead levels were so extreme, they qualified for a medical lead removal procedure. Those children were returned to  homes where there's no documentation of environmental intervention efforts.

During the same time period, between 2015 and 2017, approximately 6,000 children had elevated blood lead levels in the low category, which should still prompt a letter to be sent to families about what next steps to take. There are records of 1,500 letters being sent out.

The report also notes that funding for the Lead Poisoning Prevention Program has fallen from a peak of $6 million in 2009 to just over $3 million in 2018 -- something the mayor pointed out during a news conference.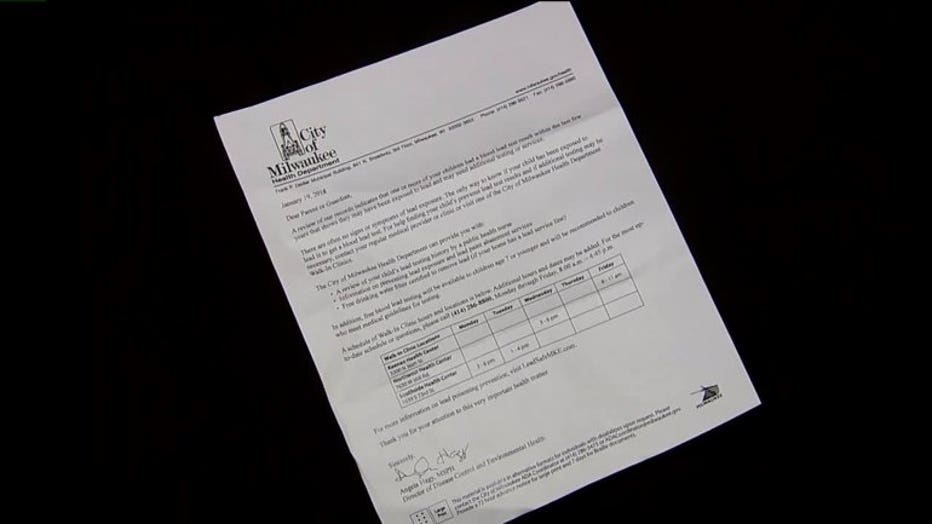 Letter sent to parents on lead concerns


After the announcement was made on Jan. 12, Mayor Barrett announced the health department was correcting the discrepancy by sending out 6,000 letters to families with children with elevated blood lead levels, and opening three walk-in clinics for lead testing, along with the launch of a hotline for parents with questions.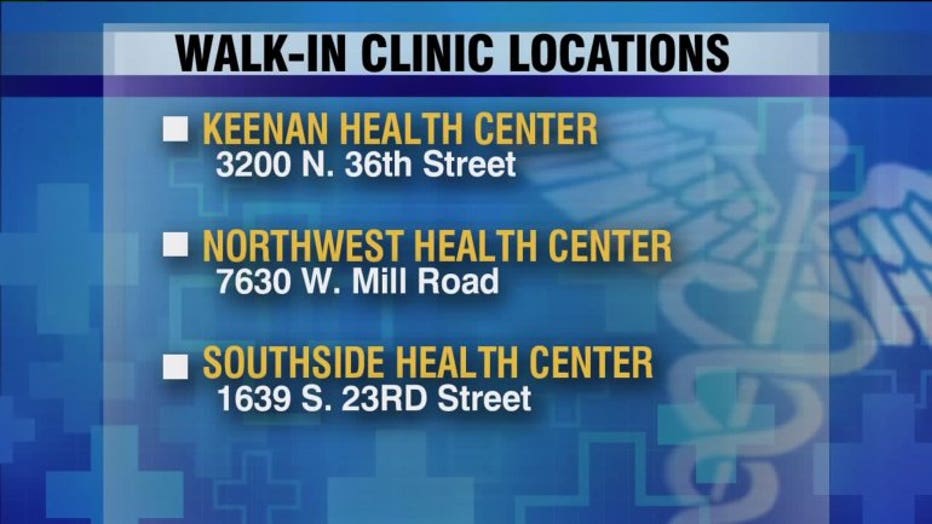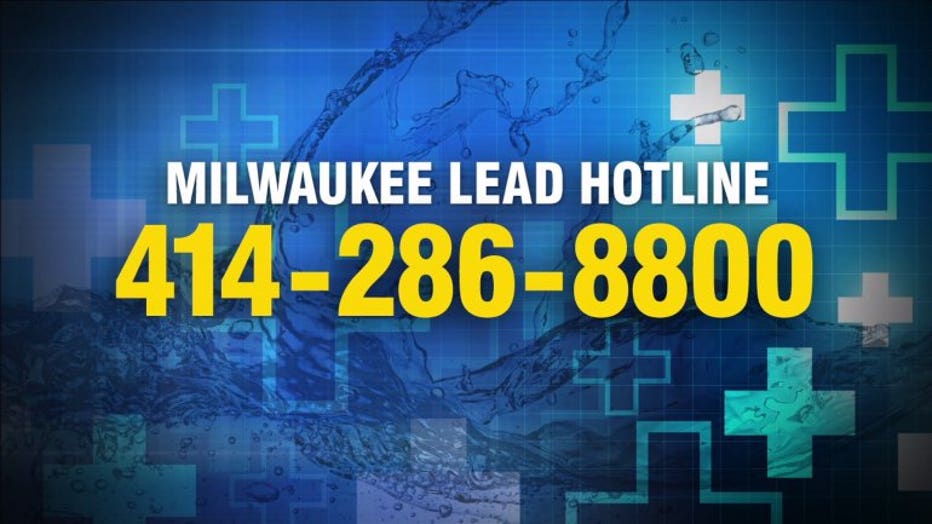 Part of the report detailed a plan of action moving forward, including recommendations for a better record-keeping system, re-training staff and increasing community awareness efforts.

Then on Feb. 1, Mayor Barrett rescinded a policy at the Milwaukee Health Department that prohibited employees from communicating with elected officials -- a day after Common Council members learned such policy existed.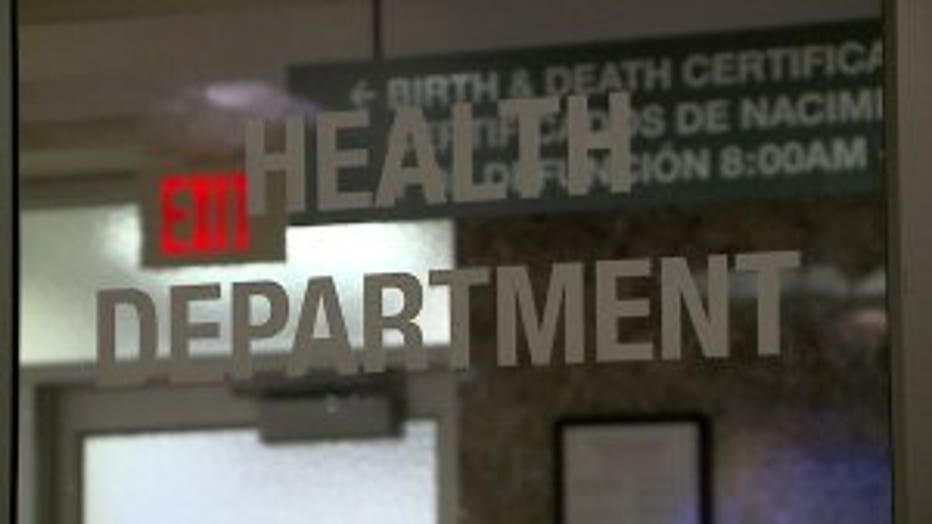 City of Milwaukee Health Department


During a special meeting of the Milwaukee Common Council's Steering and Rules Committee, employees from the Milwaukee Health Department briefed Common Council members on lead laterals and risks to city drinking water, as well as other sources of lead contaminants that are impacting vulnerable populations such as women in reproductive years and children.

The MHD representatives were grilled by alderman about why they didn't come forward about serious mismanagement in the city's Lead Poisoning Prevention Program. They admitted they weren't allowed to come forward because of the internal policy requiring that they only share policy or program concerns with their direct supervisor.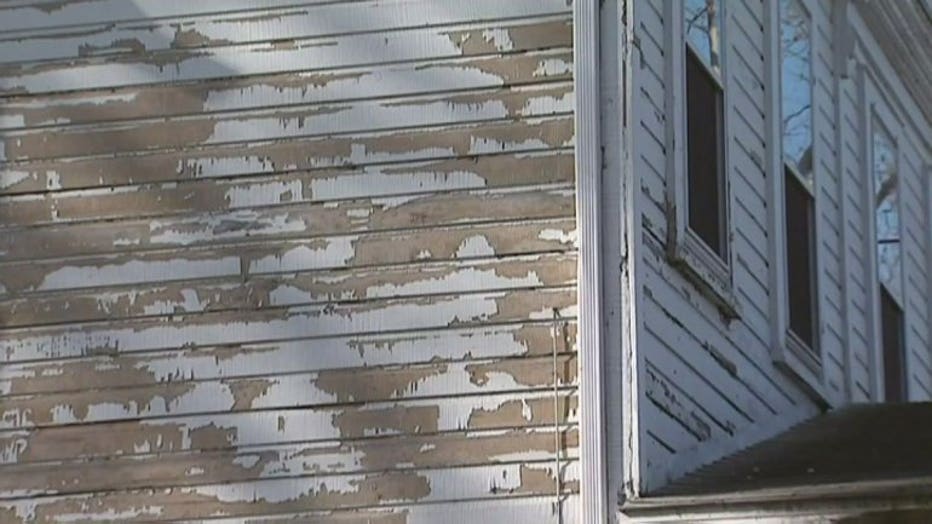 On Feb. 12, the U.S. Department of Housing and Urban Development (HUD) issued a stop work order on the city's lead removal efforts due to concerns about how the city is removing lead paint from at-risk homes and buildings.