'I know Trickett's watching:' 'Right to Try' legislation backed by Pewaukee family will be signed into law


MILWAUKEE -- A Pewaukee family is headed back to Washington, D.C. to see a four-year effort pay off when President Donald Trump signs a "Right to Try" bill into law this week.

The measure will allow terminally ill patients to try experimental drugs that have passed one phase of clinical trials but haven't won approval from the Food and Drug Administration.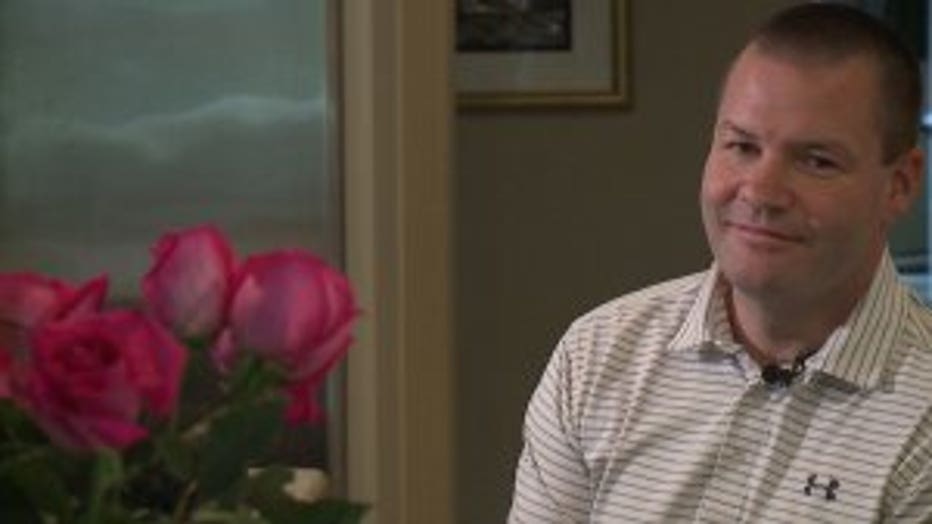 Tim Wendler said it will be a bittersweet experience when President Trump signs the legislation during a ceremony on Wednesday afternoon, May 30. Wendler and his three children started their push when their wife and mother, Trickett, was battling ALS. Trickett Wendler died in 2015.

"I know Trickett's watching," Tim Wendler said during an interview in his home. "Obviously she's incredibly proud -- of being able to have an impact on people's lives, on families' lives, on terminal patients that have a little more hope now because of what she inspired four years ago."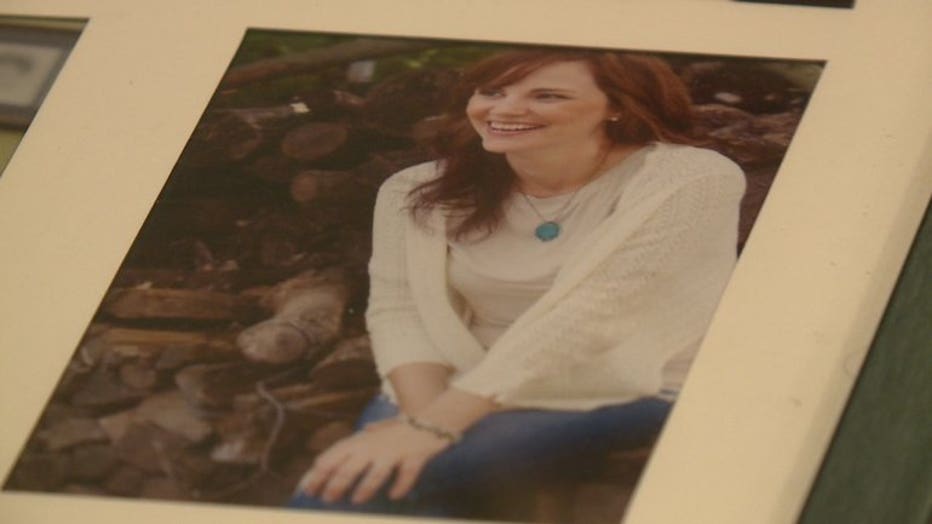 U.S. Sen. Ron Johnson was the lead sponsor of the legislation. Tim Wendler said Johnson called around 9 p.m. last Monday to say the bill was likely to pass the House after months of uncertainty.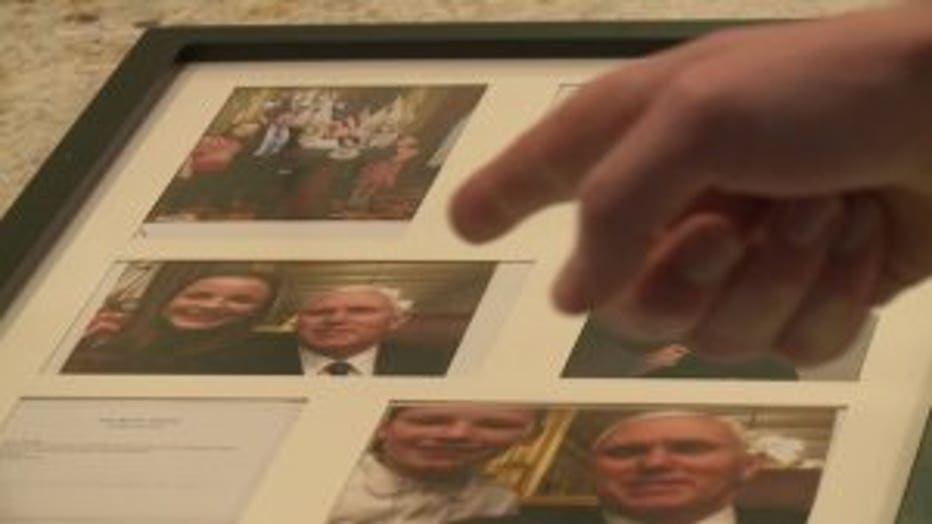 The Wendlers got to Washington, D.C. and were there Wednesday when the bill passed. Tim Wendler watched from the House gallery with other advocates, while daughters Tealyn and Toryn and son Tanner were on the House floor.

"I get choked up thinking about it now," Wendler said. "Because it's been so long, there's been a lot of white-knuckle nights. And I'll be honest, there were a dozen times when I thought the bill was dead."

Trickett Wendler supported the bill before she died as she tried clinical trials and met with doctors around the country about ALS, which has no known cure. Her family has met with Vice President Mike Pence, senators and representatives in her memory.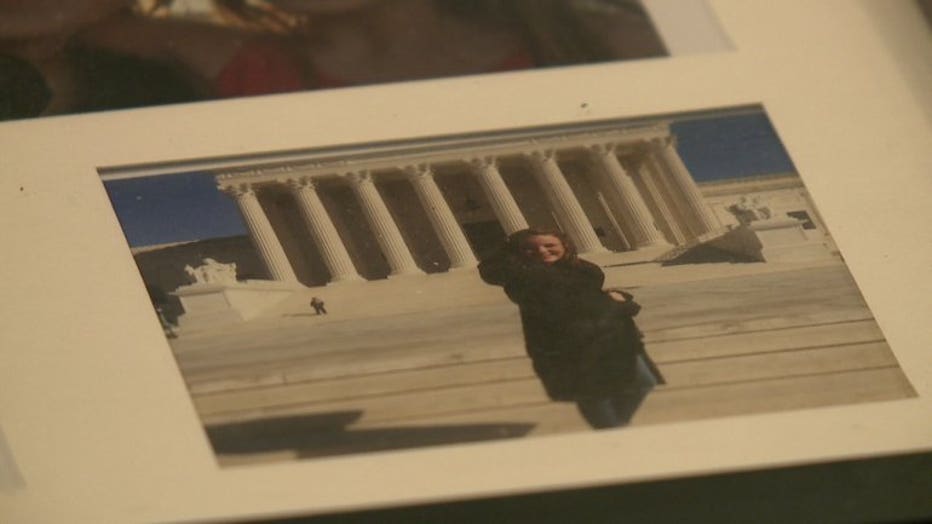 Critics of the bill, including the American Cancer Society and about 40 other groups, say it offers false hope because drug makers don't have to make treatments available to terminally ill patients. The groups say the bill won't increase access to experimental drugs because the FDA already grants access through existing policies.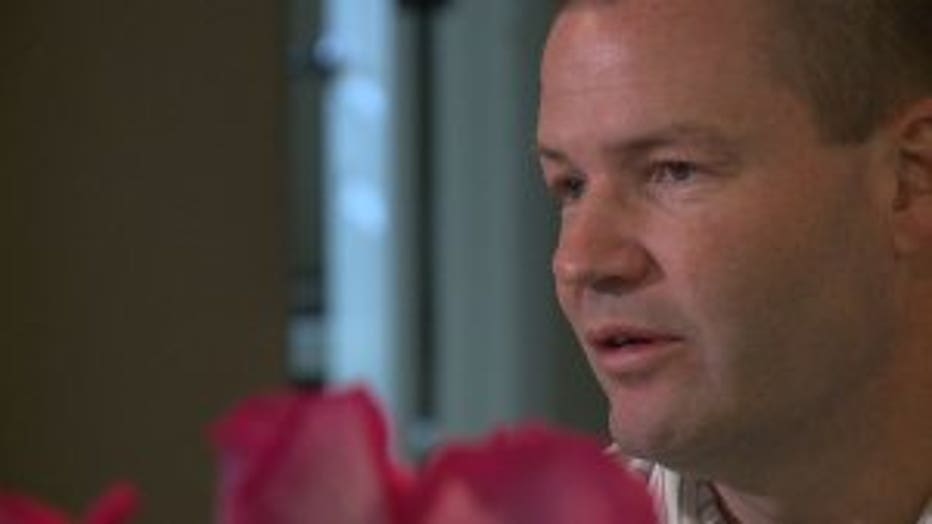 Wendler acknowledges that the legislation would not be a cure for many terminal illnesses.

"If there's medicines out there that we could try that might help, yeah, it's a lottery ticket. But you've got to take the shot," Wendler said.

Pence and President Trump have been supportive of the measure. The president called on Congress to pass it during his State of the Union address in January.

Wendler said White House staff called him Friday to tell him about this week's signing ceremony.

"The passage was very very emotional for all of us," He said. "The actual signing of it and making it the law of the land, I think that's going to be pretty special for us as well."