"I know the stuff I did wasn't right:" Serial carjacker sentenced to 41 years in prison


MILWAUKEE -- Brandon Newson, a serial carjacker, was sentenced to 41 years in prison on Tuesday, November 15th. Newson was 17 years old when he committed a string of seven carjackings affecting 10 victims in just a week's time.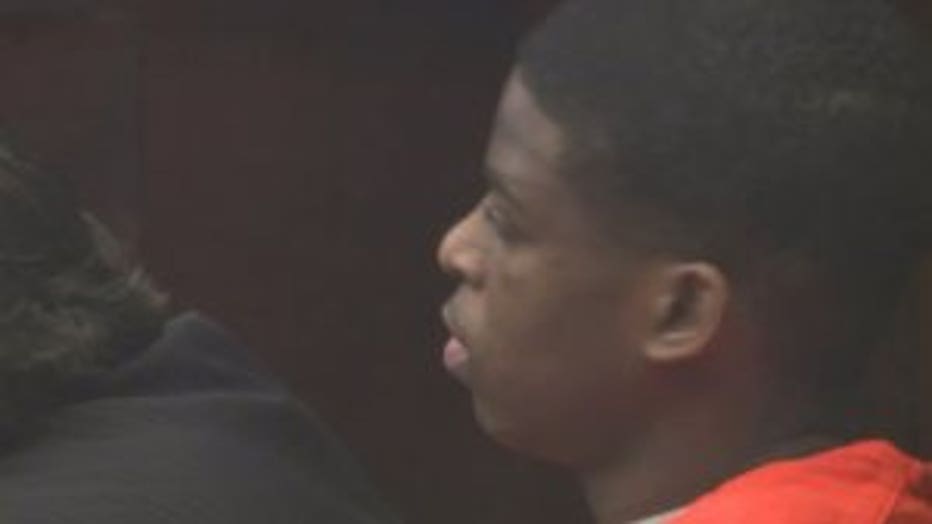 There were 512 carjackings in 2015 in Milwaukee. Newson was sentenced for committing seven of them.

It all started on May 24th, 2015 with the first victim -- a woman who was eight months pregnant.

"The defendant approaches her and basically points a gun at her and tells her to get out of the car," said Megan Williamson, prosecutor.

A similar scenario would play out six more times -- with Newson threatening his victims with a gun.

"I want to apologize to the people he victimized," said Ruby George, Newson's aunt who spoke to the court before sentencing. "Putting him in jail is not going to help. So many go in and come out with the same problem. He needs mental help."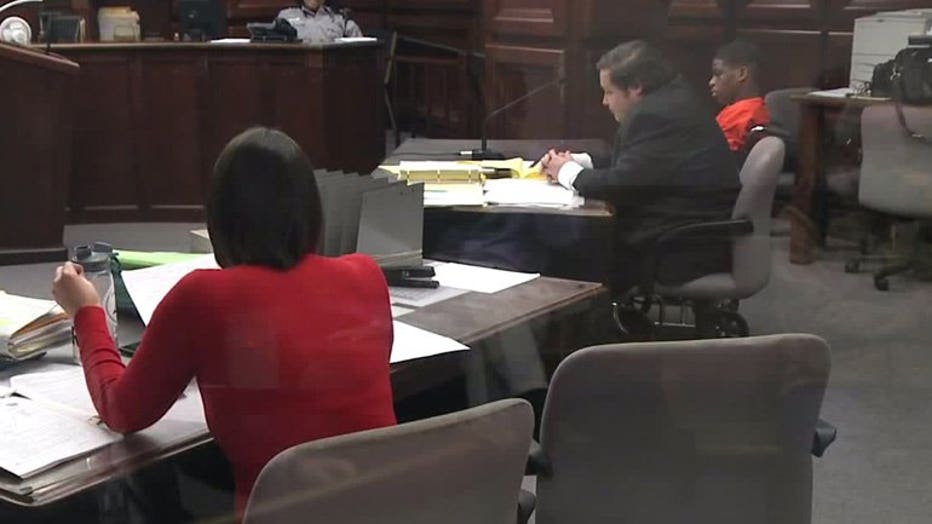 The prosecutor talked about how Newson's carjacking spree ended on May 31st, 2015 after he got stuck in a swamp in Waukegan, Illinois.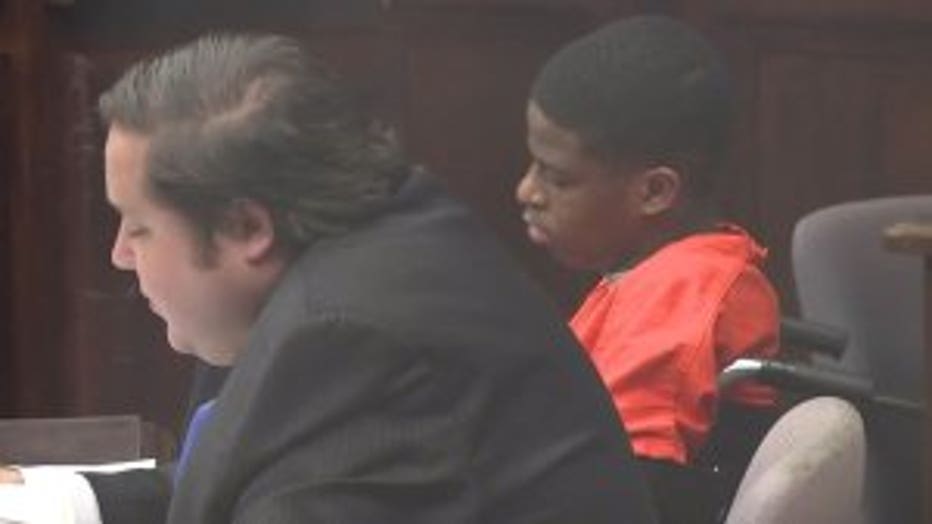 "Ironically, he told the dispatcher that he was scared after being stuck in mud," Williamson said.

Then Newson, now 19, spoke to the court.

"I know the stuff I did wasn't right. That's all I knew at the time," Newson said. "I think I need time to understand who I am -- and I'm sure you're going to give that to me."

Prosecutors recommended 50 years of initial confinement for Newson.




Judge Frederick Rosa sentenced him to 41 years.

"This carjacking problem is completely out of control and needs to be addressed in a very forceful way," Judge Rosa said.

Newson was released from Lincoln Hills in February -- and committed these crimes in May. He had two earlier juvenile delinquency cases that were dismissed or ordered supervision.