'I know the investigator that shot my friend:' Man accused of threatening Racine police after officer-involved shooting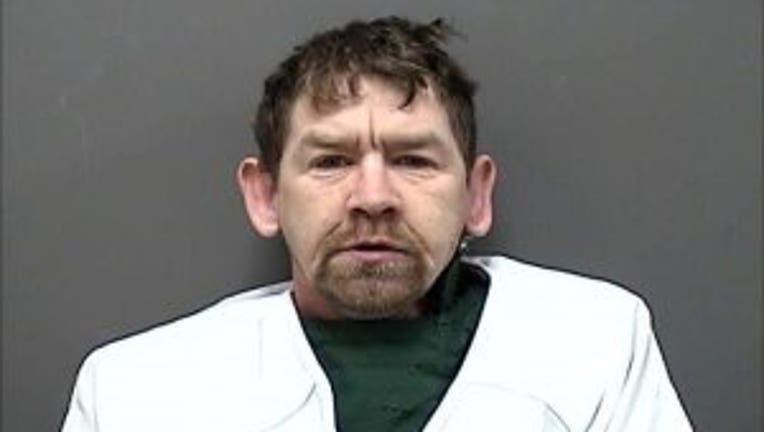 RACINE -- A Racine man, 45, is accused of threatening a Racine police officer just days after the fatal officer-involved shooting of Donte Shannon.

Kenneth Anderson is facing one count of disorderly conduct and one count of threat to law enforcement officer and family of law enforcement officer. A criminal complaint references a record of convictions dating back to 1998 for crimes like sexual abuse, theft, disorderly conduct, identity theft and bail jumping. Additionally, he has a history of incarceration dating back to 2009.

Prosecutors say on Sunday, Jan. 21, police were dispatched to a hospital where a social worker indicated Anderson entered the ER requesting a mental evaluation, and he "became agitated and began yelling at staff." The complaint says he "ripped off his blood pressure cuff" and left.

He later returned to the hospital, and was admitted in the ER. The social worker said he was uncooperative and refused to speak with her. Another person arrived and tried to speak with Anderson -- telling him he needed to calm down and get checked out by hospital staff. Anderson said he was "very upset about the officer-involved shooting" and said: "I know the investigator that shot my friend. I am waiting until his name is released tomorrow. I know where he lives. I am going to wear a black mask, sneak into his house and kill him and his family while they sleep."

Racine police said officers pulled over Donte Shannon, 26, for not having a front license plate. They say Shannon stopped and then ran from the car before taking out a gun and aiming it at officers who then shot him. Shannon passed away while being taken to a hospital by paramedics.

The Department of Justice is handling the investigation into the shooting, per state law.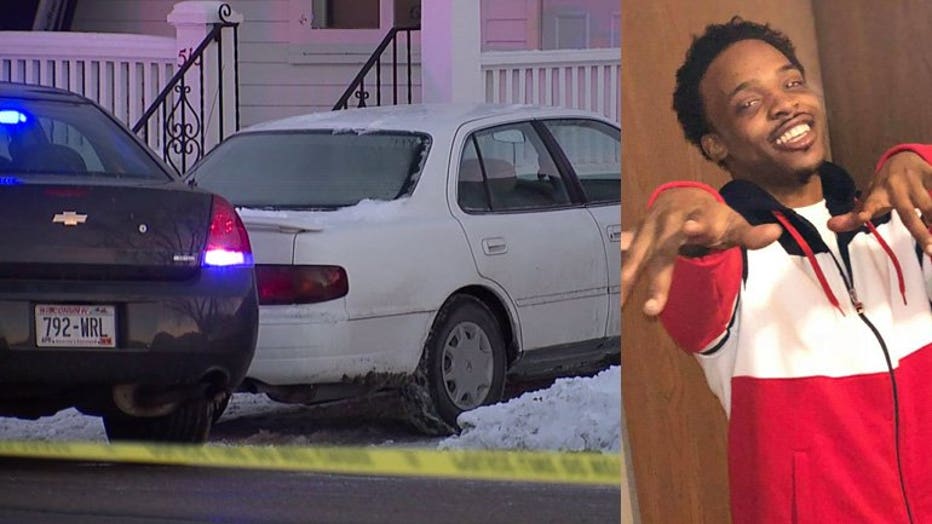 Anderson made his initial appearance in court on Jan. 22. Cash bond was set at $100 and a competency hearing was set for Feb. 19.