'I knew him:' 16-year-old Park High School student shot across the street from campus


RACINE -- Racine's Park High School was placed on lockdown Tuesday afternoon, Jan. 14 after a shooting across the street. Students said the victim, a 16-year-old, was one of their classmates. Police on Wednesday, Jan. 15 confirmed the victim is a student.

Police responded to the area near 12th Street and Washington Avenue around 1:30 p.m. for a male with a gunshot wound to the leg. He was taken to the hospital for treatment of injuries that were not life-threatening.

A preliminary investigation revealed the incident did not occur on school property. FOX6's cameras captured police vehicles and evidence markers on a portion of the Washington Park Golf Course. Officers used metal detectors to help gather evidence.

No arrests were made as of Tuesday afternoon.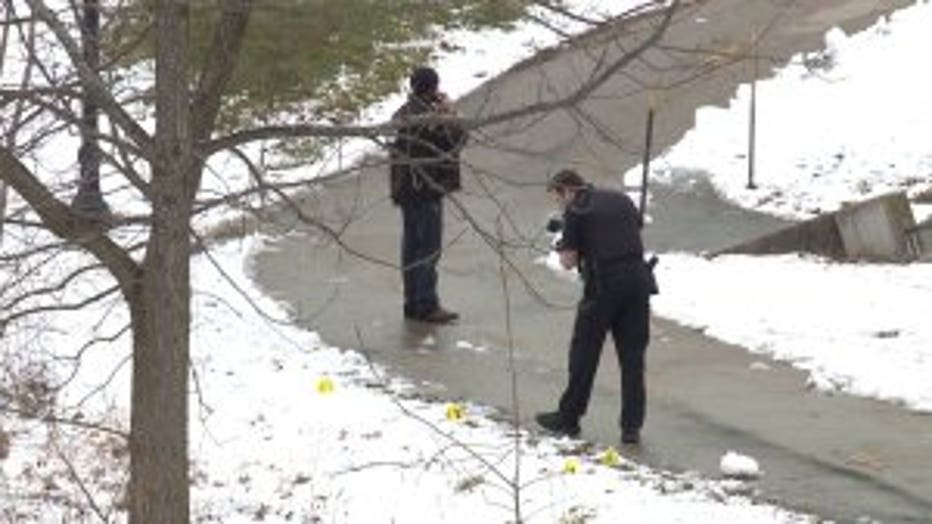 "I was a little shaken up," said Jakeem Cole, a senior at Park High School. "I use this way to go home. This is scary. You want it to be safe and all, but it is what it is."

Isaiah Mogren said the shooting victim was a classmate.

"I had heard somebody got shot, so I had to see who got shot. I knew him," said Mogren. "I didn't even know it happened to him. Out of all people. I was just with him. I was supposed to leave lunch with him."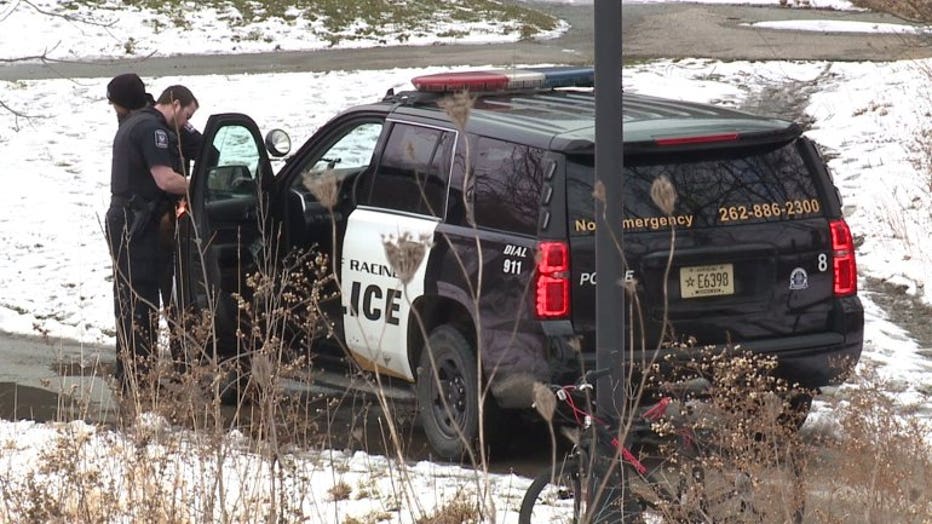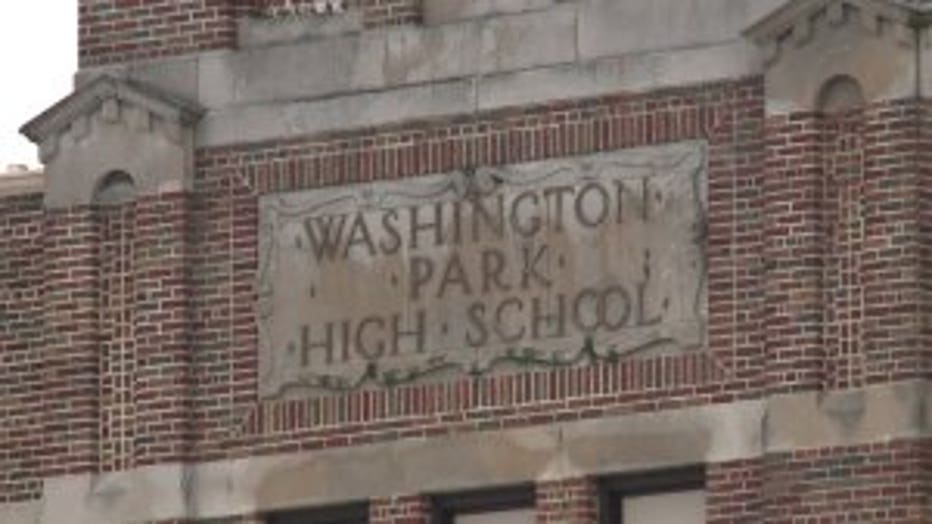 Mogren said he was hopeful his friend would make a full recovery.

"I could have been with him, like, for real," said Mogren.

Students were shocked by the shooting -- too close for comfort.

"If you're going to do this stuff, keep it away from the school," said Mogren. "People are trying to learn, get their life together."

Anyone with information was asked to please contact the Racine Police Department Investigations Unit at 262-635-7756.

Those who wish to remain anonymous may contact Crime Stoppers by phone at 262-636-9330, or through the Crime Stoppers app by using the p3 app.