"I just went ballistic:" Man says he was in the vehicle with four-year-old girl shot in the head


RACINE (WITI) -- A four-year-old girl is fighting for her life after she was shot in the head while sitting in a vehicle in Racine on Wednesday evening, November 5th. Police tell FOX6 News the little girl is in critical condition, but that she was stable as of Thursday morning.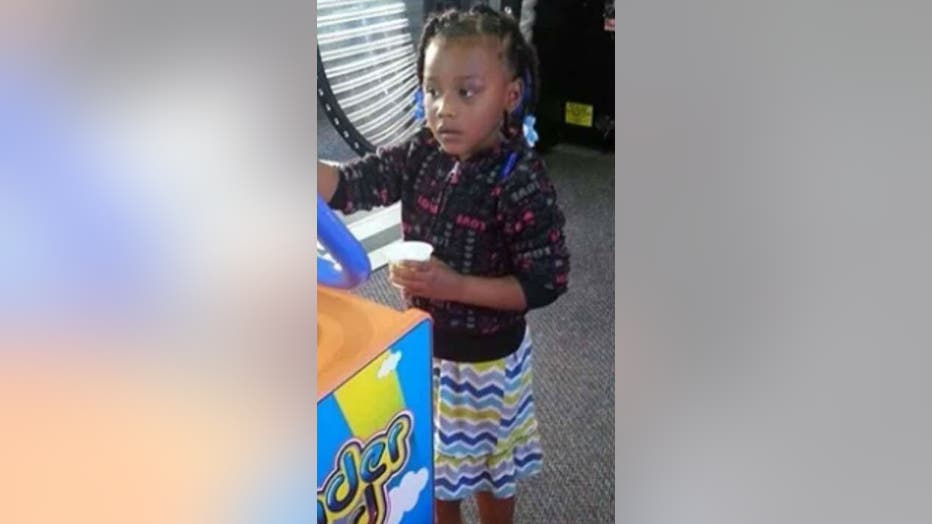 Four-year-old Ja'Nyela Marsh-Highshaw


The girl was sitting in a vehicle parked near 18th and Villa in Racine when she was shot.

"Shots just came out of nowhere -- like from behind," a man who was in the vehicle with the girl when the shooting happened told FOX6 News. That man asked that his identity be protected.

He says he was sitting in the vehicle with two children while some of his family members moved furniture.

"Keeping them from jumping around and making sure they don`t try to take off in the car, you know and it just happened. Just like that," the  man said.

That man says after hearing the gunshots, out of instinct he reached for the child in the back seat and then he looked to the front seat, where the four-year-old girl was sitting.

"After the shots stopped I just...I looked up and I just went ballistic. I never seen a child hit like that before, you know? I never saw anything like that before," the man said.

Angela Scheit lives across the street from the scene of the shooting.

"As soon I came out, I saw the vehicle parked and the little girl was just being put in the ambulance. It`s really close to home, and especially it being a four-year-old little girl. That could have been us sitting in our car getting ready to get out. That could be anybody,' Scheit said.

Scheit says she's anxious, especially since police don't have anyone in custody.


"Our investigators have been working through the night. They`re still actively working it at this time and will continue to do so until we can get a break in this case," Racine Police Sgt. Jessie Metoyer said.

"We are all just praying right now -- just hoping she will pull through, you know? That`s a little girl. That`s nobody big like me and you. That`s a little girl. They got a life to live, you know? They don`t know nothing. It`s just crazy," the  man who was in the vehicle with the little girl told FOX6 News.

Police say at this point, they don't have a motive for the shooting, and they don't know whether the vehicle the little girl was in was the intended target.

Anyone with information in this case is urged to contact Racine police.

Related stories: