'I just panicked:' Suspicious fire damages apartment building 4 days after separate blaze


MILWAUKEE -- Firefighters on Wednesday morning, May 16 responded to the scene of an apartment fire near 39th and Hopkins in Milwaukee. The call came in around 4:30 a.m., and this fire is being considered suspicious.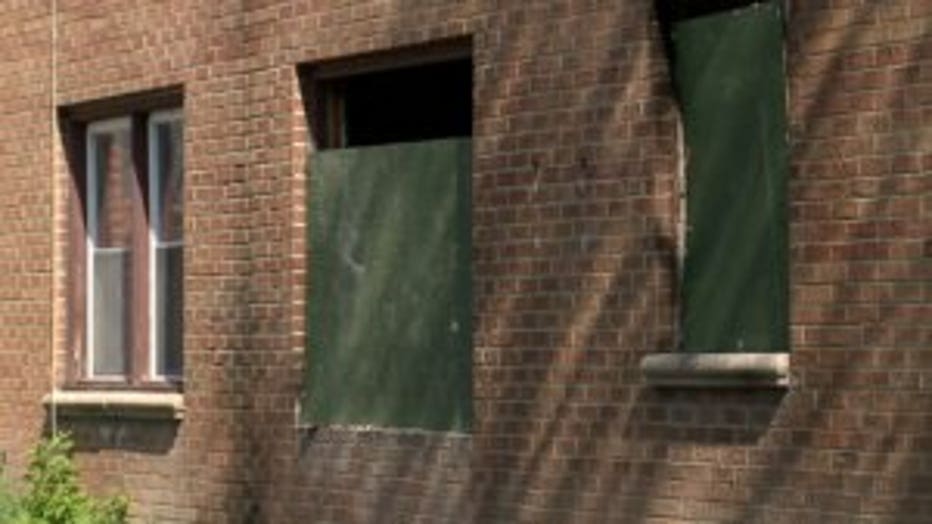 Fire near 39th and Hopkins


Catherine Brown said Wednesday she has nowhere to go. The fire that erupted in a 16-family, two-story brick apartment building took her home and everything in it.

"I don't got nothing. This is it, what's on my back," said Brown.

The Browns and 15 other families woke up to thick, black smoke and flames.

"I just panicked. I couldn't get out. My whole back door was on fire," said Brown.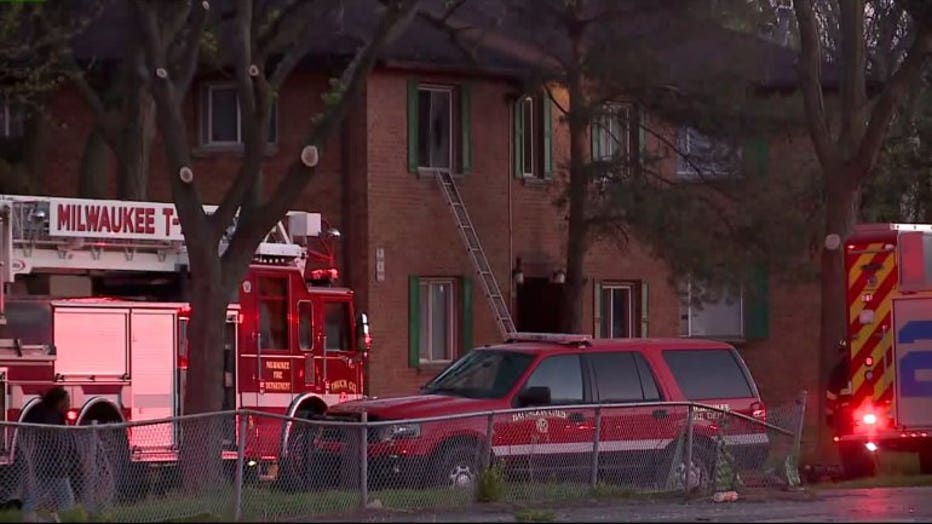 Fire near 39th and Hopkins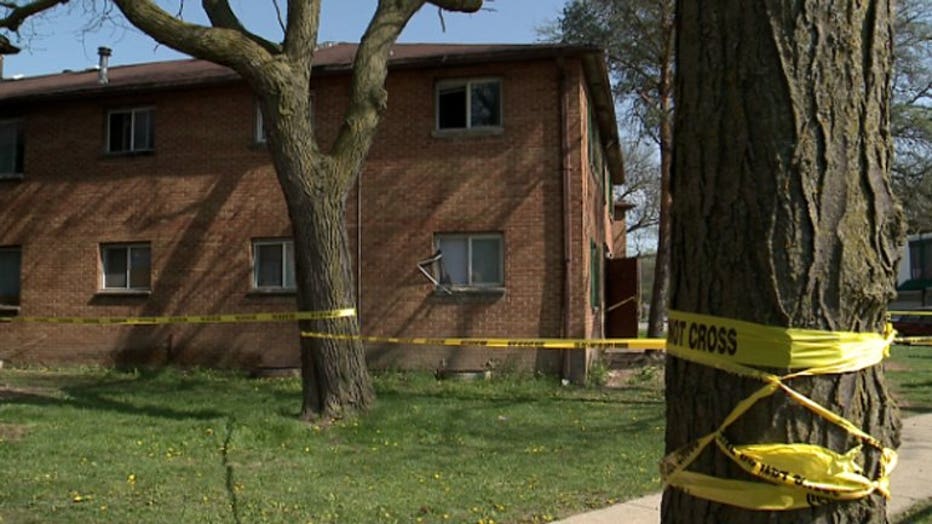 Brown and her son crawled out their first floor window to escape.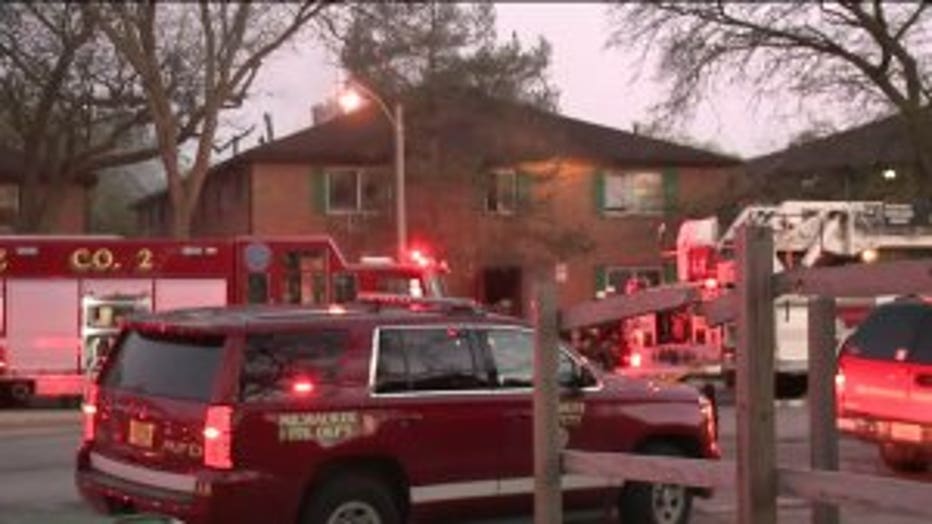 Fire near 39th and Hopkins


The fire spread through the building so quickly, residents on the second floor couldn't wait to be rescued. At least five people jumped with children in their arms. They were not hurt.

"I had to jump. I had to get out. I didn't want to stay and get caught up in the fire," said Quincy Brewer.

Firefighters rescued two other residents still trapped inside when they arrived -- carrying an elderly resident out the window. Two other people were also hurt, but they were expected to survive.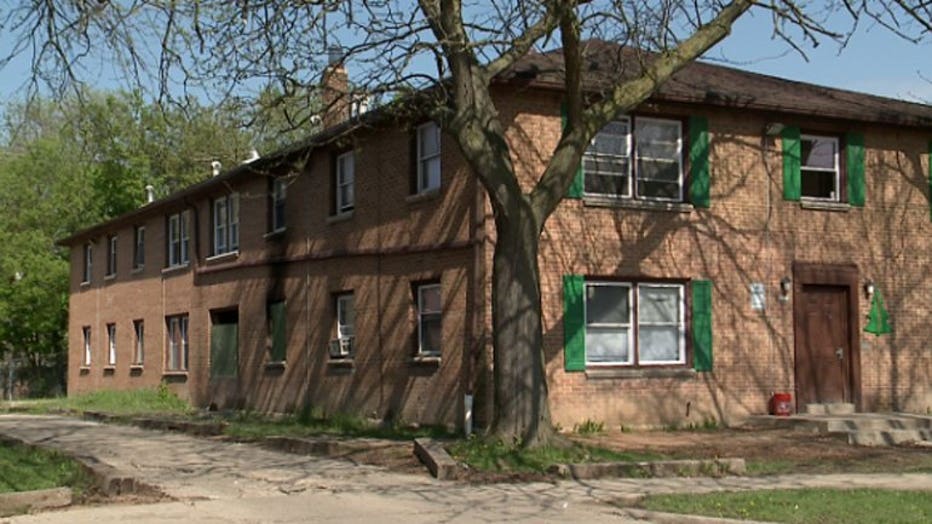 Fire near 39th and Hopkins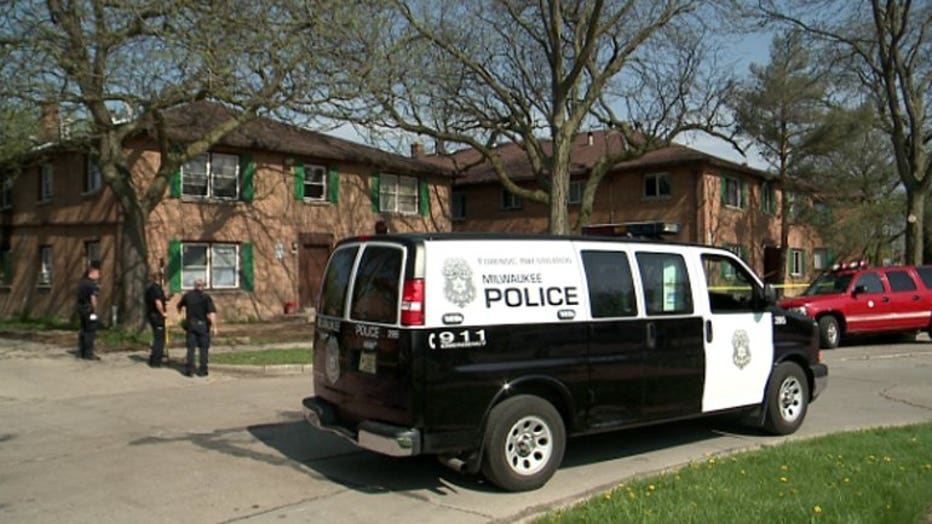 Fire near 39th and Hopkins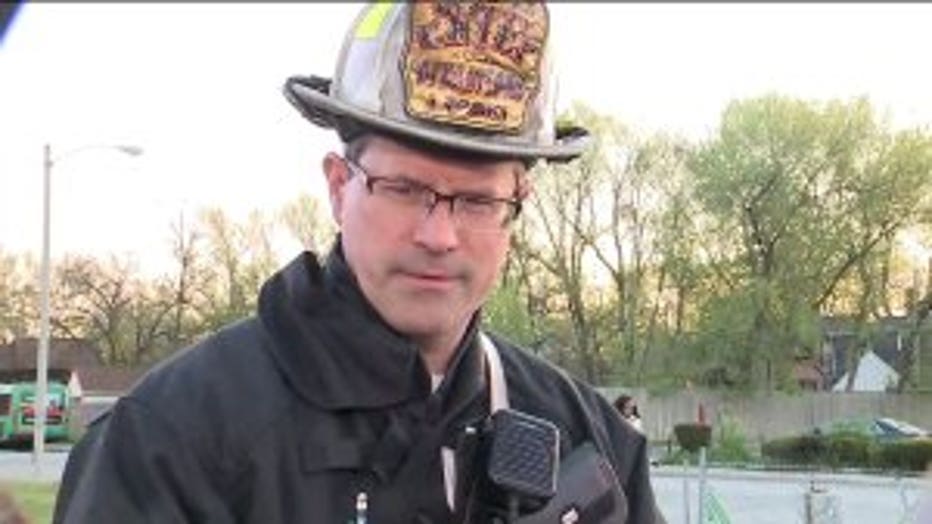 Deputy Chief Aaron Lipski


"All of these victims, thank goodness, appear to be in pretty decent condition," said Aaron Lipski, deputy chief, Milwaukee Fire Department.

Firefighters were called to the same complex four days prior. Just like the last fire in the building next door -- investigators called this latest fire suspicious. Chief Lipski could not say for sure whether the two fires are connected.

"There were three separate areas in the building where the combination of fuel, oxygen and heat came together in separate and distinct areas, and created fire. Which is statistically, probably, very improbable to happen accidentally," said Chief Lipski.

The investigation is ongoing.