"I just couldn't believe it!" Man turns tables on thieves targeting his home, destroyed by fire


WINDSOR, Missouri -- A Missouri homeowner was able to turn the tables on some would-be thieves trying to steal his belongings.

"Man, I just couldn't believe it! I mean, who would kick a man while he's already down? I mean, those two didn't say anything -- and they weren't scared. They were just like 'oh (expletive) when I walked across the street with my gun. I saw them running around my garage," Arthur Lindsay told FOX4KC.

35-year-old John Woodard and 31-year-old Mariah Veach-Gates are now charged with burglary and trespassing.

"My neighbor saw them running around and stealing my dining room chairs, lawn equipment, a laptop and more from my shed," Lindsay said.

The fact that Lindsay's home recently burned to the ground just makes matters worse in this case.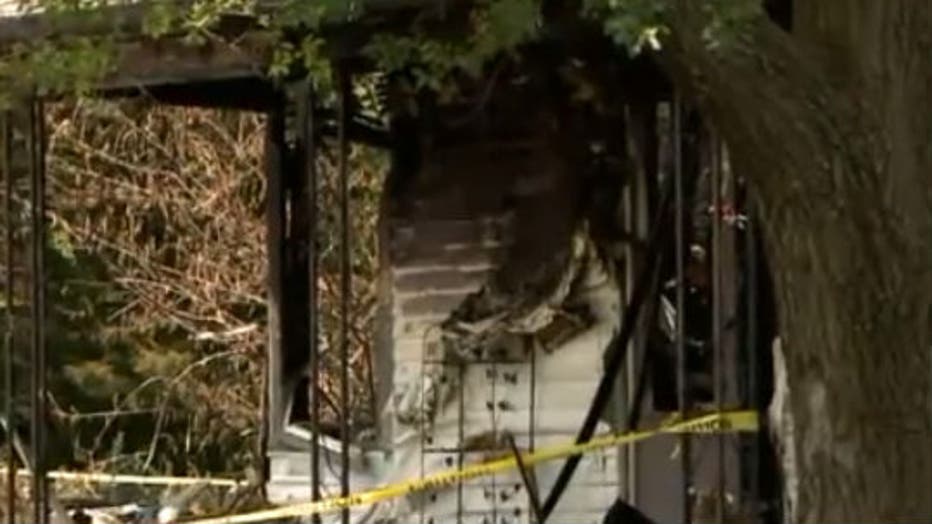 "I just want to know -- who would steal from your property after a fire?" Lindsay said.

Investigators say after stealing from Lindsay's property -- the suspects returned one day later and rounded up even more of his belongings. This, in broad daylight.

But this time, they got more than they bargained for.

FOX4KC reports Lindsay took matters into his own hands.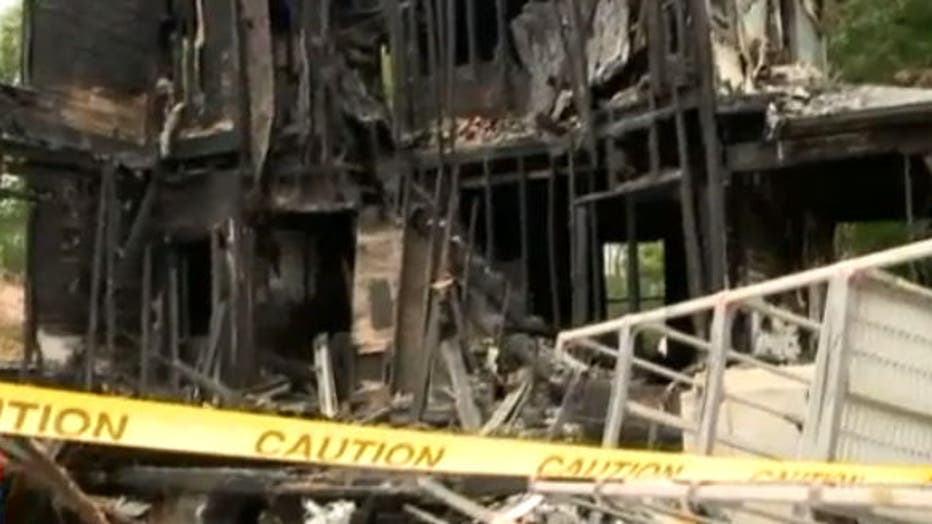 "I put a web cam in a window across the street at my daughter's place where I'm staying and I caught them pulling up to my property with a truck and stealing my stuff again," Lindsay said.

Lindsay explained to FOX4KC what he did next, with a .38 caliber pistol in his hand.

"I told them both to stop, put up their hands and get to the ground. I then called 911," Lindsay said.

Lindsay was able to hold both suspects until police arrived.

"It's justice, man. You know, I would say karma will come back around and get you. I love it. Good for him," Henry County Sheriff's Deputy Tyler Weeks said.

Lindsay says he'd do what he did again in a heartbeat if he needed to.

"You bet! Especially if I could catch them or anyone else stealing from my property. You just don't do that to people," Lindsay said.

The suspects in this case were being held on $10,000 bonds.