"I hope they catch them:" More than 20 cars hit by BB, paintball guns in South Milwaukee area


SOUTH MILWAUKEE/OAK CREEK -- A string of vehicles have been vandalized in the South Milwaukee and Oak Creek area during the last couple of days. Police in South Milwaukee, say more than 20 cars have been hit by BB guns and paintball guns since Wednesday, September 28th.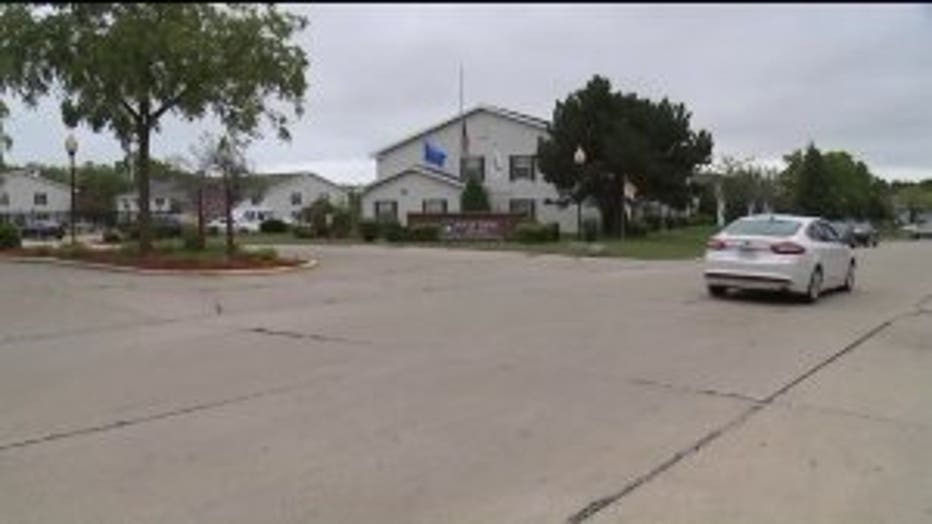 This is not the way anyone wants to start the workday.

"This is the car we got all of the glass out though, I mean some of it's stuck in here," said Mason Czarnecki, car vandalized.

Friday morning, September 30th, Mason Czarnecki's walked out to her car to see it was pelted by a BB gun. Her sister's car was parked near hers on the street outside of their Oak Creek home and was also hit.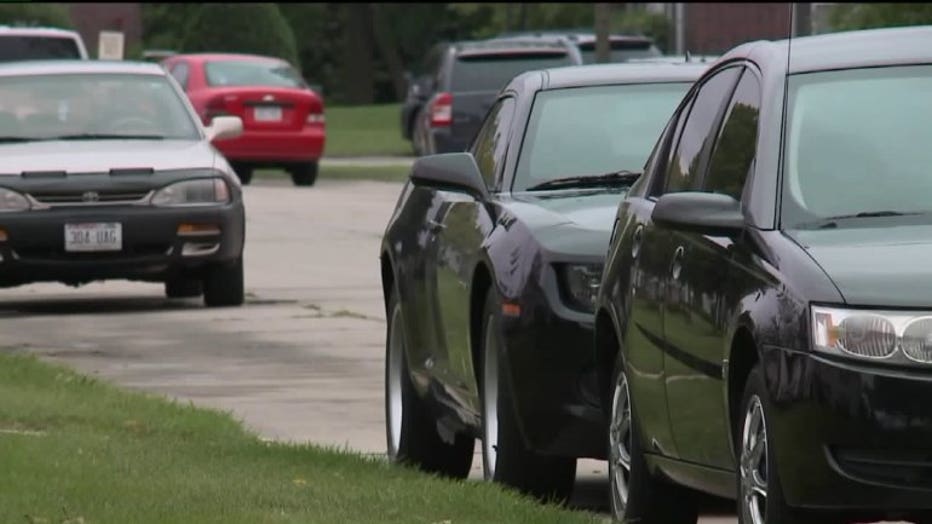 "Driver's windows both were, my sister and my car were both shattered," said Czarnecki.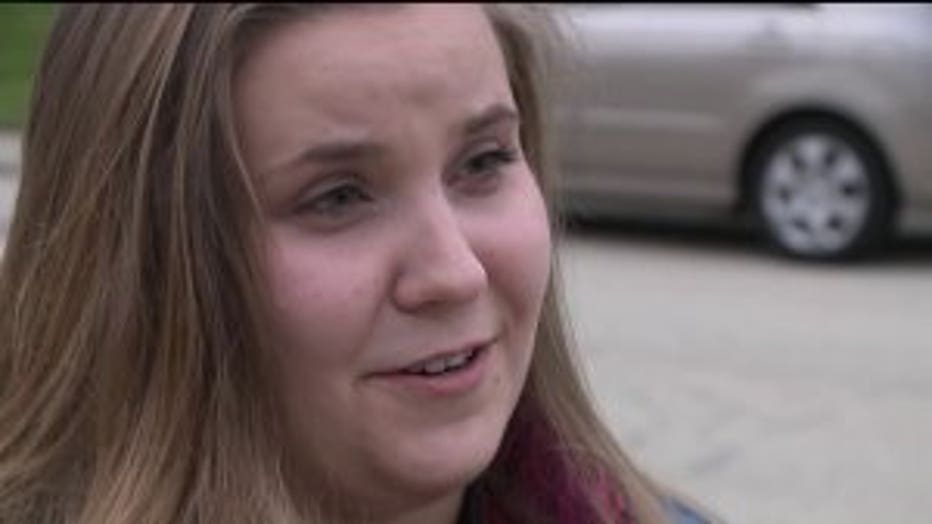 Czarnecki thinks vandals targeted both vehicles around 3:00 a.m. Czarnecki had to miss work on Friday, to deal with the damage.

"It's just frustrating that you know property is getting ruined and that you have to take time to get your car fixed and pay money and take off work and all that just to get everything worked out," Czarnecki said.

Czarnecki is just one of many recently hit. South Milwaukee police say they've had more than 20 similar incidents involving either BB guns or paintball guns -- and that's just since Wednesday.

They also think it's likely the same people are behind the Oak Creek vandalism.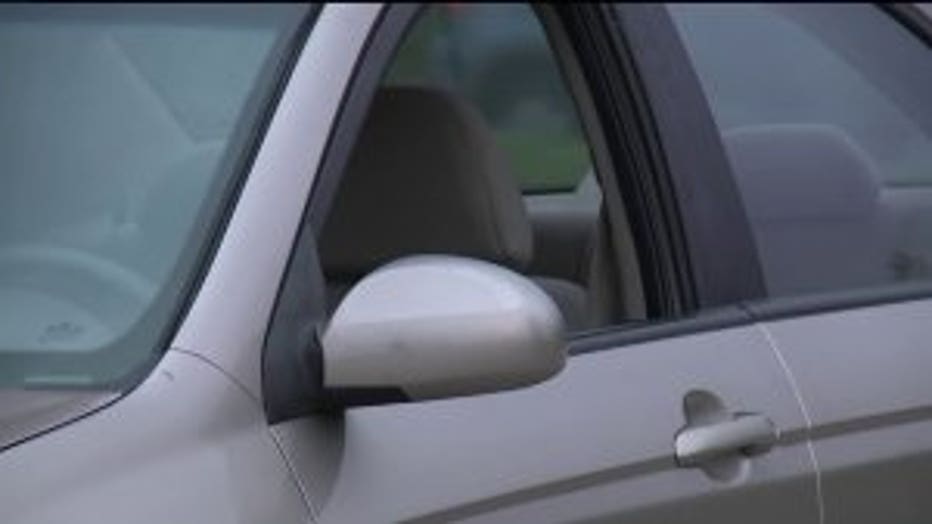 "It's not happening in people's garages, it's just mainly on the streets. It is an easier target for people to hit and hit it and be out of there pretty quickly," said Lieutenant Ed Hallett, South Milwaukee Police Department.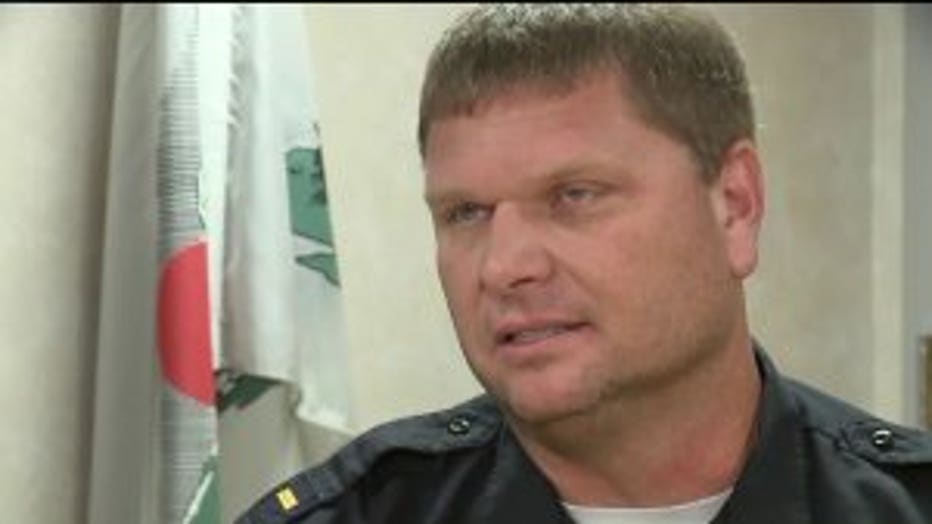 It also appears the shooters are just damaging cars for the sake of causing damage. Police say nothing has been taken from the vehicles.

"My suspicion is it's more of your teenage, early twenty-year-old kids because I think they're just going out to have fun," said Lieutenant Hallett.

It is not fun for those like Czarnecki who now have to get their vehicles repaired.

"I hope that they catch them that's all I hope for and that they're punished in some way and that we get reimbursed," Czarnecki said.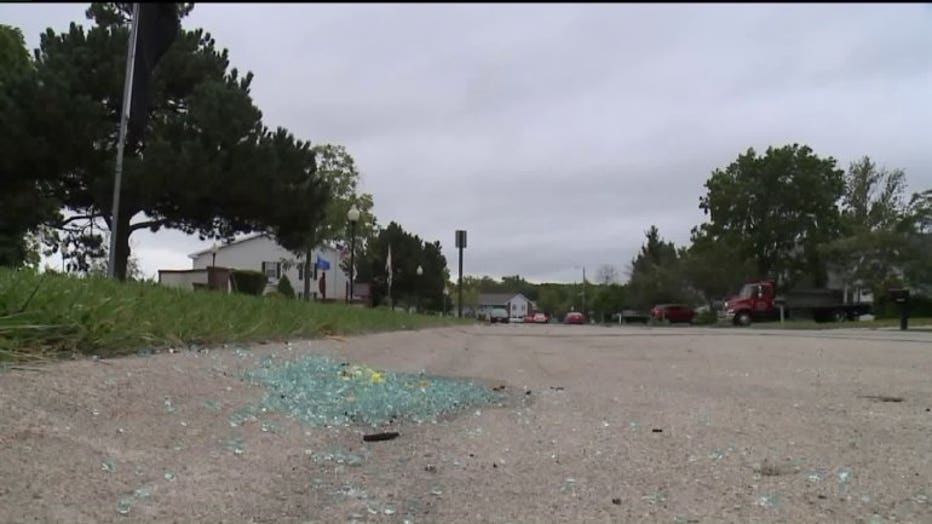 South Milwaukee police say they have increased patrols in the area hardest hit by these vandals. They are asking residents to keep an eye out for this behavior and contact police with any information.