"I heard them tearing down the door:" West Allis man arrested, Town of Geneva police ID one of two bodies found in suitcases


WEST ALLIS (WITI) -- The Town of Geneva Police Department tells FOX6 News a 52-year-old West Allis man has been taken into custody in connection with the death investigation that began on June 5th in the Town of Geneva. On that date, two bodies were found in suitcases sitting along the side of N. Como Rd, east of Co. Rd. H.

Police say the man arrested is 52-year-old Steven Zelich.

A source tells FOX6 News Zelich is a former police officer. Records from the state's Department of Safety and Professional Services show Zelich has a private security license.

The Walworth County Crime Lab was on the scene near 80th and Lincoln in West Allis for much of the day on Wednesday, June 25th.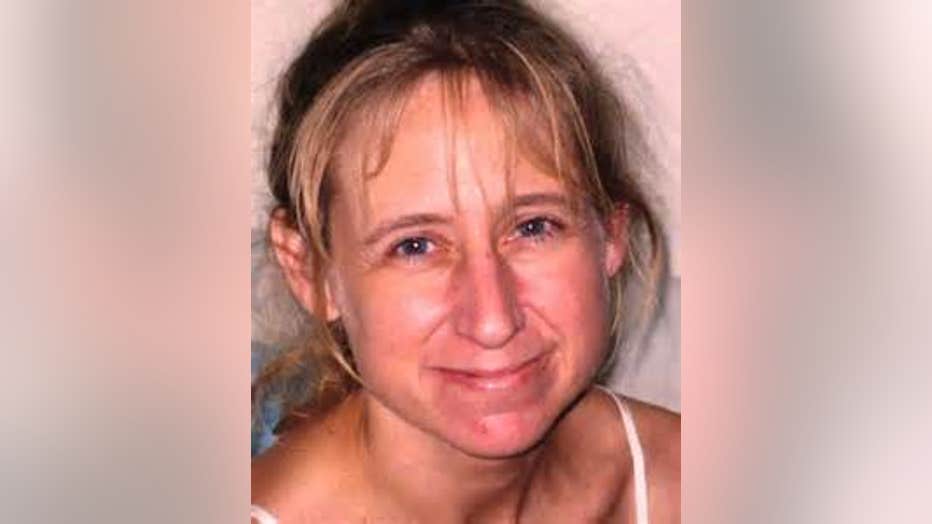 Town of Geneva police say one of the victims whose body was discovered in a suitcase on June 5th has been identified as 37-year-old Laura Simonson from Farmington, Minnesota.

She was reported missing by her mother on November 22nd, 2013.

A missing persons investigation initiated by the Farmington Police Department has determined Simonson was last seen alive in Rochester on November 2nd.

The Rochester Police Department says it became aware of the incident involving the suitcases and the missing persons investigation into Simonson on June 10th, when they were contacted by officials in Wisconsin.

On June 12th, investigators scoured a Rochester, Minnesota motel -- gathering information.

Police in Rochester say a crime may have happened there.

The Rochester Police Department says it continues to investigating Simonson's death as a homicide occurring in the city of Rochester.

The Rochester Police Department is expected to hold a briefing on this case on Thursday morning.




The second victim hasn't yet been identified.

The Town of Geneva Police Department is asking for the public's help in identifying her.

She is described as possibly Caucasian, between the ages of 15 to 35, 5'2" to 5'4" tall, weighing 120 – 140 pounds with long, straight dark brown or black hair.  She has a pronounced overbite and crooked lower teeth, two piercings in each ear, and a quarter sized heart tattoo on the lower left abdomen/pelvic area.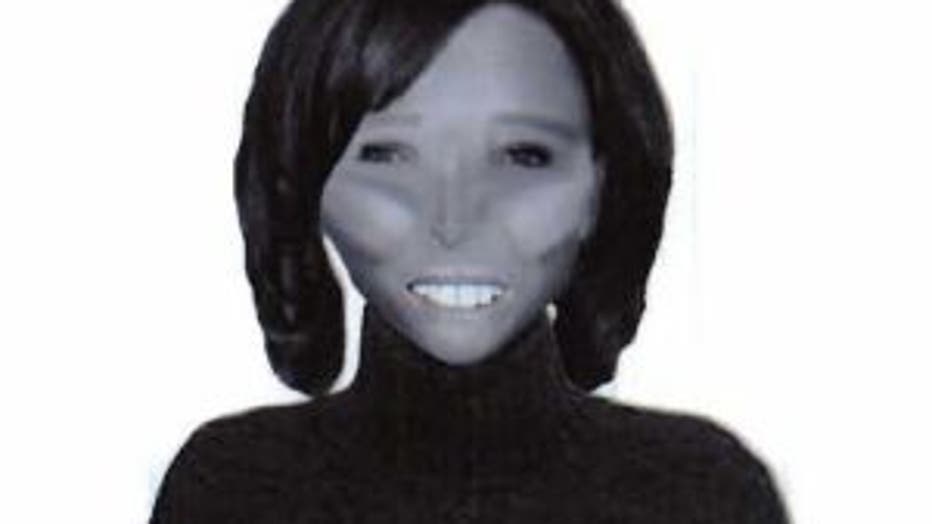 Town of Geneva unidentified woman


This investigation continues and updates will be released as they become available.

Anyone that may have additional information should contact the Town of Geneva Police Department at 262-248-9926.

Several agencies were on the scene near 80th and Lincoln in West Allis for much of the day on Wednesday.

"I heard them basically tearing down the door at like 9:45 this morning. It kind of looks like CSI," Kelly Lopez, who is staying with a friend who lives in the building said.

Officials were seen carrying large paper bags back and forth between the apartment complex and the Walworth County Crime Lab.

What was in them, no one knows.

"There's a lot of people in the back of that apartment building that have like, hazmat uniforms on or something. Nobody's talking about what happened over there," Ron Loos said. Loos saw authorities arrive on scene Wednesday.

Felicia Sopa lives across the hall from Steven Zelich. She says they've never really met, but she described him as a quiet guy.

"I`m really freaked out because this is my first time ever like finding an apartment on my own and go figure it`s this one," Sopa said.

Neighbors of Zelich say they've never seen the two women whose bodies were found stuffed inside suitcases discovered 40 miles from Zelich's West Allis apartment.

The suitcases containing the bodies were discovered on June 5th by a Town of Geneva Highway Department employee who was cutting grass in the area of N. Como Road, east of Co. Rd. H.

The suitcases were opened by Town of Geneva police, and the bodies were discovered inside.

They were sent to the Waukesha Medical Examiner's Office for autopsies.

CLICK HERE for info. on the second victim, who remains unidentified