"I had to help:" Woman races into burning home to rescue neighbors; 19 displaced after 2-alarm blaze


MILWAUKEE -- A Milwaukee firefighter was hurt and more than a dozen people were displaced after a house fire on Milwaukee's north side. One woman told FOX6 News she ran into the burning home to help rescue her neighbors.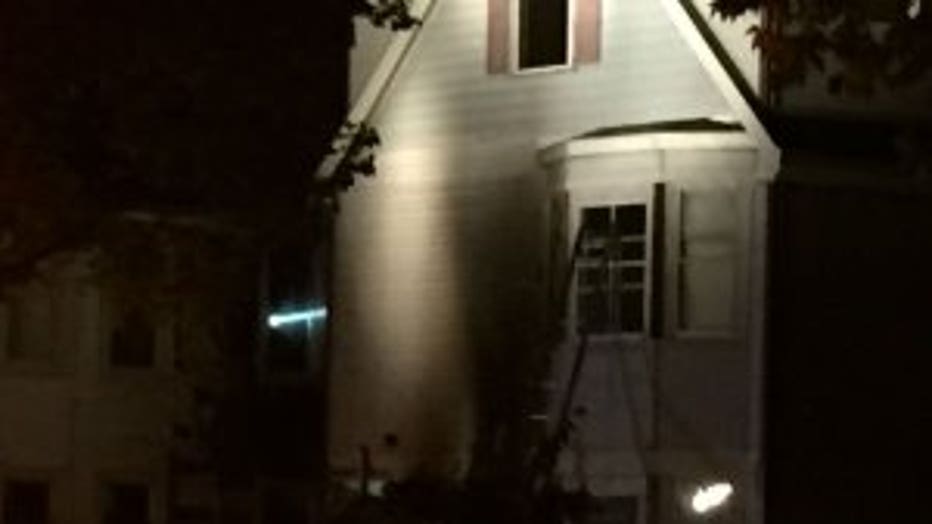 Two-alarm fire near 4th and Concordia


Flames at the house across the street and cries for help sent Megan Ortmayer into action late Monday night, October 10th. Putting herself in harm's way, she ran into the burning house to rescue people.

"As soon as I entered, things were falling. All I knew is there was a lady that was disabled in a wheelchair that was on the back floor and people were struggling to get her out, and I had to help her get out," said Ortmayer.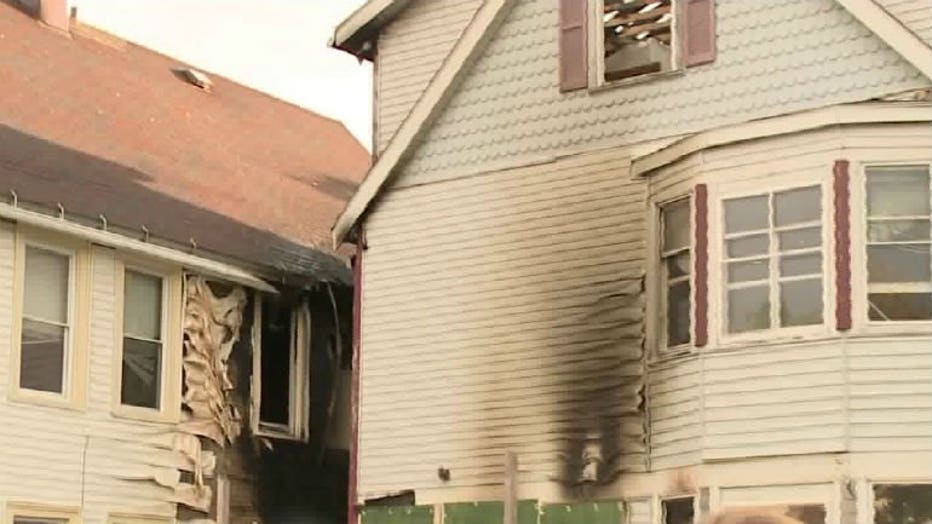 The fire broke out around 10:30 p.m. Monday at a home near 4th and Concordia.  When first responders arrived, there were reports of people trapped -- but everyone had already gotten to safety.

The fire then spread to the home next door. In total, 19 people from four different families were displaced.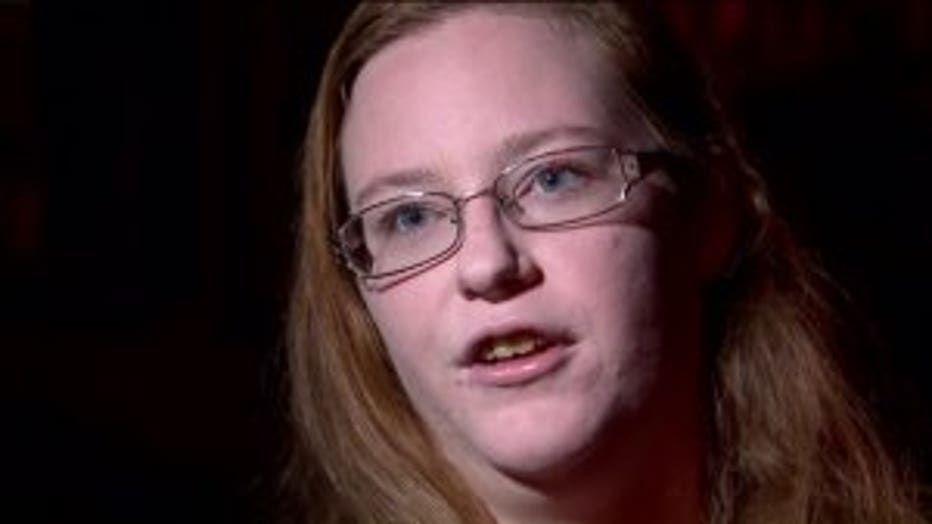 Officials say a firefighter was injured using a high-powered saw. He was taken to Froedtert Hospital and later released -- but will be off duty for some time.

"Lives are more important than anything else. Lives are not replaceable. Materialistic stuff is," said Ortmayer.

When called a hero, Ortmayer said:

"I would not name myself that. I just try to help when I can," said Ortmayer.




Having just moved to the neighborhood, Ortmayer said she didn't know the people she risked her life for, but that didn't matter.

"When people are in need, you are supposed to go to their aid. You are not supposed to run away," said Ortmayer.

The Red Cross responded to assist the 19 victims. Fire officials estimate the damage to be in the hundreds of thousands of dollars.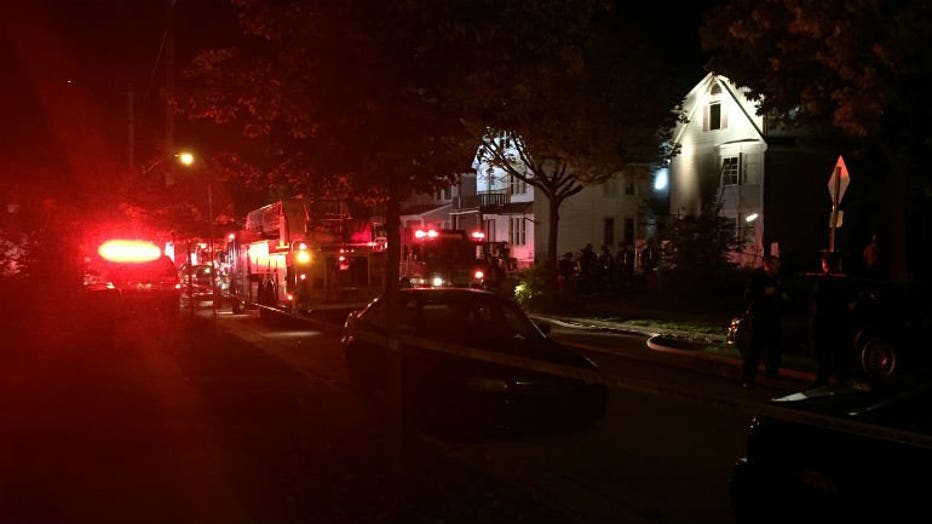 Two-alarm fire near 4th and Concordia


Monitor FOX6 News and FOX6Now.com for updates on this developing story.