"I guess I did it too hard:" Former Oak Creek daycare employee accused of fracturing infant's arms


OAK CREEK -- A former daycare worker is accused of fracturing the arms of a five-month-old baby. The incident occurred in October of 2016. FOX6 News spoke with the attorney for Angela and Jeff Hall -- the parents of the then five-month-old baby. They said this situation has been a nightmare for the family.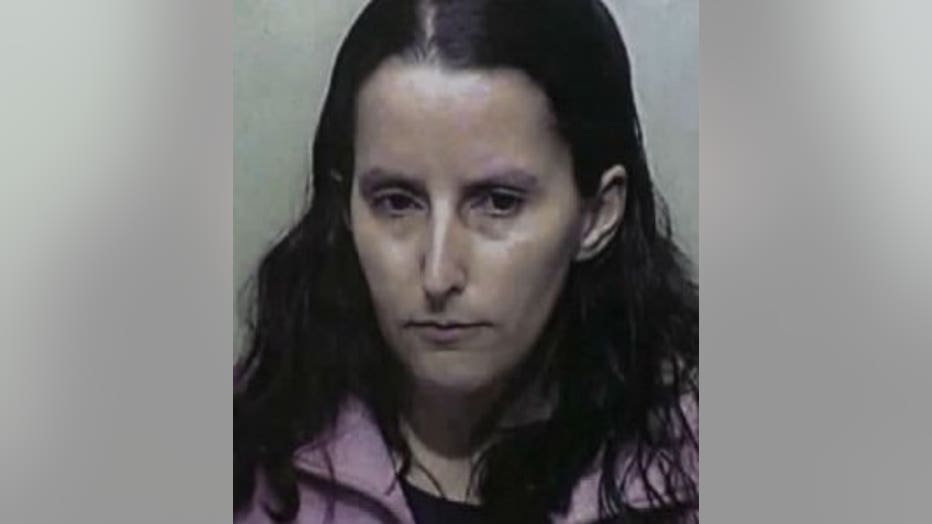 It was business as usual at the Children of America daycare in Oak Creek Wednesday, February 8th, but FOX6 News learned the facility is operating without a license.

Documents show the license was revoked in December of 2016, after 34-year-old daycare worker, Stephanie McPherson, was accused of child abuse. She allegedly broke the arms of a then five-month-old baby.

An attorney representing the baby and her parents told FOX6 News the child has not fully recovered.

"As you can imagine, this is every parent's worst nightmare -- to drop off your child at daycare and then pick up your child and have to find out that something terrible has happened," said Attorney Jason Abraham.

According to a criminal complaint, on October 3rd, the baby's mother, Angela Hall, noticed every time her baby's arms were touched, she cried out. She took the baby to Children's Hospital where she was diagnosed with two bone fractures that could have occurred from "bending, twisting or yanking of the arm."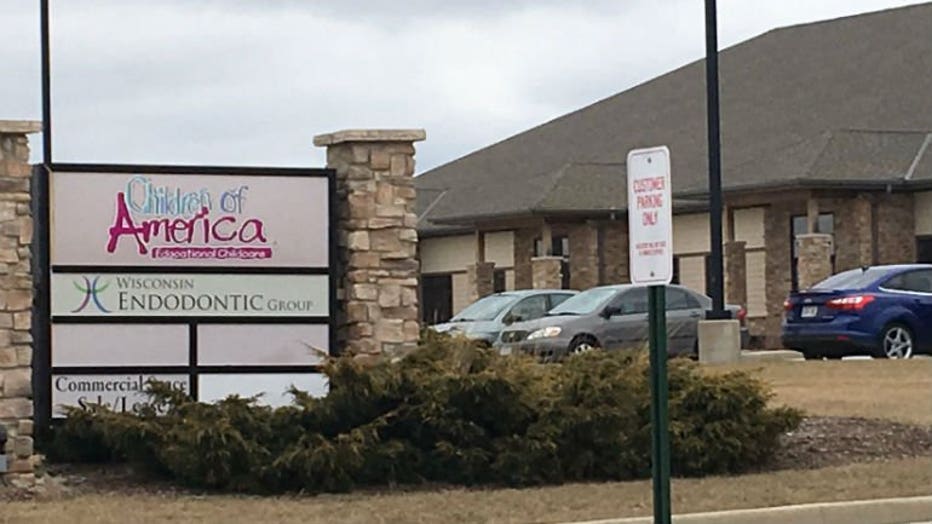 McPherson told investigators she was playing with the baby in a rocking chair and twisting her around. When she was told this caused the child's injuries she said, "I guess I did it too hard and didn't realize it."

The baby's parents find this hard to believe, as the injuries were so severe the baby needed to be in a cast for weeks.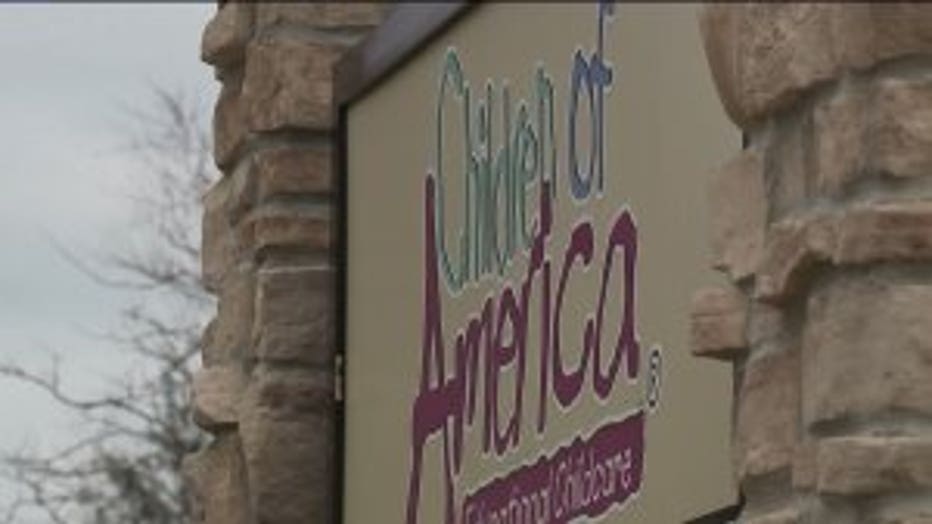 Children of America daycare in Oak Creek


"The bottom line is, this could never have happened that way. Anybody would have known immediately," said Abraham.

FOX6 News tried to speak with McPherson about the allegations against her, but she wasn't home to comment.

She did tell investigators on October 3rd, "she probably had a breakdown" because she was dealing with new parents and new children -- making it stressful and overwhelming.


Children of America daycare in Oak Creek


The facility is allowed to stay open because they have appealed the revocation of their license. According to the law, as long as there is no immediate threat to the children, the facility can remain open during the appeals process.

This was confirmed by the attorney representing the daycare. They made no further comment.