'I feel so sorry for her:' Witness to homicide that prompted Amber Alert worries for 2-year-old



MILWAUKEE -- Milwaukee police on Tuesday, March 12 confirmed the Amber Alert issued for 2-year-old Noelani Robinson was tied to the homicide of Sierra Robinson Monday, March 11 near 91st and Mill.

Sierra Robinson, 24, Noelani's mother, was found fatally shot shortly after 1 p.m. on Monday.

The Milwaukee County District Attorney's Office has charged Dariaz Higgins with the fatal shooting of Sierra Robinson and wounding another.




Higgins, 34, faces the following criminal charges: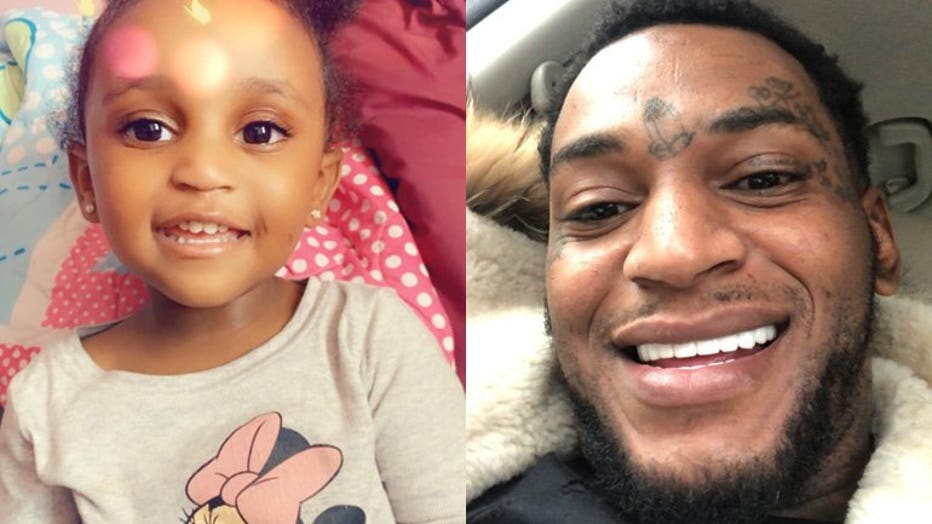 Noelani Robinson, Dariaz Higgins


Police are seeking Higgins for the double shooting that resulted in Robinson's death. Higgins is also wanted for the abduction of Noelani Robinson

Officials said he was last seen driving a black or dark blue SUV, possibly a Nissan.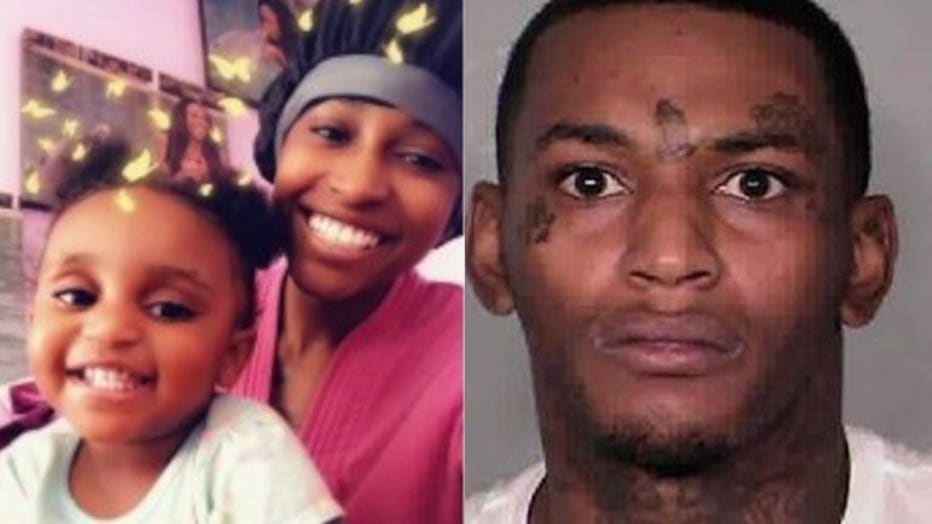 The mother of Sierra Robinson spoke with FOX6 News. She said Robinson lived in Las Vegas and flew into Milwaukee over the weekend to pick up her daughter, Noelani, who had been staying with Higgins. Sierra Robinson's mother said she doesn't know why Higgins took the girl or where he might have gone.

In a statement to FOX6 News, Latosha Bryant, Robinson's mother, said:

"My daughter was a loving person. She always found the good in others. She loved her daughter with all her heart. The family just wants Noelani to be brought home safely."

A neighbor near 91st and Mill said one of the bullets fired Monday afternoon went through a living room window and grazed his shoulder. Broken glass cut his face.

"I'm really lucky I was sitting back, because I was, just a second before, because it would have... My adrenaline was up so much, I didn't feel it, but I just saw all the blood," he said. "When he was in the driveway, he was shooting her. After he had gunned her down, he was standing over here. Shot her after she was already down. Continued shooting at her when she was down, yes. Absolutely, it was him. I feel so sorry for her, their family. I can only imagine what they're going through. If being a father means anything to him, I hope he thinks about her in this."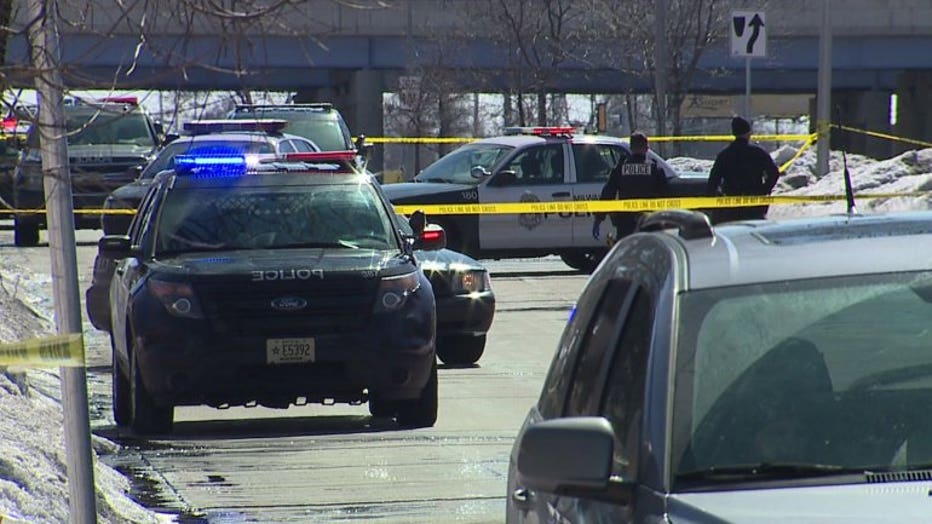 Shooting near 91st and Mill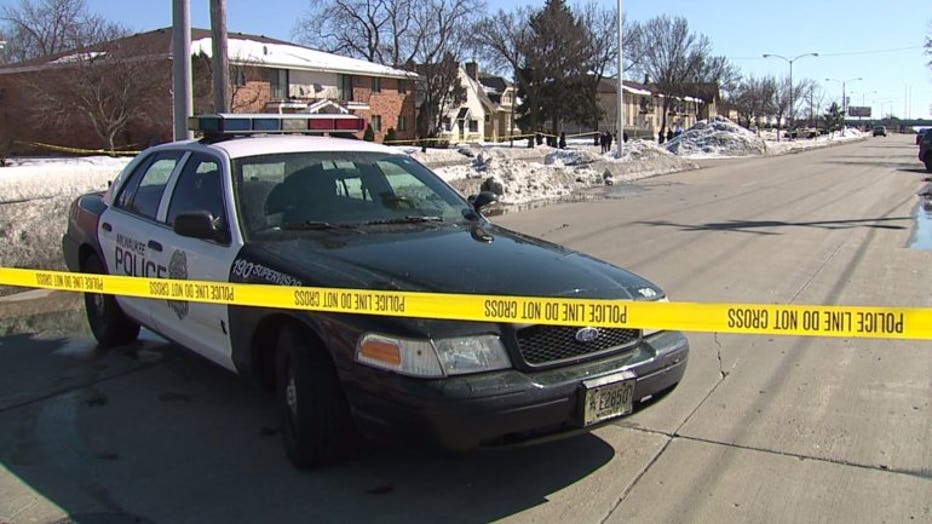 Shooting near 91st and Mill


Authorities said Higgins should be considered armed and dangerous.

If seen, authorities ask that you call 911 immediately -- and do not attempt to make contact.