"I don't know if I'm coming back:" Concerns rise over president-elect's suggested immigration policy


MILWAUKEE -- Immigration was one of President-elect Donald Trump's core campaign issues -- with many elements pledged for his first day in office. As the countdown to Inauguration Day continues, Milwaukee's Latino community is left with questions about their rights and what happens next.

There was a tense feeling of unease inside Ascension Lutheran Church on Sunday, November 13th.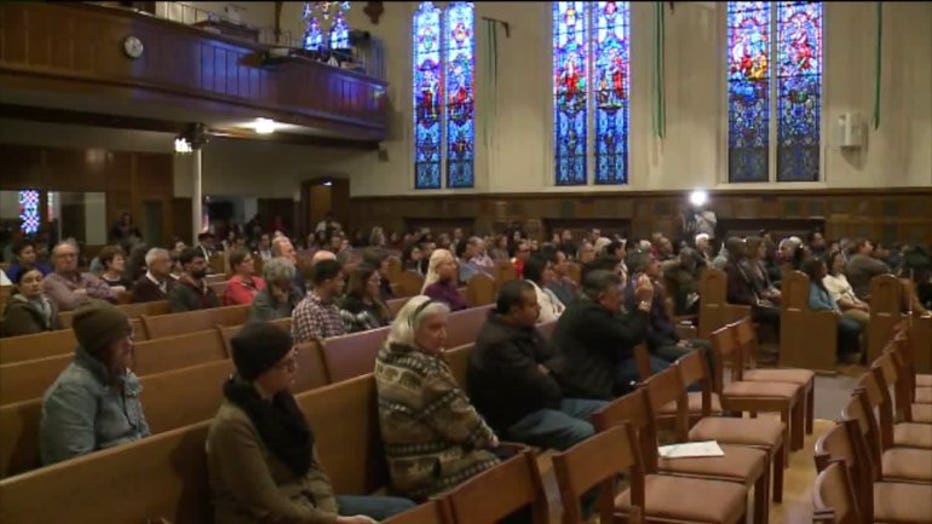 Voces de la Frontera Forum


During a Spanish-only forum hosted by Latino-rights group "Voces de la Frontera," many reflected on and worried about about a Donald Trump presidency.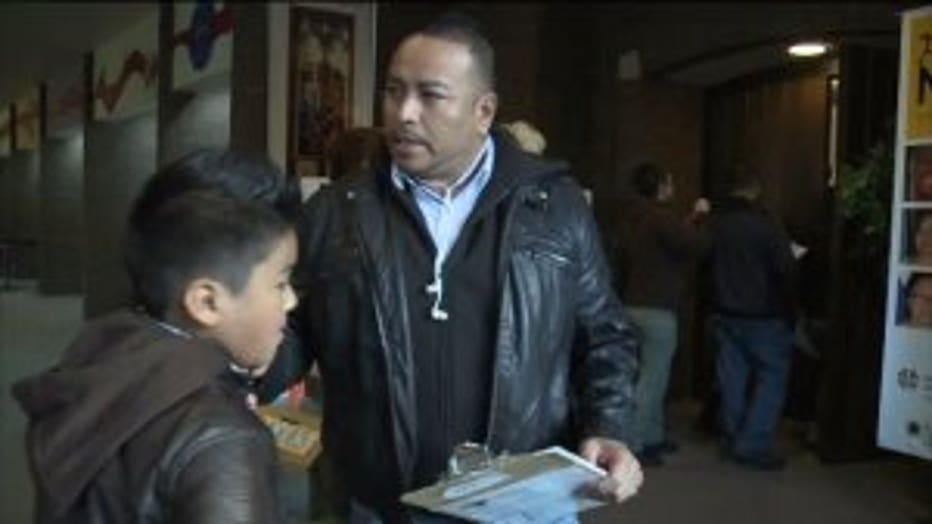 "When I go out, I don't know if I'm coming back," said Jose Flores.

Flores has been in the U.S. for 20 years, but said his path to citizenship has been incomplete.

"I tried before. I tried. But I can't," said Flores.

Being separated from his children, who were born here, is now his biggest worry.

"We're not going to stay here alone. If they go, I'm going to follow them. I am not going to stay here alone," said Leslie Flores, Jose's daughter.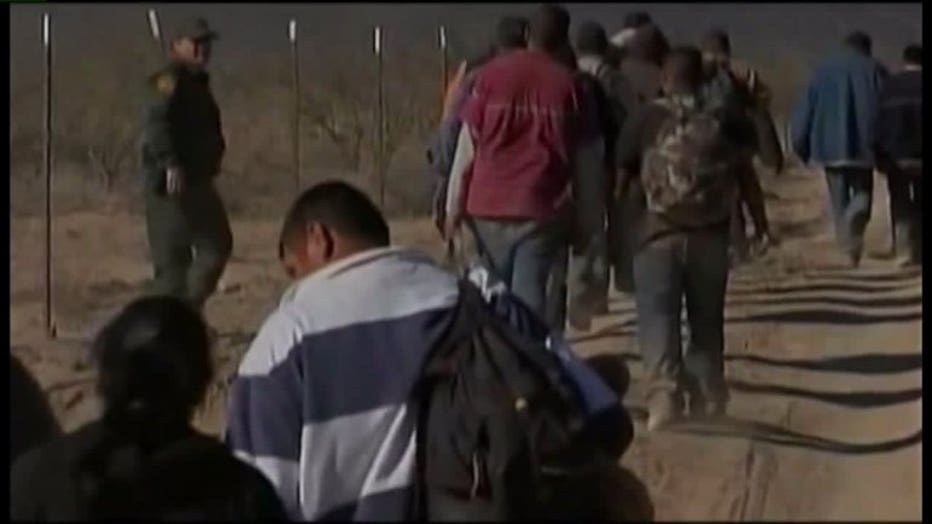 President-elect Donald Trump campaigned on a strict immigration plan, including building a wall along the Mexico border and terminating President Barack Obama's amnesties on day one. Mr. Trump pledged anyone here illegally is subject to deportation.

Immigration attorney Marc Christopher tried to calm some of these fears.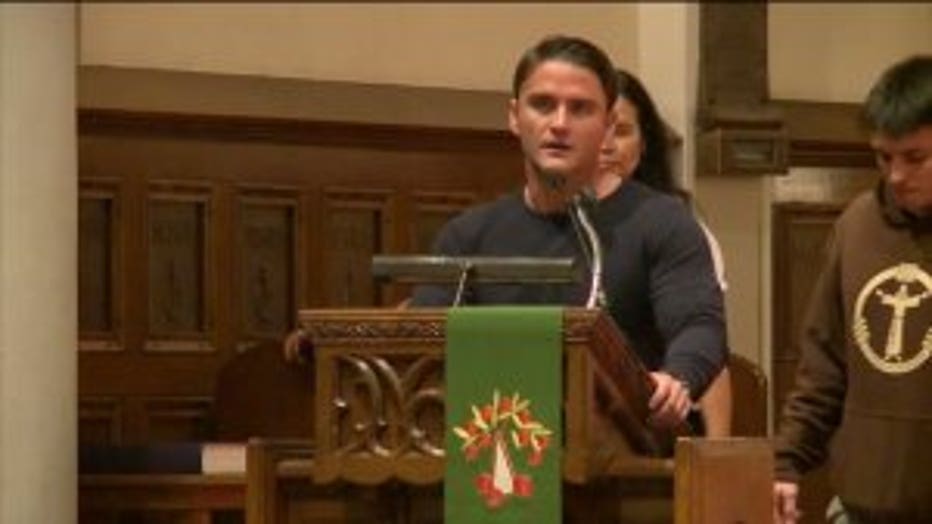 "It's not feasible financially, and not feasible practically," said Christopher. "There's the law and then there's the way the president enforces the law."

Still, as President-elect Trump gave his first post-election TV interview to "60 Minutes" Sunday -- there were mixed messages.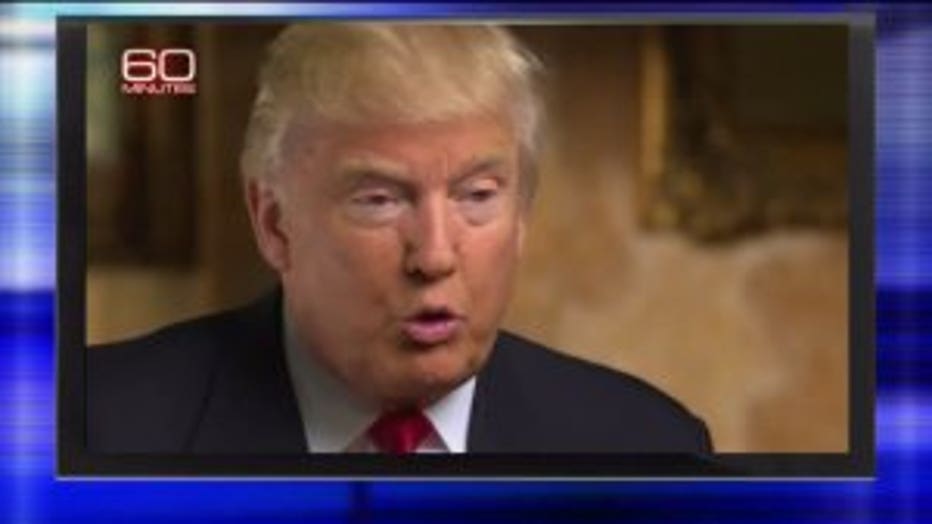 President-elect Donald Trump


"Gang members, drug dealers, a lot of these people. Probably two million. It could even be three million. We're getting them out of our country or we're going to incarcerate," said Mr. Trump.

The president-elect said he still plans to build the wall.

Regardless, the message at this forum was to band together and show strength in numbers -- no matter the outcome.

"I know that Trump is going to try and do things to us, the Hispanic community, but we're going to be okay," said Leslie Flores.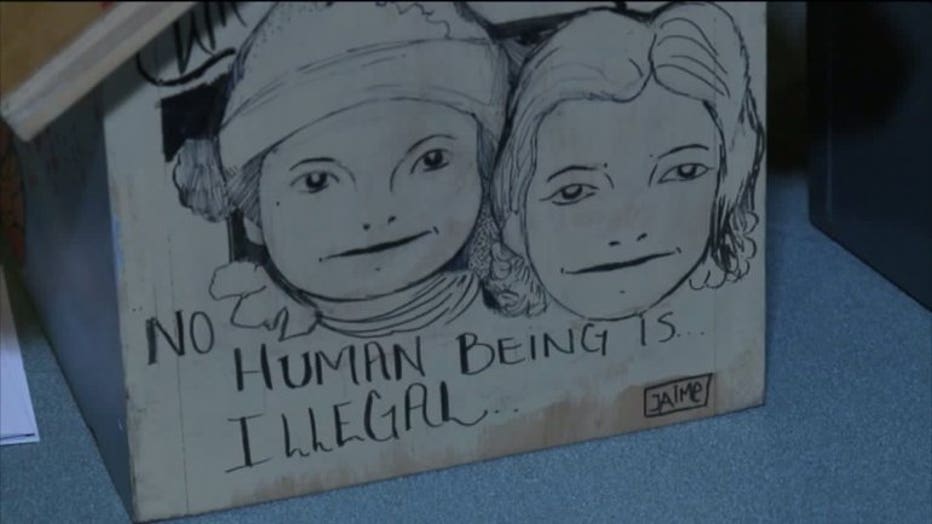 Milwaukee Mayor Tom Barrett was also at the forum. He told the crowd he doesn't want to see families torn apart and urged the Latino community to keep fighting.