"I do not regret anything," but after campaign for president, Gov. Walker in debt, and he needs help


MADISON -- Gov. Scott Walker is telling supporters that his failed presidential campaign won't be able to pay back its debts without new donations, and former GOP rival Ted Cruz lent his support.

"I stand by my friend Scott Walker and hope you will too," Cruz tweeted Monday, along with a link to Walker's donation website.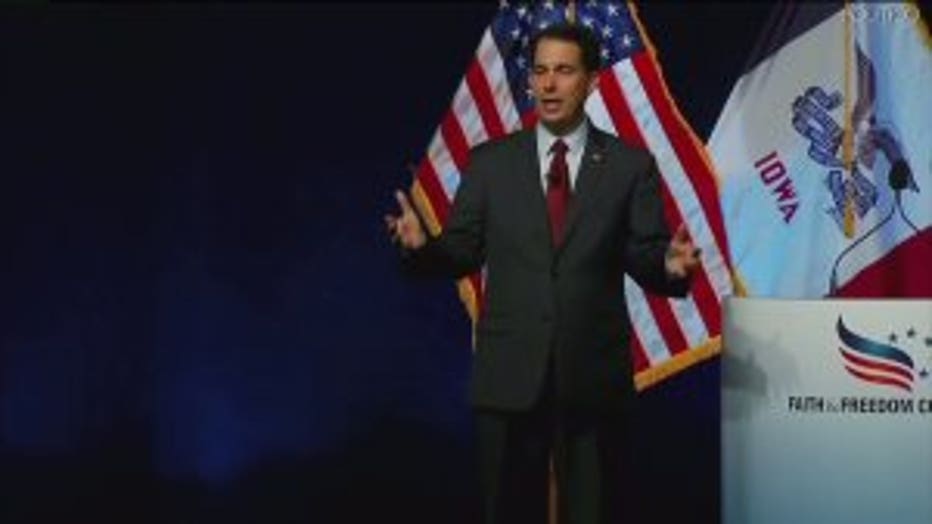 Walker quit the presidential race Sept. 21 amid falling support and poor debate performances. Staffers later said the campaign was up to $1 million in debt.

In the email to supporters, the governor said the debt was "unavoidable" because the campaign was run "big and bold."

"I do not regret anything, but I would regret letting down the many vendors and small businesses that extended credit to our campaign in good faith," Walker wrote in a fundraising email sent Sunday.

Tom Evenson, a spokesman for Walker, did not return an email seeking comment about the fundraising pitch.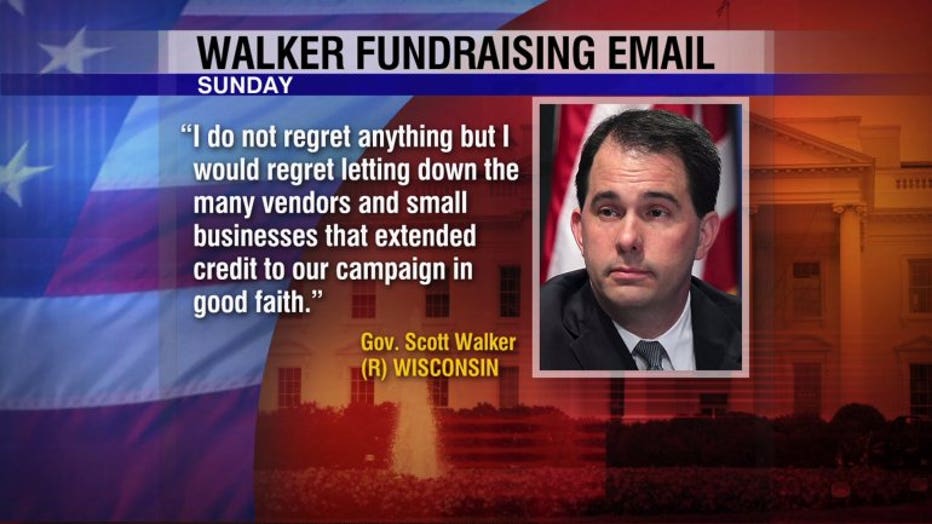 Walker campaign fundraising email


Walker's presidential campaign raised $7.4 million through Oct. 30 but spent the money almost as quickly as it came in.

Walker's campaign manager and several other employees were on pace to make more than $200,000 in annual salaries, and the governor's two sons were on the payroll.

In the latest fundraising pitch, anyone who donates $30 or more gets a "limited edition" lapel pin that features the Walker campaign logo. Walker wore one during his 71-day campaign, the third-shortest presidential bid since 1972.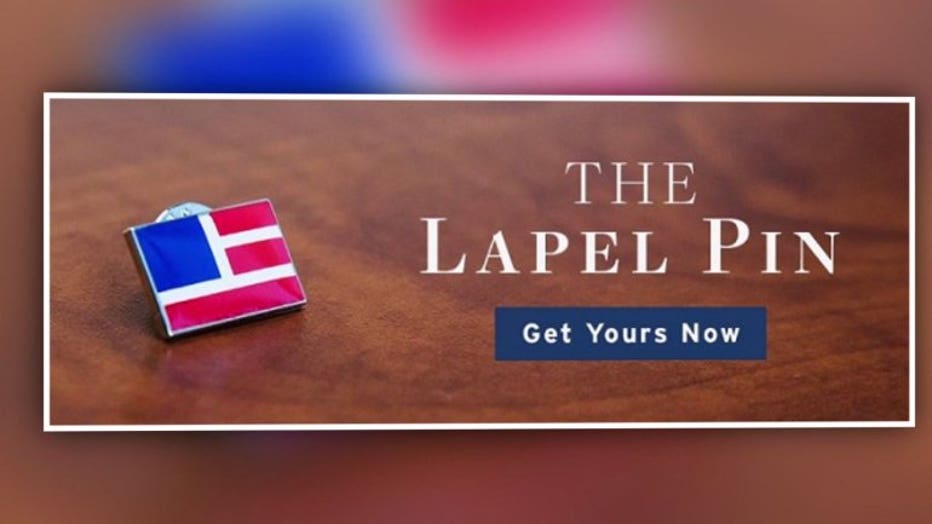 Campaign consultant Chris Haworth, who has worked for several local campaigns, said it isn't unusual for a candidate to end a race in debt.

It's not an insurmountable effort (to retire the debt), but it's something where he can't write a check and make it go away," Haworth said about Walker, who is not independently wealthy.

Haworth said Cruz's tweet of support was a clear attempt to pick up Walker's supporters in Iowa -- where the Wisconsin governor was viewed favorably despite falling poll numbers during the campaign's demise.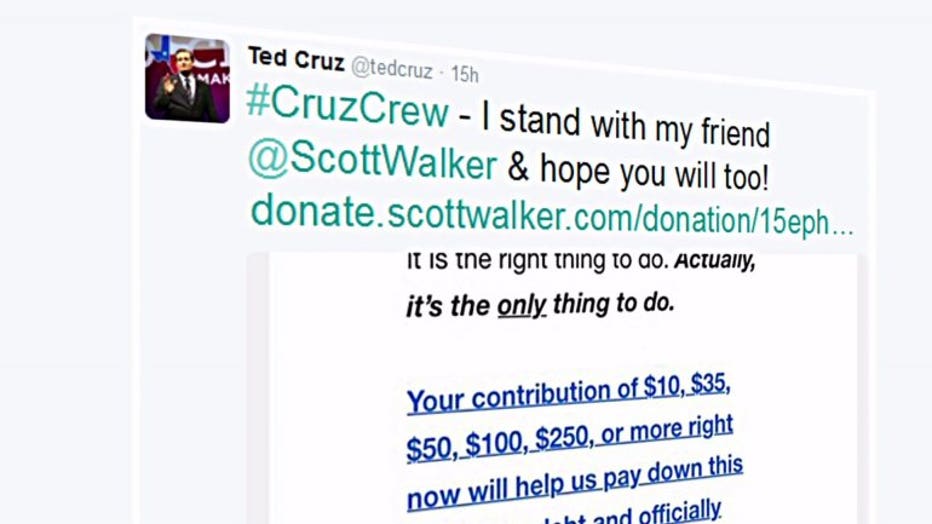 Ted Cruz tweets in support of Scott Walker


"Obviously Cruz has very recently polled very well in the state of Iowa, so it makes sense for him to reach out to somebody like Walker, to potentially gain his endorsement, his support, because he lives in a neighboring state," Haworth said.

Walker hasn't endorsed a candidate in the presidential race.

Democrats say the fundraising email indicates that Walker's donors have lost confidence in him. They questioned whether Walker would be able to repay the state for travel and security expenses.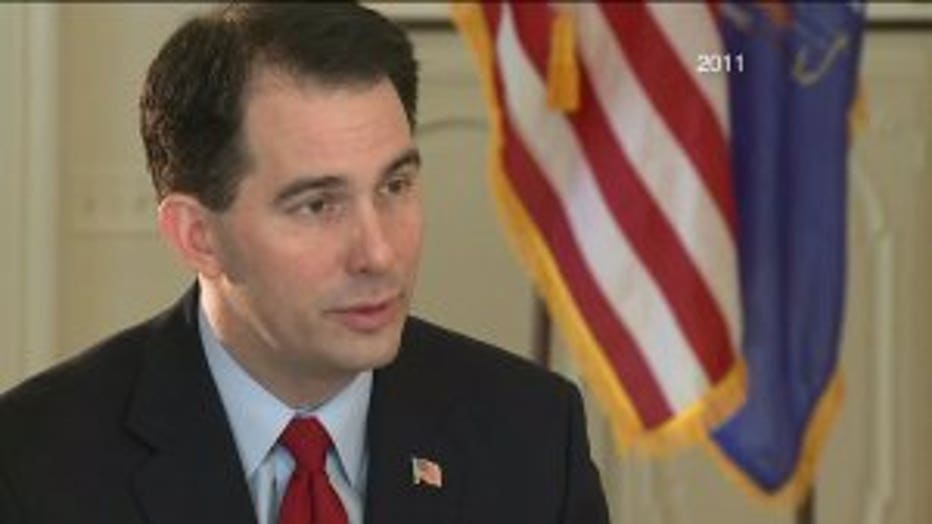 Records released to FOX6 News in October show the campaign owed nearly $70,000 to the state for travel and security expenses incurred from the beginning of the year through June 30, when Walker was not yet a candidate.

The state Department of Administration hasn't provided updated invoice or reimbursement totals for the second half of the year, including the time when Walker was actively running for president.

"We have to brace ourselves, essentially. We have to expect that the number may well be much higher," said Rep. Mandela Barnes, D-Milwaukee. "Don`t be surprised if Governor Walker does not pay back the state of Wisconsin."

Walker has repeatedly pledged that he would pay back the state, but hasn't provided a timeline for doing so.