"I didn't recognize his injuries:" Jennifer Garcia sentenced to 35 years in prison on child abuse conviction


MILWAUKEE -- A 33-year-old West Allis woman convicted of extreme physical abuse of a three-year-old boy will spend decades behind bars. She is Jennifer Garcia -- and on Friday afternoon, January 8th, she was sentenced in a Milwaukee County courtroom.

Johnetta Ward, the mother of the injured boy was brought from her jail cell to make a statement at Garcia's sentencing.

"And his level dropped again to a two-year-old and he's five. If it was up to me, I'd give her the max," said Ward.

Garcia did not get the maximum sentence of 70 years of initial confinement in prison. But she did get 35 years in prison and 28 years of extended supervision.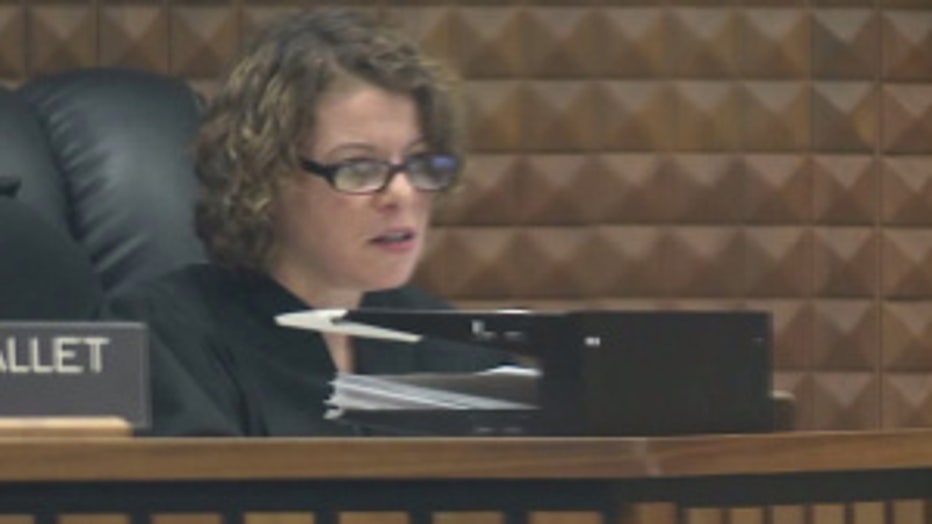 Garcia was convicted for abusing the son of her boyfriend at the time -- while the child's father and mother were both in jail. Garcia was also accused of refusing to get the boy medical treatment.

"Whatever hate. Whatever revenge or whatever you call it, is what you took out on the three-year-old little boy," said Judge Rebecca Dallet.

The child has cigarette burns, bruises, a lacerated liver and brain damage.

"Brain injury was so severe that the treatment team of Children's Hospital of Wisconsin did not expect him to survive," said Matthew Torbenson, prosecutor.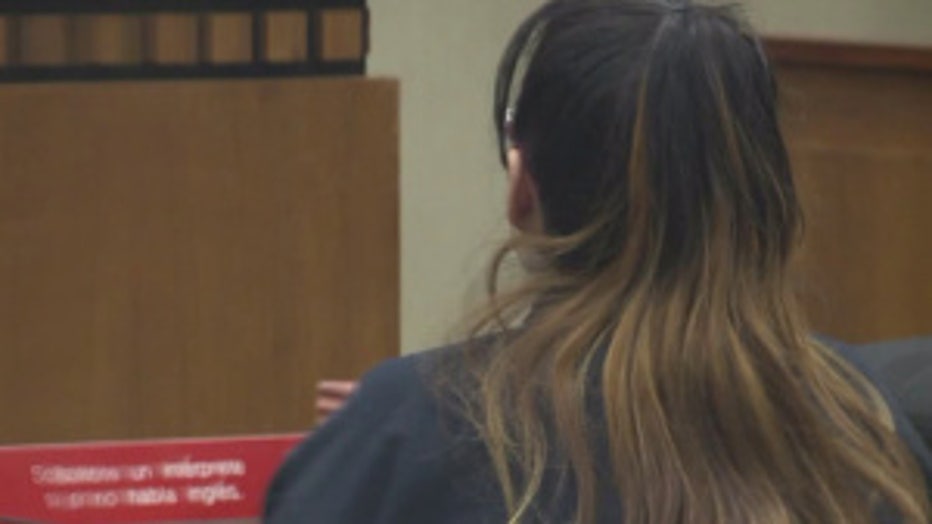 Garcia's attorney spoke of his client's abusive childhood and mental health issues -- and then it was Garcia's turn to speak.

"I didn't recognize his injuries to be serious at the time. So I failed as a mother to provide the care for him. So I want to apologize to him," Garcia said.

The boy, who is now five years old, is currently in foster care. In court, it was revealed he cannot run or sit like a normal child -- and his attention span is almost non-existent. But the child is described as a sweet little boy.