"I didn't meant to hurt her:" Man accused in fatal shooting of Melody Helgren pleads guilty
MILWAUKEE -- A Milwaukee man, charged in connection with the death of Melody Helgren, which occurred on June 16th near Sherman and Rohr has reached a plea deal in the case against him.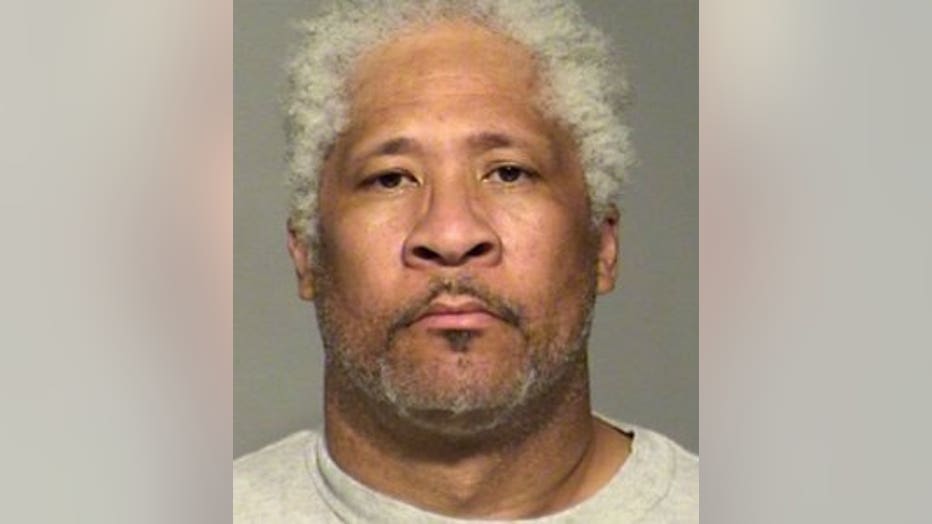 52-year-old Tony Nollie on Tuesday, September 27th pleaded guilty to a felony charge of second degree reckless homicide, penalties for felonies - Class D Felony, use of a dangerous weapon -- an amended charge.

Nollie initially faced a charge of first degree reckless homicide.

He was ordered remanded into custody pending his sentencing hearing, which was set for November 15th.

A criminal complaint says 48-year-old Melody Helgren was found lying on the floor of a home -- suffering from a gunshot wound to her head. Helgren was pronounced dead at the hospital.

An autopsy determined Helgren died as a result of that gunshot wound to her head, and her death was ruled a homicide.

The complaint indicates investigators spoke with a neighbor of Tony Nollie, who indicated she came upon Nollie, who appeared intoxicated. The woman stated that Nollie said: "I didn't mean to do it. I didn't mean to hurt her. I'm sorry! I shouldn't have did that. I don't know what I'm gonna do! She's in the room, in the bedroom."

When his neighbor asked Nollie what he was talking about, Nollie said: "I shot her because we been arguing. I didn't mean to do it. I'm sorry!"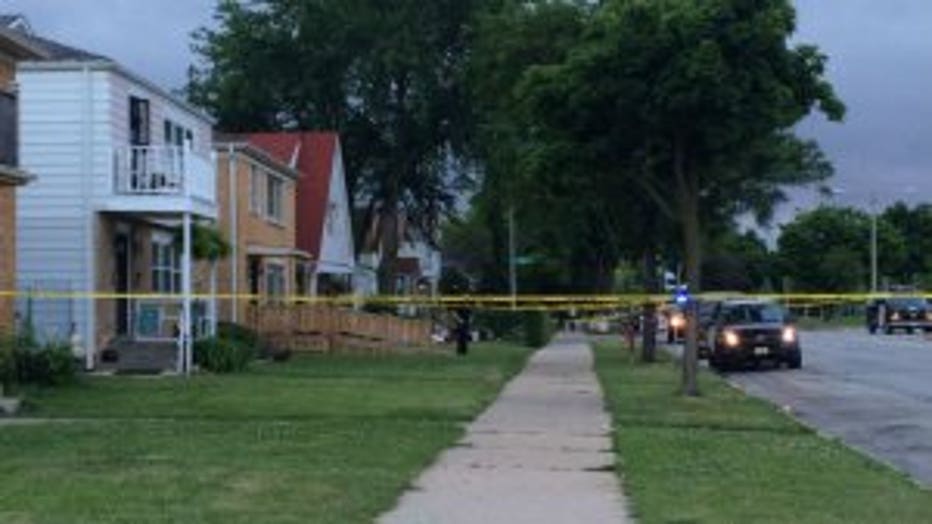 Investigators spoke with Nollie, who stated that he and Helgren had gone to a bar and drank three to four drinks before coming home, where they began to argue. While arguing, Nollie told investigators Helgren said she was going to leave.

That's when Nollie said he grabbed his firearm from his dresser and pointed it toward Helgren, telling her that she was not going anywhere. Nollie said he pulled the trigger, and Helgren was shot in the head.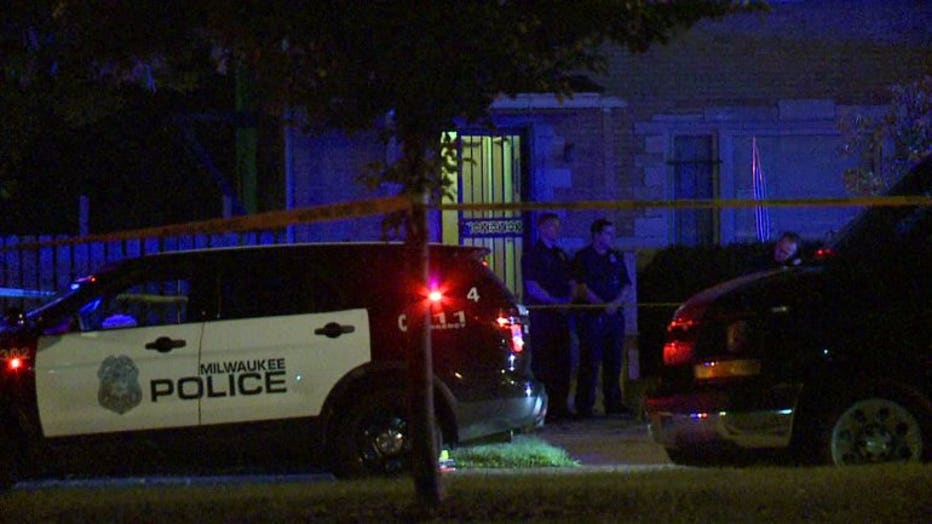 Nollie told investigators he then called his neighbor and asked her to call 911.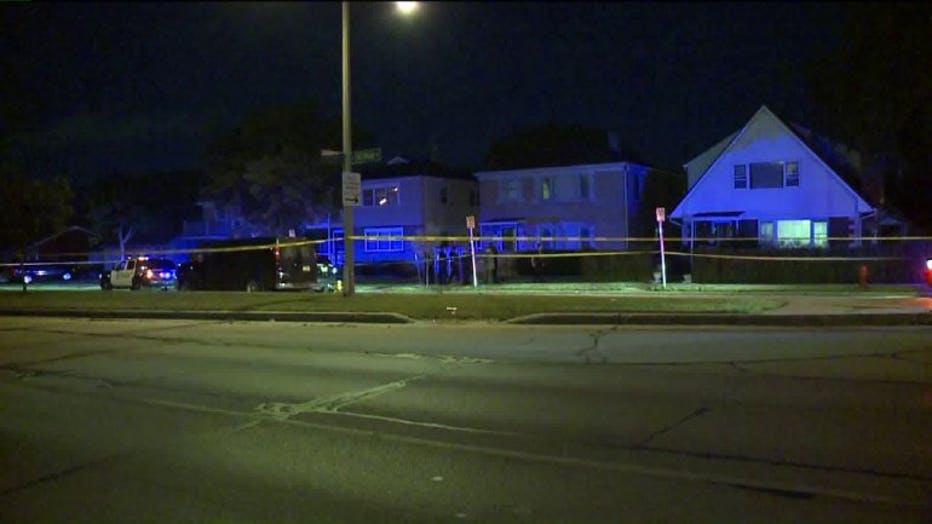 Nollie said "it was a very bad decision to retrieve the gun and point it at Helgren," according to the complaint.