"I appreciate it:" Dexter Carter, found hanging in cell, thanks MPD officers for saving his life


MILWAUKEE -- For all intents and purposes, Dexter Carter was dead. He did not have a pulse and he was not breathing when he was found inside a cell at Milwaukee Police Department's District Five. Carter's family demanded answers after police said the Milwaukee man tried to hang himself inside the cell. On Wednesday, September 1st, Dexter Carter said "thank you" to the Milwaukee police officers who helped to save his life.


Police aide at MPD District Five checks Dexter Carter's cell


This incident was caught on camera -- and the video is something family members had asked to see.

We're now seeing that video for the first time. It shows that Carter may very well have died if not for the actions of officers and a 20-year-old police aide.

47-year-old Dexter Carter was found by police on Sunday evening, August 23rd.

Now, three Milwaukee police officers and a police aide have described what happened that night. Carter had been booked for a domestic violence incident.

Officers say it appeared to be a routine arrest.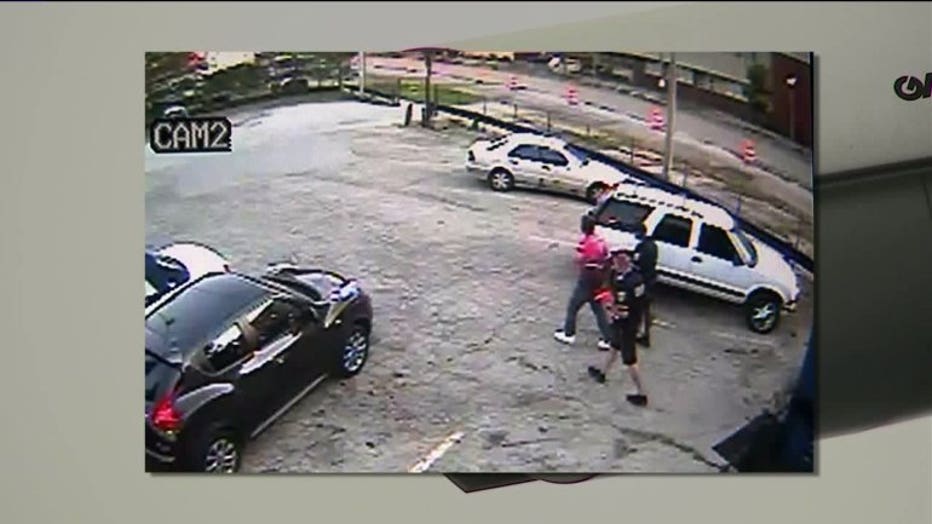 "At no time did he have any signs of depression or suicidal thoughts," an officer said.

Officers are required to check cells every 15 minutes. Less than seven minutes after a stop, 20-year-old Courtland Pederson, a police aide, decided to check Carter's cell again.

"I was doing regular cell checks, and I came across him hanging," Pederson said.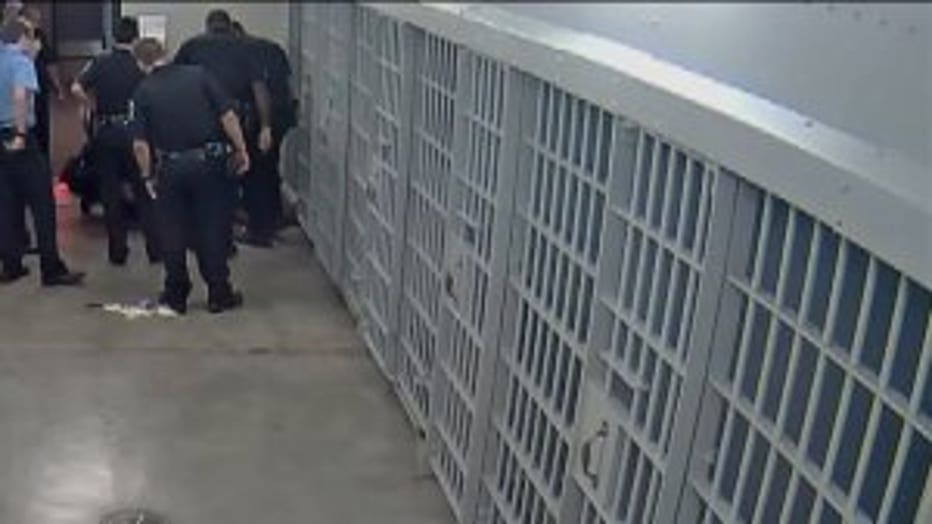 Officers pull Dexter Carter from cell


Carter was attempting to commit suicide using his jeans.

"I immediately had my knife ready," an officer said.

"I checked his pulse. He wasn't breathing," an officer said.

"I said 'we've got to start CPR,'" an officer said.

As Carter was carried away, officers weren't sure whether he'd survive.

But on Wednesday, under his own power, Carter returned to MPD's District Five to say "thank you."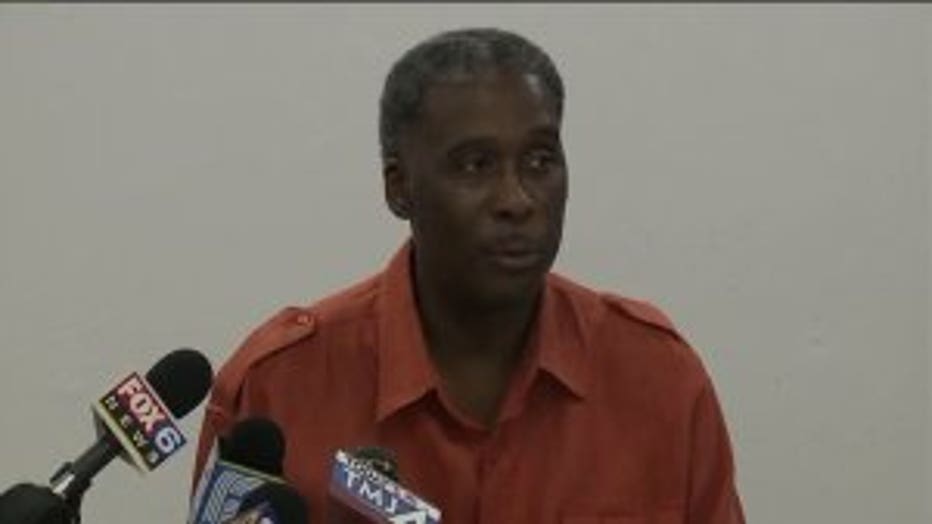 "I'd like to say I'm grateful -- because I seen your speed and accuracy on how fast you move. Had you not moved that fast, I would probably not be sitting here today," Carter said.

Just last week, Carter's family held a news conference demanding video and audio from this incident be released -- saying Carter wouldn't have attempted suicide.

Carter says we're all capable of going to a dark place on our worst days -- but he says support from family members and friends is helping him.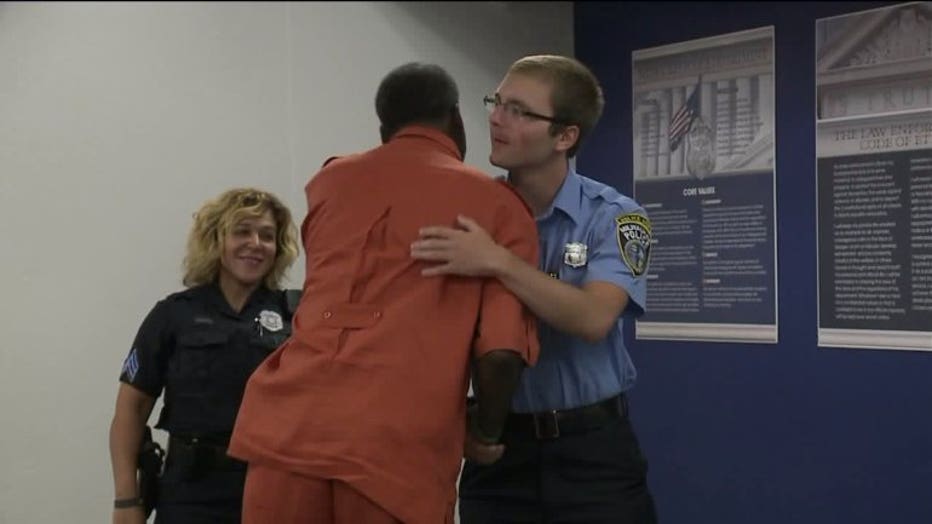 Dexter Carter hugs police aide who helped to save his life


"They saved my mother heartache, my kids heartache -- I appreciate it. Thank you," Carter said.