"I am hurting:" On Mother's Day, mom pleads for justice for daughter, badly hurt in hit-and-run


MILWAUKEE -- Family members of a woman seriously injured when she was struck by a vehicle in a hit-and-run incident pleaded on Mother's Day, Sunday, May 14th for the striking driver to do the right thing, and turn themselves in.

One week ago, on Sunday, May 7th, 46-year-old Amorita Ivy was struck by a vehicle on Lovers Lane, between Hampton and Silver Spring Drive.

"We have no idea who did it or why," Brenda Stingley said.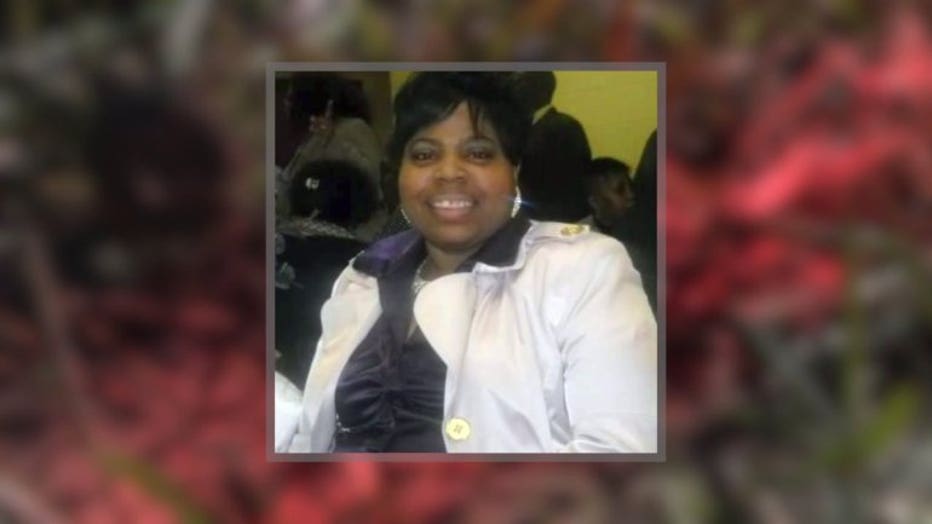 On Mother's Day, Stingley choked back tears as she hopes for justice for her daughter.

"My daughter is in a coma. She has been in a coma since day one," Stingley said.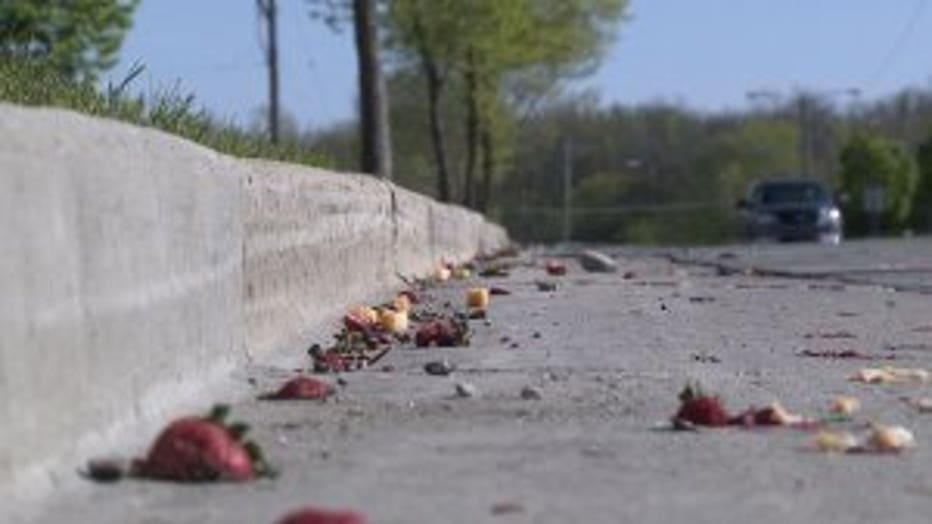 The driver did not stop at the scene.

"She was taking food to the car, but she never even got her car door open," Linda Stingley, Ivy's aunt said.

Family members said Ivy was picking up groceries from her aunt's home to take to a church dinner.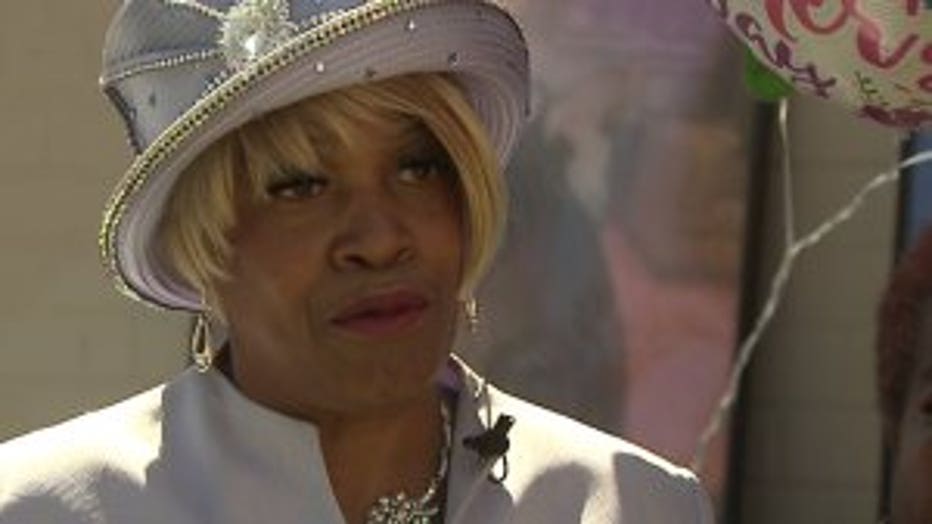 "When I came out, she was laying on the ground and I could have just passed out," Linda Stingley said.

The family says Ivy was severely injured, suffering two broken legs and a broken jaw. She's had several surgeries.

"And now she can't talk. She cant move. She can't even see," Brenda Stingley said.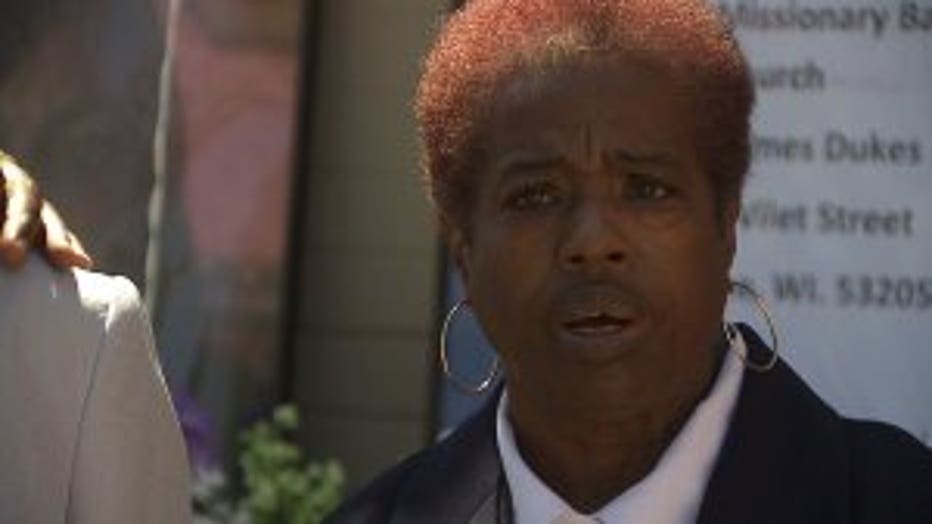 Her family is offering a $1,000 reward for information leading to an arrest.

"I am hurting and my child is broken, so somebody please, in the name of Jesus, I ask you to please come forth," Brenda Stingley said.

As the family attended a Mother's Day service Sunday, they prayed for healing and justice for Ivy.

"We have 100 balloons. Her favorite color purple and silver that we are going to release today ask for 100 percent healing," Brenda Stingley said.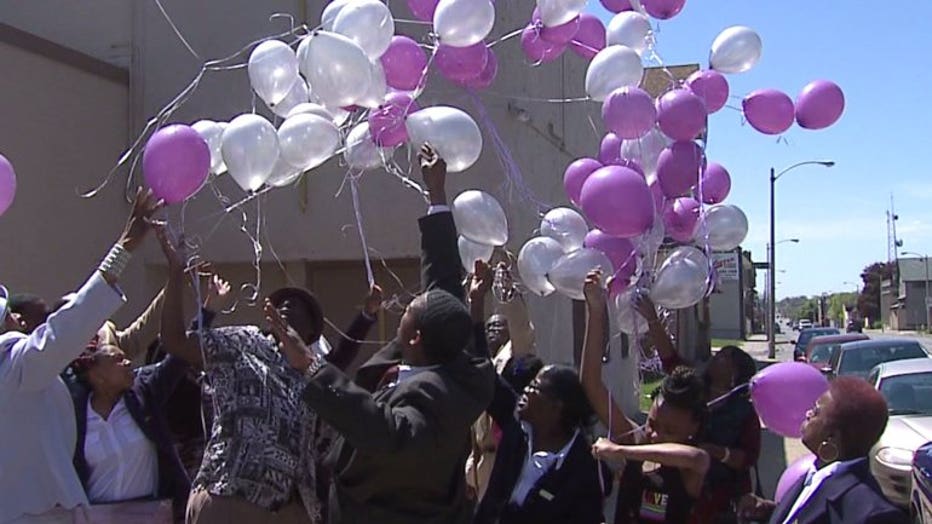 Balloon release for Amorita Ivy


Stingley said her daughter is in a coma at Froedtert Hospital. She's asking that anyone who called 911 on the day this hit-and-run happened to reach out to police again, because they could have additional information that could help with this investigation.