"I ain't proud of none of it:" Former teacher's aide fired after altercation files federal lawsuit against MPS


MILWAUKEE -- Jasmine Pennix has filed a federal lawsuit against Milwaukee Public Schools. Pennix is the former Bay View High School teacher's aide charged following an altercation with a student that was caught on camera.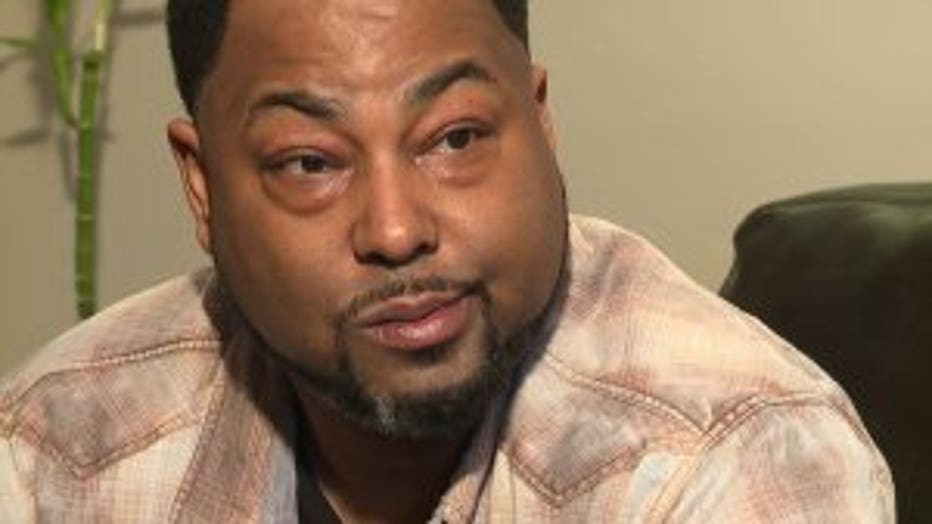 The attorney for Jasmine Pennix said Pennix was lured into the fight. Pennix's attorney claims they have a witness who can prove not only was the fight premeditated by a group of teens, so was the video.

"He spit on me. And then, you know, he made the attempt to kick me; kick me in my shin. Kicked me again," Pennix said. "I ain't proud of none of it. Just hey, that's what happened."

Video of the incident, which happened on April 20th, went viral. It shows the former teacher's aide shoving a 14-year-old student to the ground.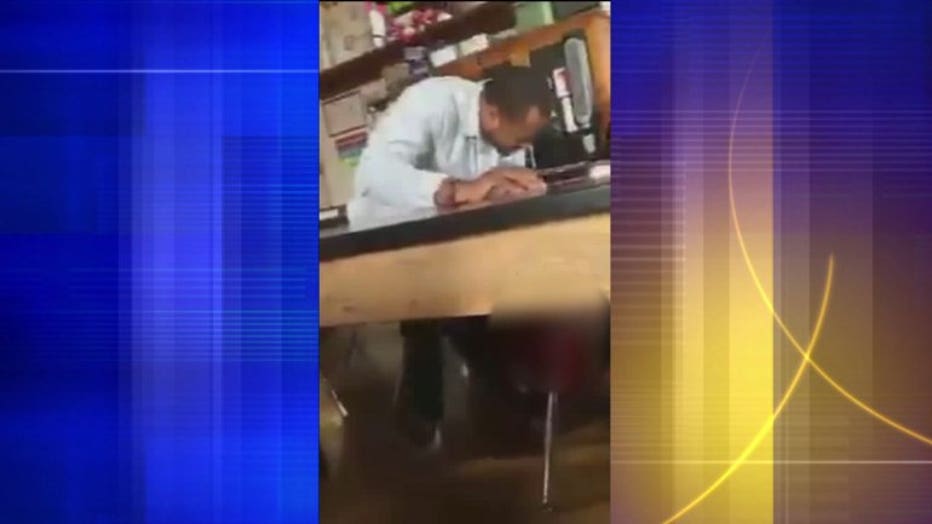 Pennix initially faced one count of child abuse, intentionally causing harm -- and faced up to six years in prison. But instead, he is now pleading no contest to a misdemeanor charge of battery.

Pennix was eventually fired by Milwaukee Public Schools and is now suing for gender and racial discrimination -- telling FOX6 News a female MPS teacher's aide, charged for striking a child, was suspended from MPS -- not fired.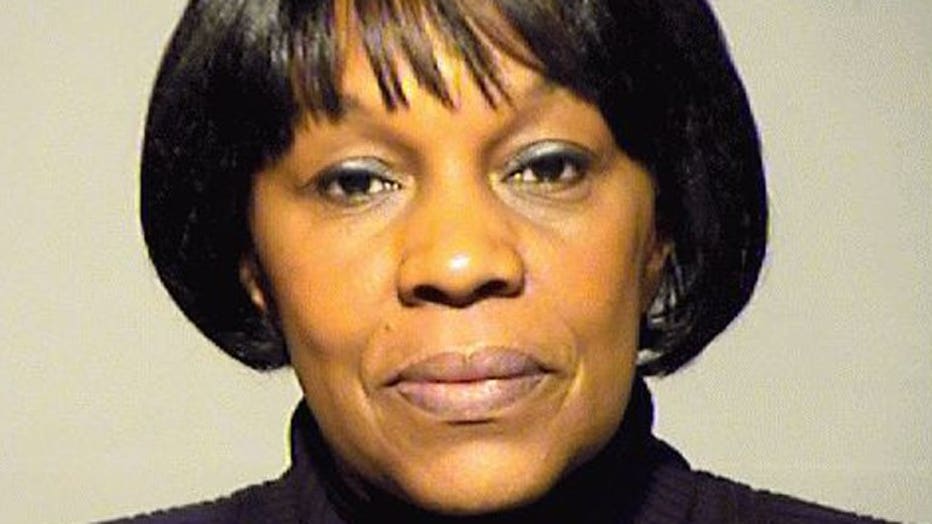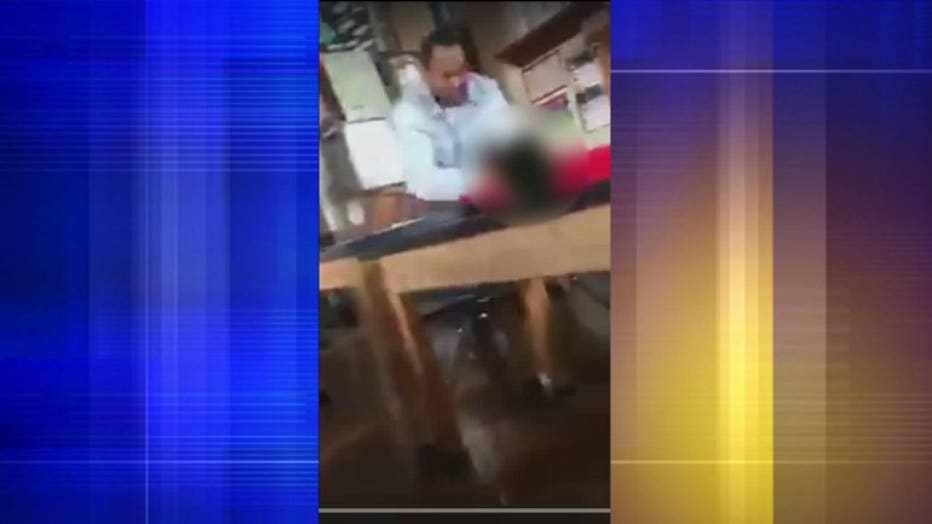 "They didn't call me -- didn't ask me my side of the story. I just found out I was fired on television," Pennix said.


Pennix claims he was "not warned of the violent conditions prior to accepting employment, even through administration of both the school and hiring staff was aware." Pennix also claims he was "never provided official training by MPS and was untrained to handle violent, criminal students."

"He had no business being there, especially when you sit there and you have an incident with somebody who just left juvenile jail, you know, a couple of days before for doing strong armed robbery," Pennix said of the 14-year-old student.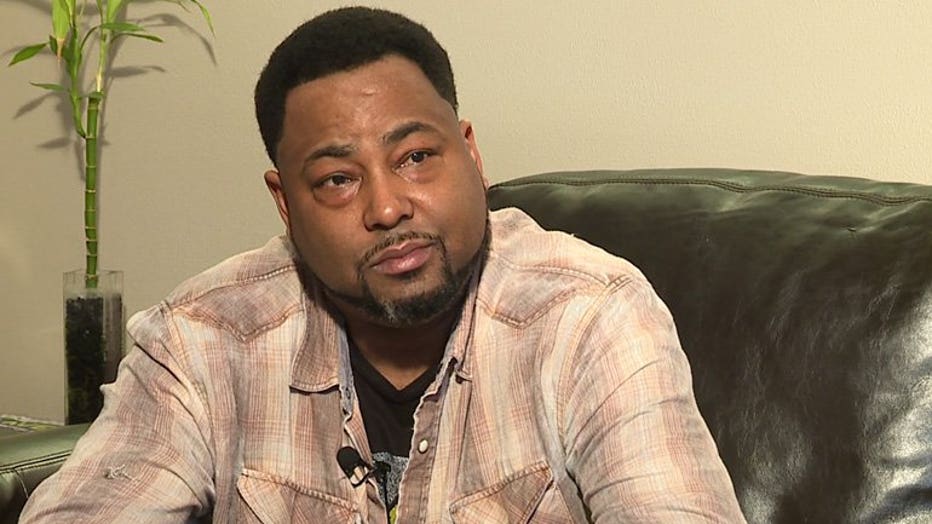 Records show a week before the Bay View incident, the teen was indeed sentenced in juvenile court for his role in a January attack on a man in Milwaukee. He was released to his mother and ordered to stay out of trouble and attend schools.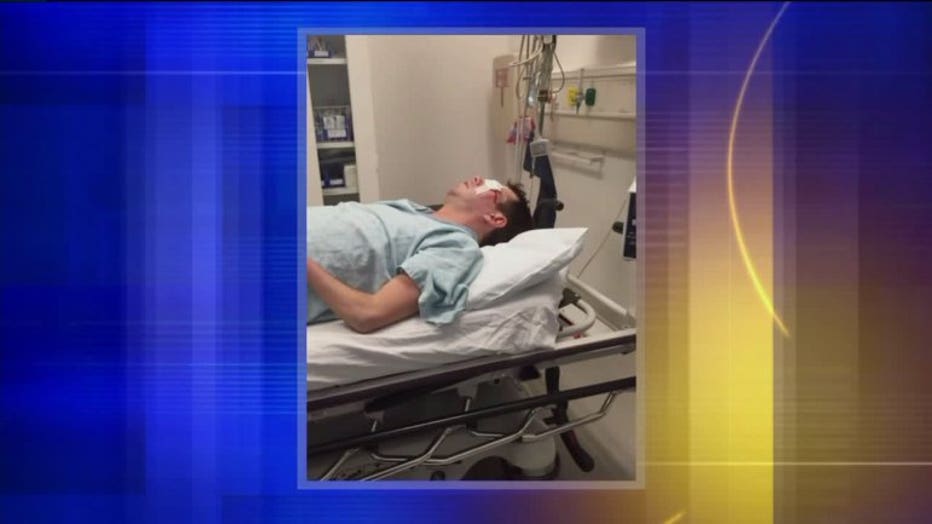 Pennix's attorney said the teen orchestrated the video altercation with Pennix at the school so he would be fired.

"What do you do?" asked Pennix. "If security don't come to aid and assist you in time needed, what is it? Is it basically, you're saying that it's OK for the kid to beat you senseless and do whatever harm they want to do to you?"

Pennix is seeking an unspecified amount of damages.