I-94 SB reopens at Ryan Road after vehicles struck pothole, prompting repairs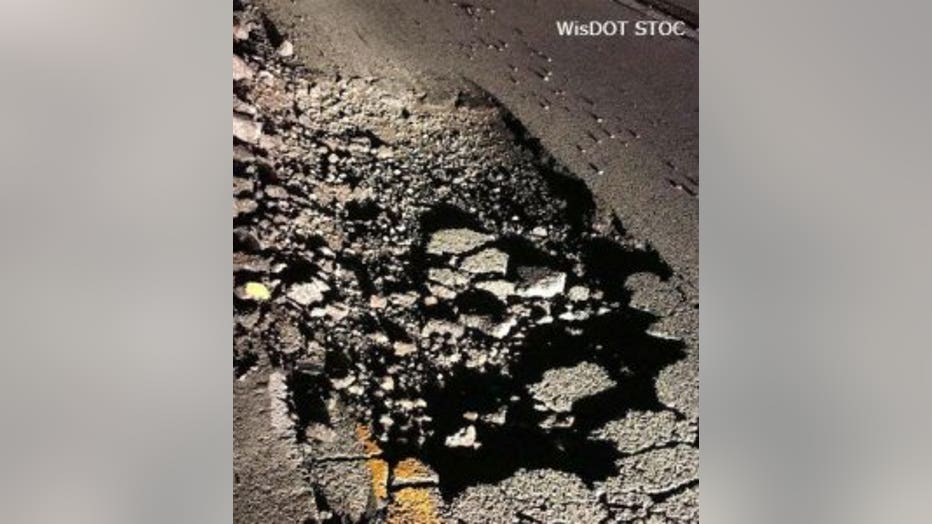 I-94 at Ryan Road (PHOTO: WisDOT STOC)


OAK CREEK --  Emergency road repair blocked the two left lanes of I-41/94 SB near Ryan Road Wednesday evening, November 29th. DOT officials had the lanes reopened by 5:30 a.m. Thursday.

Backups were showing on DOT cameras Wednesday night. The DOT's website listed "numerous accidents" in the area.

Officials with the Milwaukee County Sheriff's Office confirmed "a few" vehicles struck a pothole and the lane is closed while repairs are made. A MCSO spokeswoman said there were no crashes, and no injuries.

It happened around 7:00 p.m. It's unclear at this point what caused the pothole.