Husband, wife from Illinois die while diving in Lake Michigan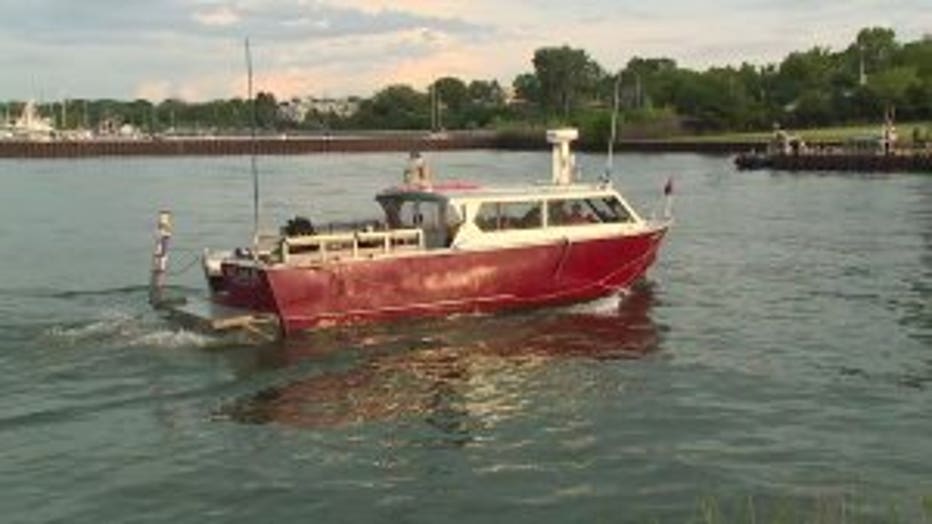 MILWAUKEE -- A husband and wife from Illinois, died on a scuba diving trip on Lake Michigan Friday, June 28.

Officials say 53-year-old Susan Winn, and her husband -- 53-year-old James Winn -- were out diving with three others about 17 miles off the shores of South Milwaukee.

According to the U.S. Coast Guard, Susan Winn came up from 300 feet rapidly, was unresponsive and did not survive. James Winn did not resurface from his dive. He is still missing and presumed dead.

Crews searched off the coast of South Milwaukee for hours Friday night and Saturday morning for James Winn, before calling off the efforts around 10:30 a.m.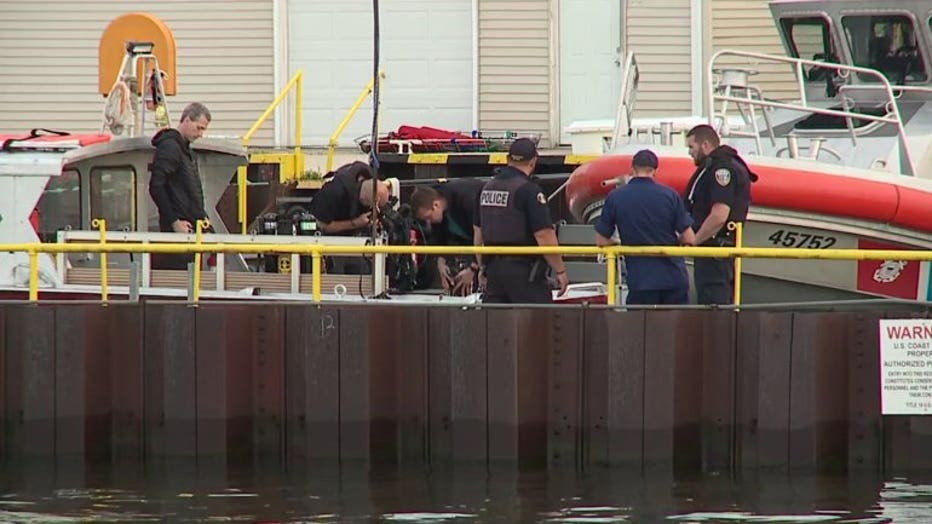 One Coast Guard boat, one Coast Guard helicopter and three Milwaukee police units were searching for the missing diver.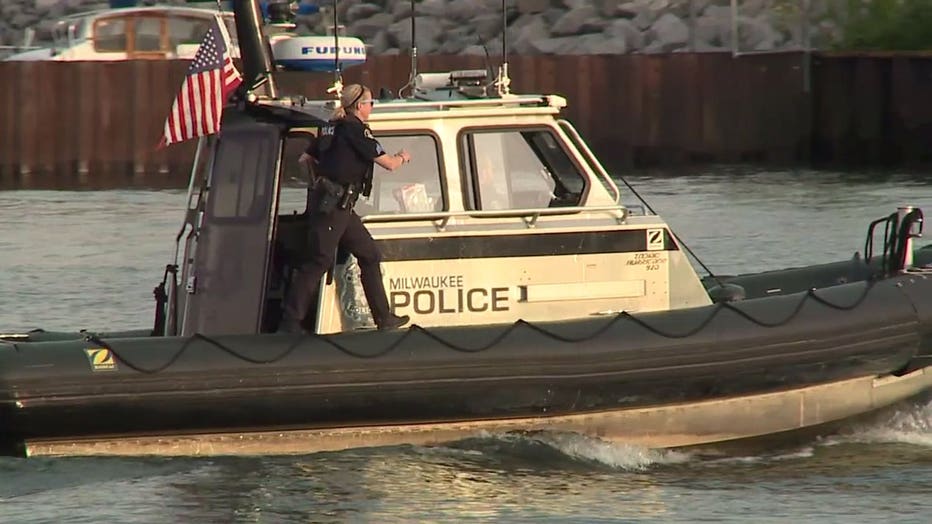 FOX6 News was told the Winns were experienced divers.

The Milwaukee County Sheriff's Office is handling the investigation.