Husband of Milwaukee Co. judge killed when SUV struck limo bus, rolled on I-43 in Ozaukee Co.
OZAUKEE COUNTY -- A 41-year-old Oak Creek man was killed in a crash on I-43 in Ozaukee County Saturday evening, October 7th. FOX6 News has learned the victim in this case is the husband of a Milwaukee County judge -- Kashoua Yang.

It happened shortly before 6:00 p.m. on I-43 southbound, south of County Highway P in the Town of Port Washington.

Officials with the Ozaukee County Sheriff's Office said they took in a report of a SUV traveling erratically southbound on I-43 -- deviating from its lane, traveling at varying speeds and coming to a stop on the interstate at one point before continuing southbound on the freeway.

As deputies were en route to intercept the SUV, it struck a limo bus that was stopped on the right shoulder. The SUV then rolled multiple times before coming to rest on its roof.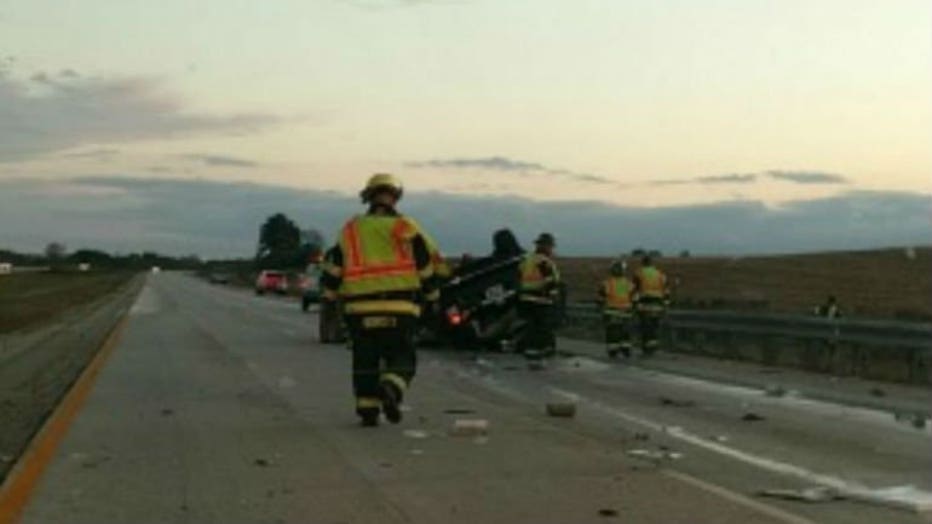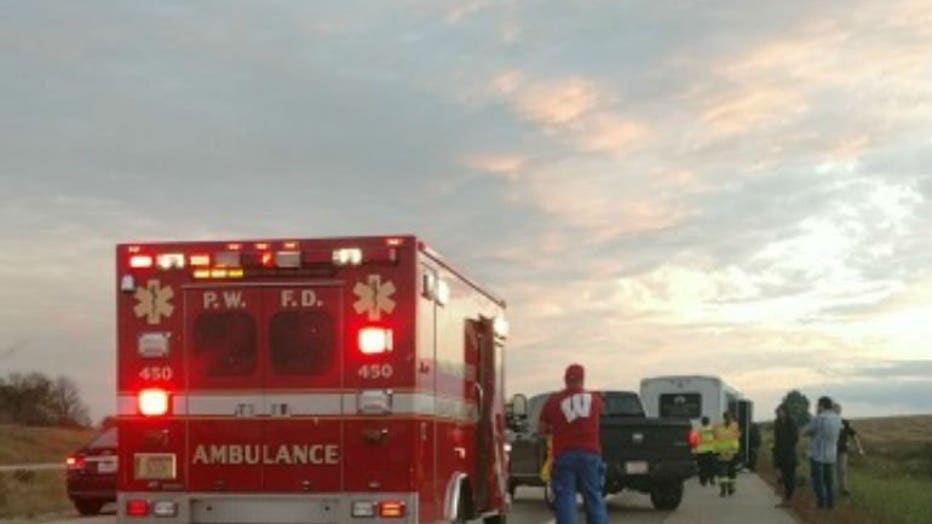 Rollover on I-43 SB near County HWY D in Ozaukee County


The Oak Creek man who was driving the SUV died as a result of his injuries. He has been identified as Long Thao.

The driver of the limo bus wasn't hurt.

PHOTO GALLERY



Assisting the sheriff's office was the Wisconsin State Patrol, Belgium Fire/Rescue and the Ozaukee County Highway Department.

The crash remains under investigation by the Ozaukee County Sheriff's Office.