Husband of driver present during officer-involved shooting in Brown Deer claims workman's comp issues


MILWAUKEE -- The husband of a Milwaukee County Transit System bus driver who was present during an officer-involved shooting that happened on March 14th in Brown Deer says his wife is emotionally traumatized by what happened, and the effort to get her help through workman's compensation is off to a rough start.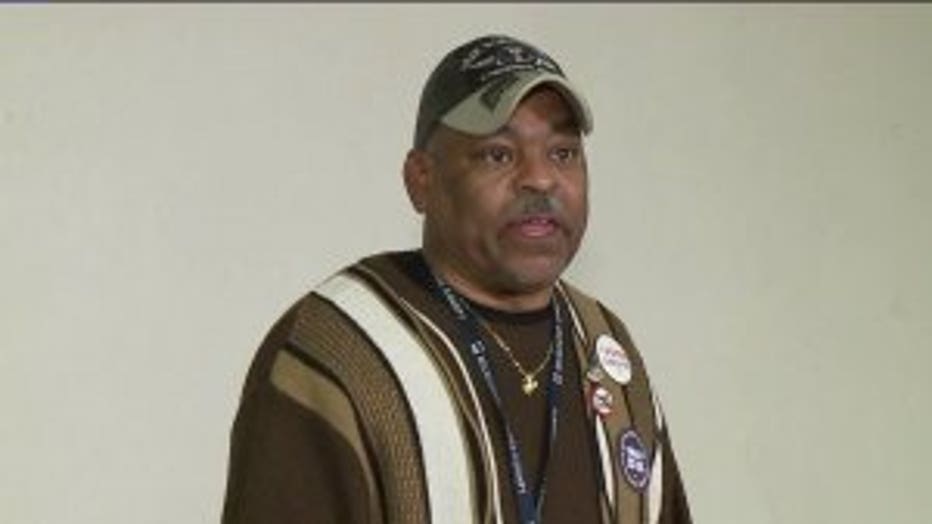 James Macon, the president of Amalgamated Transit Union Local 998, the MCTS bus drivers' union, held a news conference on Tuesday evening, March 22nd with the husband of the driver.

The husband said the officer-involved shooting triggered another tragic incident in his wife's life, and now, she's unable to do her job, and shouldn't even be driving her own vehicle.

He is trying to get her some help, but feels it is not going to happen quickly.

"Our job is one of the most stressful jobs out there. She's blaming this whole thing on herself," Macon said.

The driver's husband claims she will not be compensated for not being able to perform her job after this incident, and said he is disgruntled by a conversation he had with the company that deals with workman's compensation.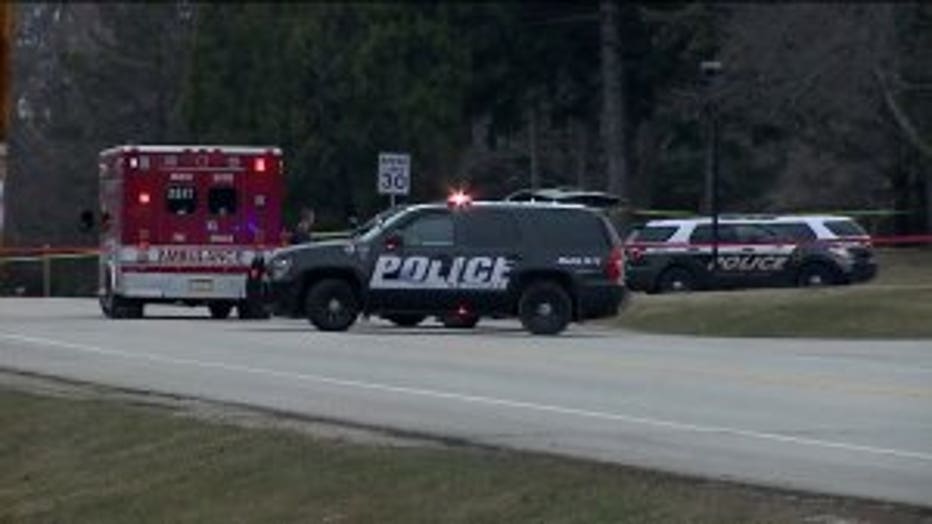 Officer-involved shooting near 60th and Donna in Brown Deer


"She told us it was denied basically (Monday, March 21st). She didn`t use the words 'denied.' She stated to me in a phone conversation 'I don`t know what's wrong with your wife because I viewed it, others have viewed it, and people who was on the bus seen it. And people don`t understand Wisconsin Workman's Compensation claim will deny this,'" the bus driver's husband said.

The bus driver's husband said the completed paperwork wasn't turned in for review until Tuesday afternoon.

In response, Brendan Conway, MCTS spokesman, issued this statement:

"Once again the union president is not telling the truth and he's hoping the public, his members and the news media will buy his false story. The MCTS workers compensation program is run and administered by the Wisconsin County Mutual Insurance Corporation which serves Milwaukee County and 51 other counties. Workers compensation rules and decisions are laid out in state law and based on doctor's examinations."

Conway said the driver's workman's compensation claim was filed Tuesday, and these things take time -- weeks or even months. He said MCTS doesn't handle workman's compensation claims, but rather, they are handled by a third-party administrator that handles claims for Milwaukee County and determines eligibility.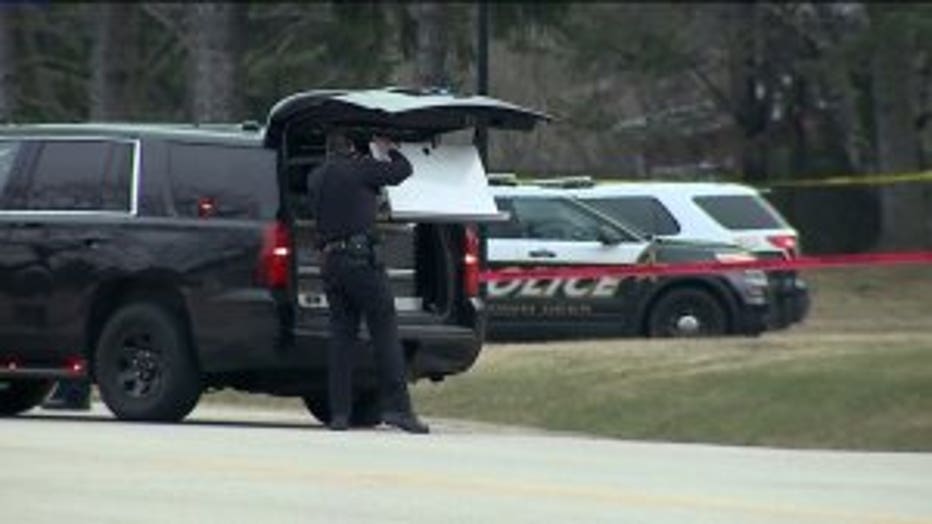 Officer-involved shooting near 60th and Donna in Brown Deer


The driver's husband spoke with the media on March 17th -- and said his wife can't stop thinking about what happened near 60th and Donna.

"Mentally, she is destroyed. It's been bothering her a great deal," he said.

The driver was operating a MCTS bus in Brown Deer on March 14th when a passenger became unruly, swearing at her after apparently asking about a transfer.

"He went to the back. She felt very uncomfortable -- so the first officer she saw, she flagged him down," the driver's husband said.

The driver told her husband that when the officer approached the man, he became more angry.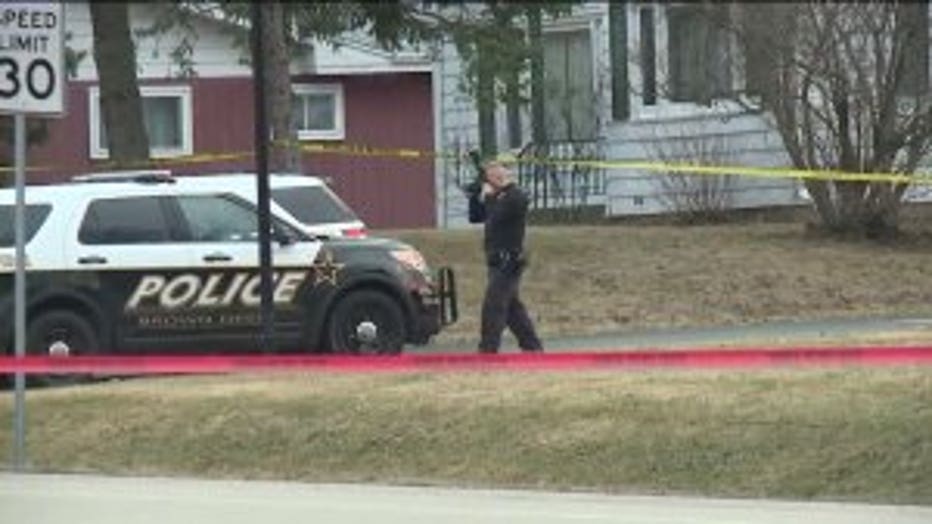 Officer-involved shooting near 60th and Donna in Brown Deer


"He was very irate, wouldn't let them grab him or put him in the handcuffs. She said he was a very big man -- 400 lbs, 6', 6'1", and that he was just throwing them around effortlessly," the driver's husband said.

Off the bus, the situation escalated and the 26-year-old Milwaukee man was shot by a female Brown Deer police officer. As of Thursday, the suspect remained in the hospital.

After the shooting...

"She said she pulled off, tunnel vision, and she just said she was very scared," the driver's husband said.

The driver's husband said security on MCTS buses has always been a concern. On Thursday, the bus drivers' union president echoed that.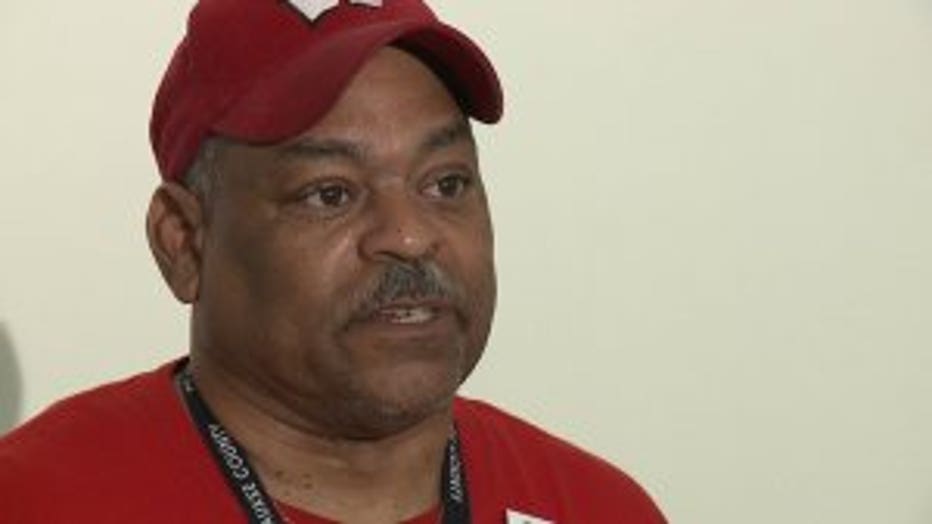 "Talking to drivers, the security is scared of the passengers. Our security is pretty much not given permission to do too much," said James Macon, president of ATU Local 998.

More than 30 security guards cover 400 Milwaukee County routes. A spokesman for MCTS said the buses are safe.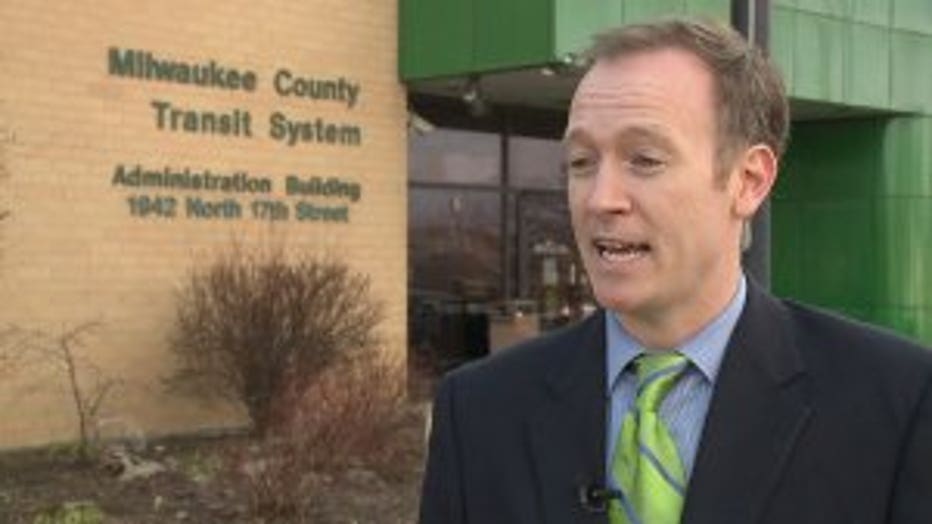 "Much like there is not a police officer on every corner, there is not a security guard on every bus, but our buses are very secure," said Brendan Conway, MCTS spokesman.

Safety on board buses is an issue now brought to the forefront as a driver tries to cope with what happened.

"She's destroyed right now," the driver's husband said.

The driver has not been back to work since the incident. Her husband said after everything that's happened, he's not sure she ever will.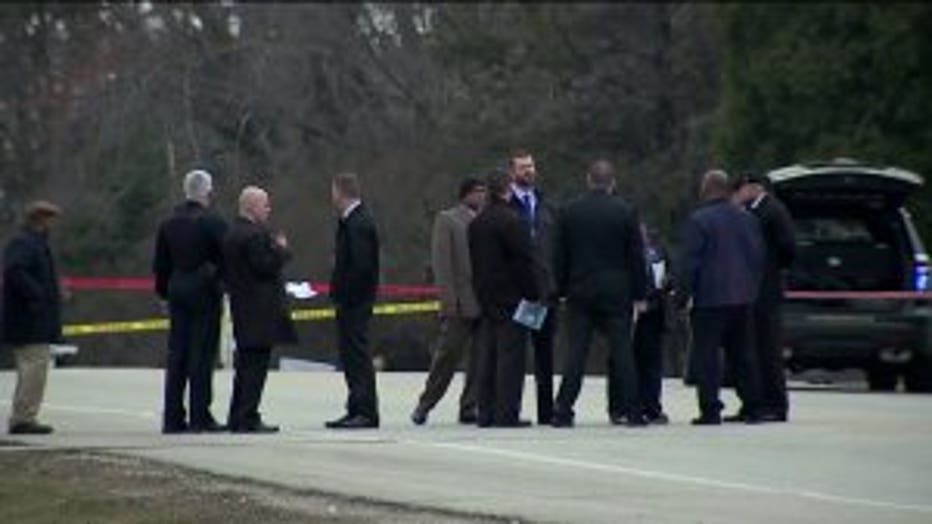 Officer-involved shooting near 60th and Donna in Brown Deer


Brown Deer Police Chief Michael Kass said the officer who fired at the suspect is a 26-year-old woman with five years of experience at Brown Deer Police Department. Her partner is a 33-year-old man with two years experience at Brown Deer.

Both officers were injured during this confrontation -- and both have been placed on administrative duty pending the investigation. That is standard protocol.

Chief Kass indicated Milwaukee police are reviewing video from inside the bus -- and attempting to identify any additional witnesses to this incident. He also urged anyone with information to contact Milwaukee police.

Milwaukee police are handling the investigation into this officer-involved shooting.