Hunter from Milwaukee found dead in Dodge County cabin; his father rushed to the hospital


DODGE COUNTY -- The Dodge County Sheriff's Office is investigating after a hunter from Milwaukee was found dead inside a cabin in Dodge County on Monday, November 21st. A second hunter -- the Milwaukee man's father -- was also located in the cabin, and he was rushed to the hospital.

The Sheriff's Office received a call Monday evening to check on the welfare of two men who were staying in a cabin in rural Reeseville. This, after the men failed to return home to Milwaukee from a weekend deer hunting trip.

Upon arrival, responding deputies did not receive a response when knocking at the door, but were able to observe through a window one of the men on the floor -- unresponsive.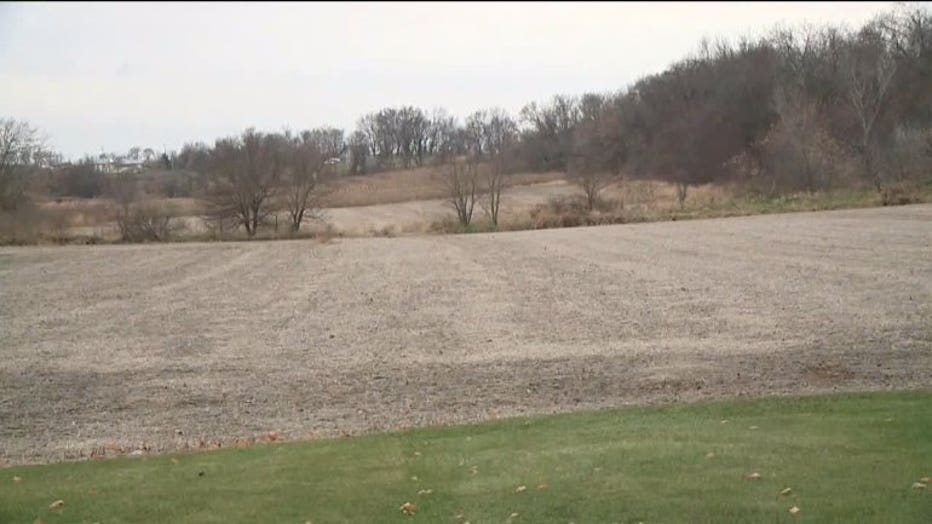 Deputies requested EMS and forced entry into the cabin and found one man dead and the other with a potential life-threatening medical problem.

The surviving man was transported by paramedics to a nearby hospital, and later transferred to an Intensive Care Unit (ICU) in Madison. The condition of that man is unknown at this time.

A cause has not been definitively determined, but carbon monoxide and other environmental causes are being investigated.

The Dodge County Medical Examiner is investigating the death with the Sheriff's Office.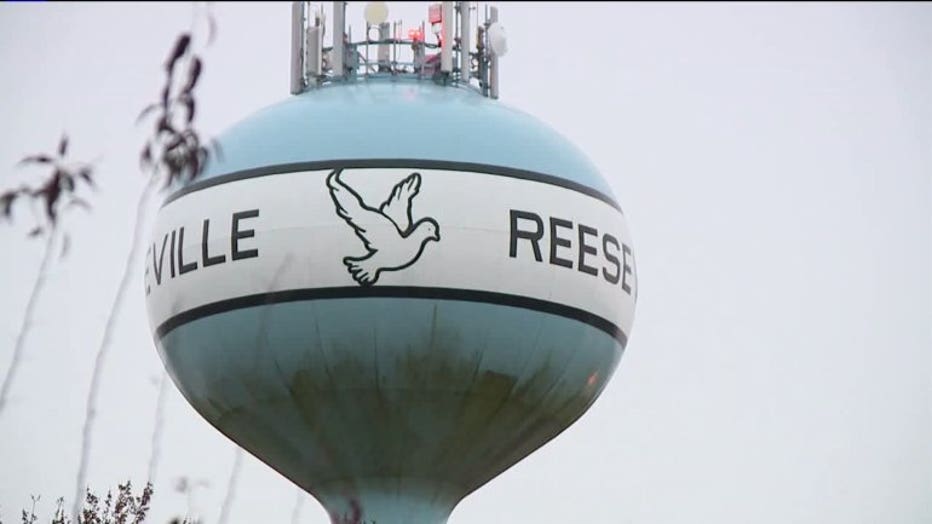 "There was a furnace there. The furnace may have been malfunctioning. Carbon monoxide, most know, is an odorless, tasteless gas that you really don't notice the effects until it's too late. It seems to fit the circumstances," Dodge County Sheriff Dale Schmidt said.

With more hunting ahead, Sheriff Schmidt said this case is a reminder to all hunters who stay in cabins or little-used second homes.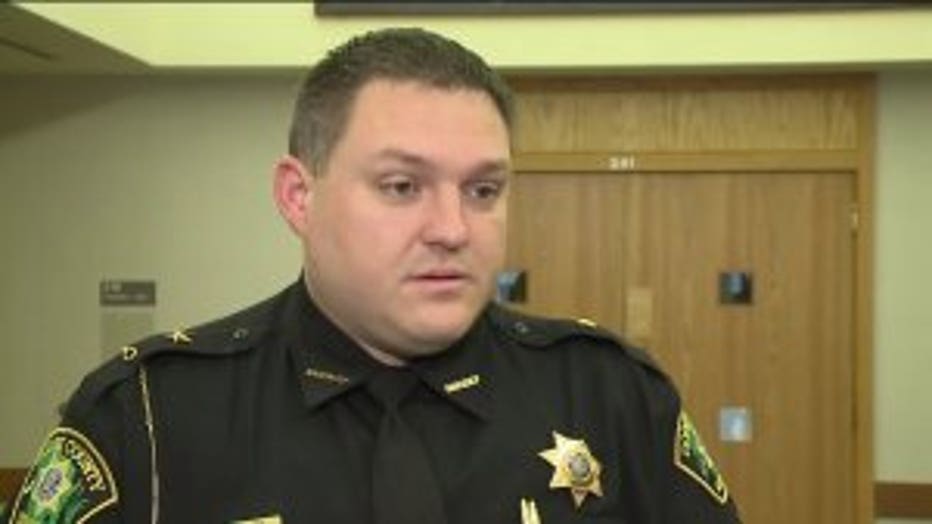 Dodge County Sheriff Dale Schmidt


"People -- when they're going out on hunting trips a lot of times will bring things with them -- maybe a heater, maybe stoves. Certainly you need to be careful. Those certainly could cause carbon monoxide when you're going into a residence that isn't used that often. You have to make sure that furnace is working properly," Sheriff Schmidt said.

The deceased man was a 46-year-old man from Milwaukee.  The man who was transported by EMS was the 69-year-old father of that man, also of Milwaukee.

Names are being withheld pending notification of family.