"Humbling:" Neighbors help 70-year-old man, attacked while walking his dog


MILWAUKEE -- A man walking his dog is attacked. He is now home from the hospital after being badly bruised and bloodied. As he recovers, an incredible thing is happening in his neighborhood.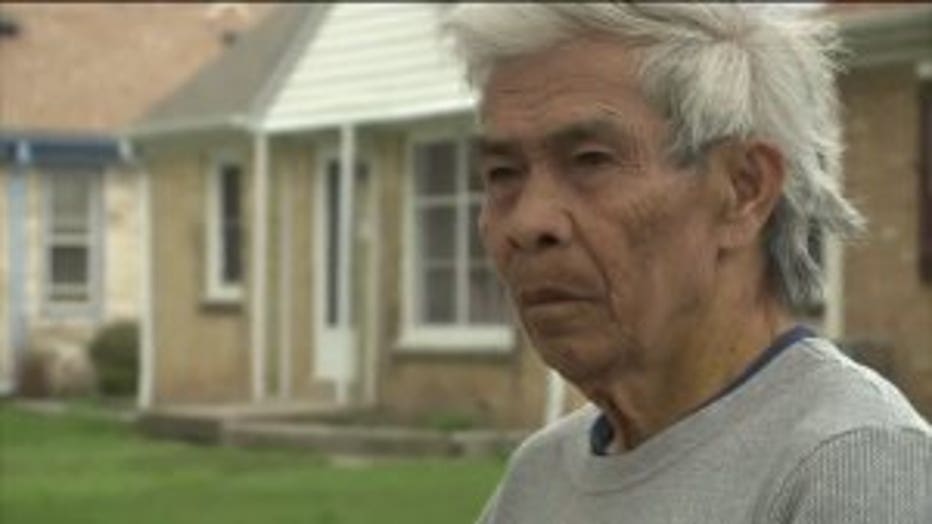 Carmelino Pable will be keeping his daily routine stroll closer to home. His scars and bruises tell the start of what happened to the 70-year-old man a week ago.

On his way to pick up his daily lottery ticket, his dog Chloe next to his side, a  person attacked Pable with a baseball bat at 90th and Burleigh. Surveillance video shows Pable stumbling through Bunzel's Meat Market moments later. A good Samaritan stopped to help.

Pable's daughter says the attack has shaken their Filipino family.

PHOTO GALLERY



"I just feel like really sad old man someone tried to hit his back his head. It's really hard for me," said Erma Miller, Pable's daughter.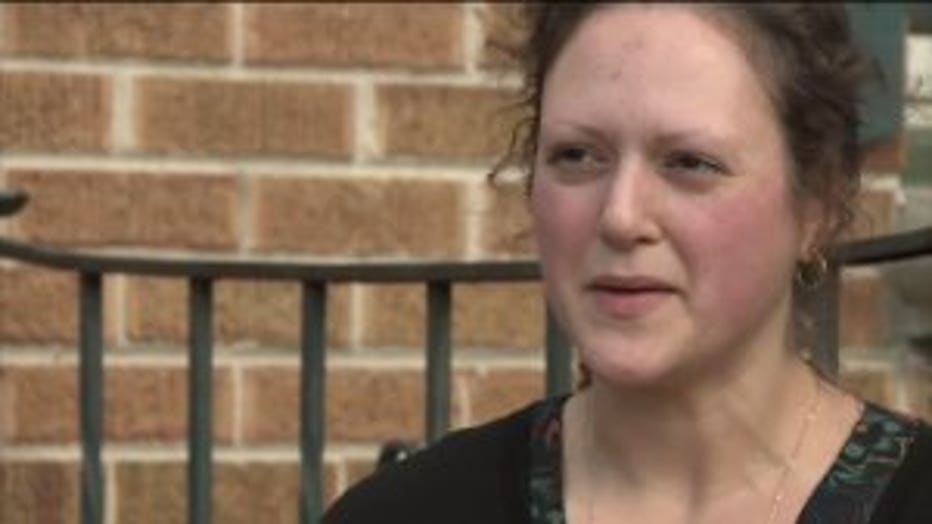 Just blocks away, Yvonne Duckhorn is also struggling with the incident.

"For a day or two, it was just heavy on my heart and I was like, we have to do something," Duckhorn said.

So Duckhorn and some other residents did what good neighbors do. They took action -- putting together a Go Fund Me page. The money -- a reward for information leading to the arrest of the suspect. In 48 hours, their goal was surpassed.

"Humbling also. I shouldn't have been surprised that people were going to come together. But it is very humbling. Just the encouragement from strangers, people I've never met. People that have never met him," Duckhorn said.


Carmelino Pable (Go Fund Me)


Duckhorn has yet to meet Pable or his family.

Pable's family, with this message to the neighborhood for walking with Carmelino, in one of the family's hardest days.

"They have a good heart to help people and they don't even know my dad," Miller said.

The goal was to raise $2,500 for a reward. So far, the Go Fund Me has more than $3,000. The extra money will help Pable with his medical expenses.

If you have information on the suspect in this case, you are urged to call Milwaukee police.