How UWM student accused of bizarre sex crime got away


MILWAUKEE (WITI) – A foreign exchange student, accused of a brutal sexual assault, was arrested for his crime seven years ago. Then, he fled the country. But how did he manage to get away?

Tim Tse was a computer science student at the University of Wisconsin – Milwaukee. Prosecutors say he searched the Internet for chemicals that could render his victim unconscious.

And then, on Nov. 4, 2006, he showed up to a Franklin apartment complex in a ski mask and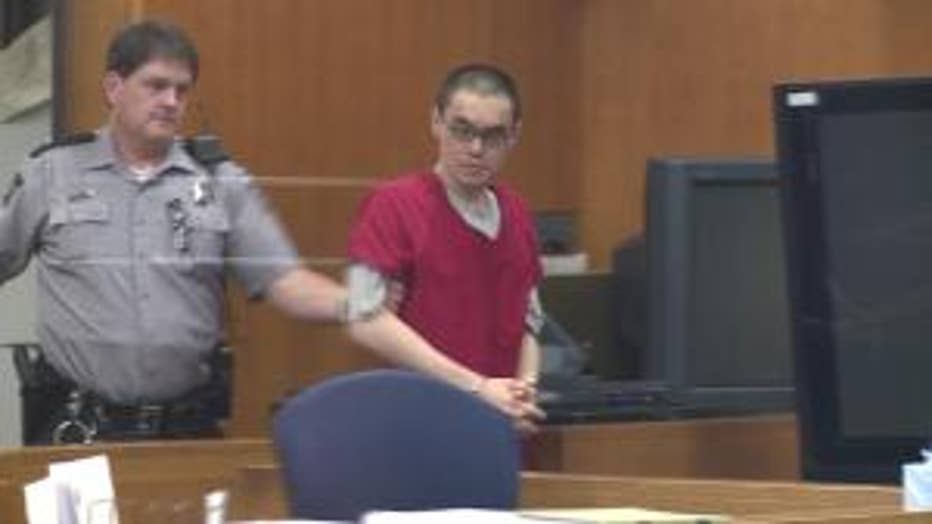 changed a woman's life forever.

"She recalls being stripped naked, she recalls seeing flashes like that of a camera, she recalls someone grabbing her breasts," says Chris Liegel, the Milwaukee County Assistant District Attorney now in charge of the case.

Tse found his 24-year-old victim sleeping in her bedroom. He then covered her face with a chemical-soaked rag. He stripped her naked, hit her, and took pictures of her exposed body before tying her up in the shower and slipping a pill between her lips.

But police say he didn't rape her. As bizarre as it may seem, prosecutors think he just wanted to humiliate her.

"He wanted it to seem like it was a real rape," Liegel says.

Less than a week later, Tse had confessed to the crime and was arrested.

Franklin Police were satisfied he had been caught.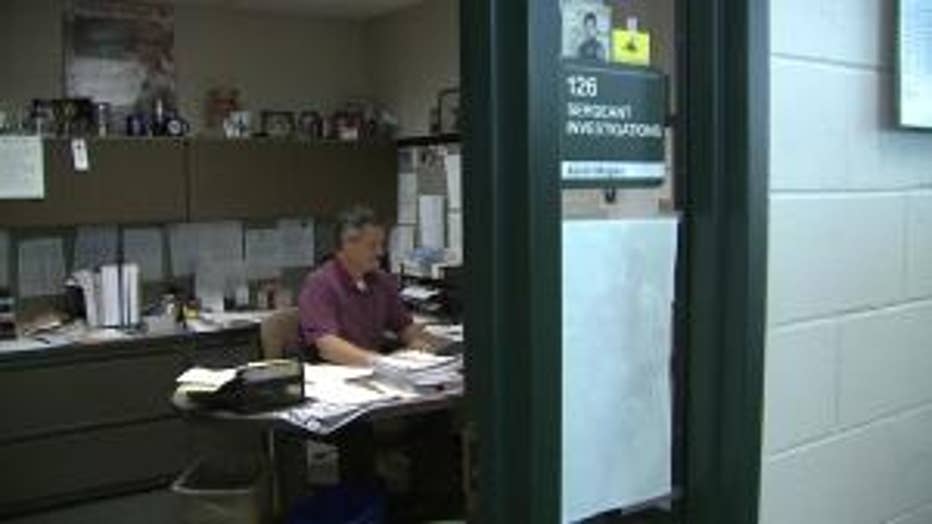 "We did our job," recalls Sergeant Kevin Magno.  "We did what people pay us to do."

But days later, Tse had vanished.

"We went to go look for him and when we went back to his apartment his car was gone and his belongings were gone," Magno says.

Court records show his girlfriend, courtesy of Tse's parents in China, had paid his $100,000 cash bail.

"This would be, this would be the first time I've seen someone forfeit that amount of cash bail," Liegel says.

The Milwaukee County Jail let Tse go, even though court records said he was a flight risk – and he still had his passport.

Franklin police say they were surprised nobody had taken it away as a condition of bail.

"I was surprised that someone didn't take his passport as part of his bail, yes," Magno says.

Official court transcripts show Tse offered to give up his passport as long as bail was set at $10,000. But the Court Commissioner hearing the case that day, Cedric Cornwall, didn't take him up on the offer.

"I wish I could have locked him up before he got out of the country, but that was beyond my control," Magno says.

Commissioner Cornwall, who is now running for Milwaukee County Circuit Court Judge, set Tse's bail at $100,000, but didn't require him to surrender his passport.

When FOX6 asked if that was an oversight, Cornwall released the following statement:

"Based on the information that was presented in court, including the serious nature of the offenses the defendant had been charged with and the allegations contained in the criminal complaint,  I imposed cash bail that was ten times higher than the amount requested by the defendant and consistent with the bail requested by the Milwaukee County District Attorney's Office.  After considering the statements of the prosecutor and defense attorney, I rejected the defendant's request for lower cash bail in conjunction with his surrendering his passport, given that a person who is determined enough can find a way to leave the country without one."

But police records show Tim Tse left with his passport in hand, and boarded a one-way flight from Chicago to Hong Kong.

"I think seven years later it is easy to look back and say, 'you should've done this, you should've done that.' I don't like second guessing," Magno says.

Second guessing might not be necessary.

In May, Hong Kong authorities released Tse to the United States Marshals, who extradited him back to the United States. Tse had been caught, jumping the border between mainland China and Hong Kong.

And Hong Kong saw there was an international warrant out for his arrest.

"They were able to stop him at the border and detain him," Magno says.

He's now being held at the Milwaukee County Jail on a $5 million cash bail. In October he pleaded guilty to sexually motivated burglary and admitted to everything he was accused of back in 2006. He's expected to spend at least 10 years in a maximum security prison. When he's released, he'll have to register as a sex offender.

His official sentencing will be held in December.

"I was proud that we had stayed the course for seven years and we brought this person back," Magno says. "She is going to get her day in court now."