How much sugar is too much? Smart shopping, savvy eating can lead to weight loss and more


MILWAUKEE -- At 28, Zach Rice isn't trying to pretend he's still the high school athlete he once was, but he is trying to stay physically active. So a couple nights a week, Rice heads to a West Allis gym to play basketball in a men's league.  This time last year, Rice says he got winded just tying his shoes -- but now, he runs up and down the court as quickly as anyone on his team.  That's what losing 40 pounds will do for you.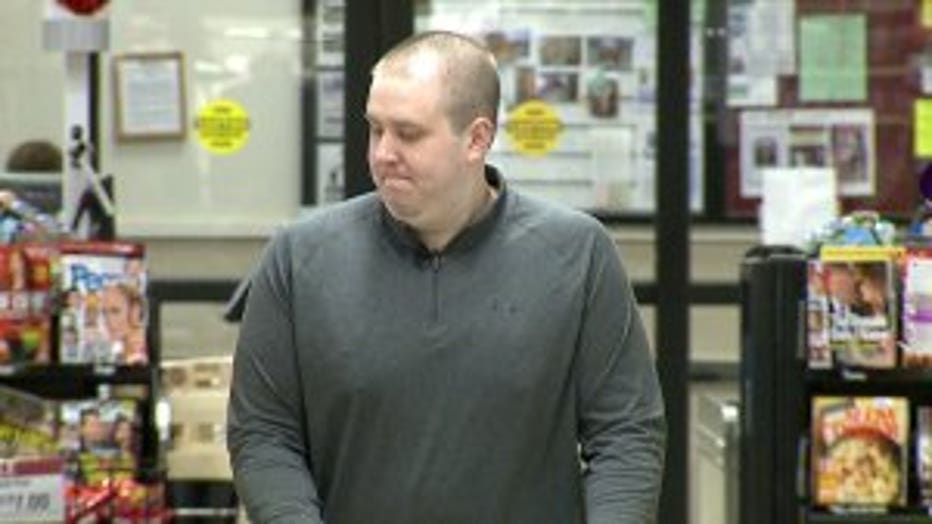 The secret to his weight loss? Smart shopping and savvy eating.

During a trip to a Pick N' Save, FOX6 News watched Rice stroll the aisles, carefully looking at the labels on the back of food products. If an item had too much sugar, it went back on the shelf.

This is an approach more of us should be taking, according to Chris Simenz, an associated professor at Marquette University.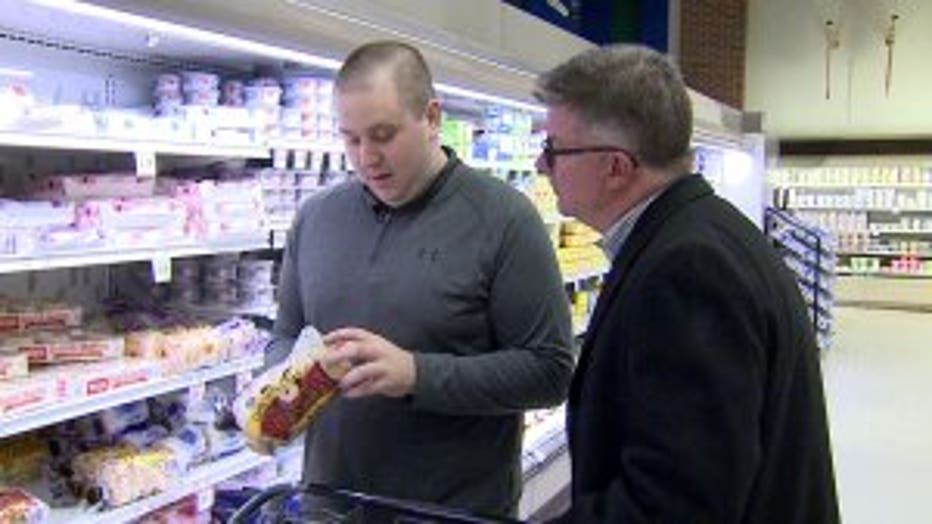 Zach Rice and FOX6's Ted Perry at Pick 'n Save


"If you look at sugar intake, we have massive problems with morbid obesity, health care costs. We could be the first generation that doesn't live as long as our parents do," Simenz said.

Simenz sees firsthand the ill-effects of processed sugar in our diets and thinks the first thing we need to do is educate ourselves.

So how much sugar is too much?

The World Health Organization says adults should take in no more than 50 grams of sugar a day (10% of our daily calories). That's difficult to do when so many foods and food products contain sugar.  Obviously, there's sugar in candy and soda (65 grams in one bottle FOX6 News found) -- but it's also found in foods you might not expect: ketchup, for example.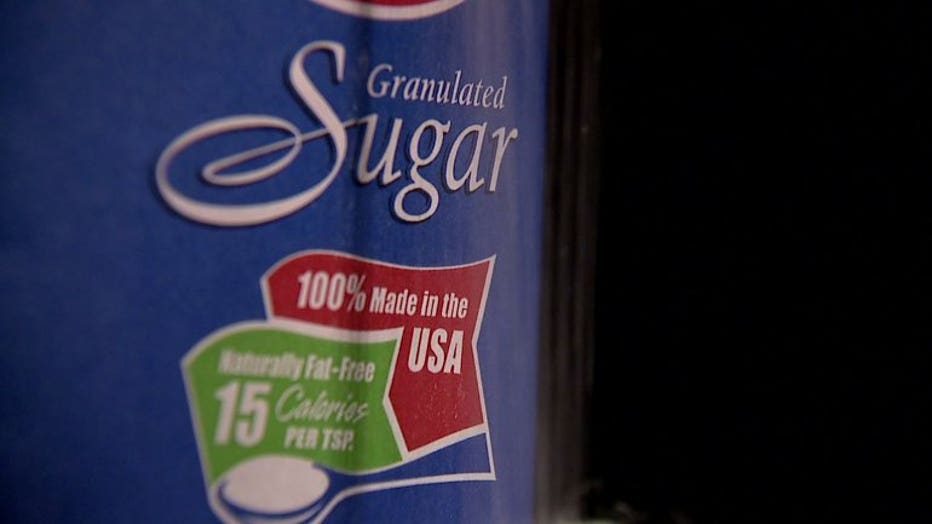 Going "sugar free" isn't realistic, according to SuJean Choi, also of Marquette University.  She says the human body has always craved sweets and always will.

"I think neuroscience data shows that every organism has this drive for sweets. Any lab animal will chase after something 'yum,'" Choi said.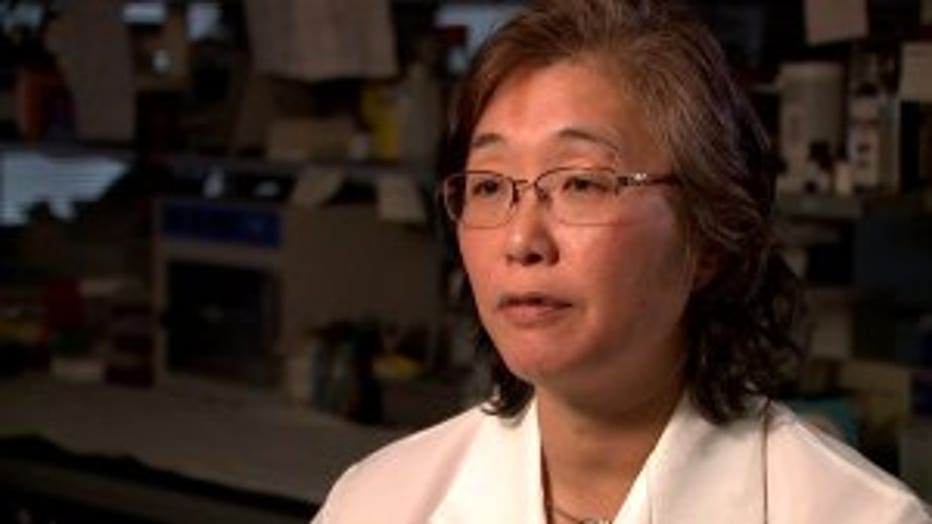 To try and deprive yourself of any sugar will just make your battle harder. Her advice: know when to stop eating. Choi says our body tells us when we're hungry, but it also tells us when we're full and we have to do a better job of hearing that message.

"If you're capable of burning off all the calories -- then eat up all the sugar you want.  If you can't, you need to prevent it from coming in at the same fast rate," Choi said.

As for knocking off sweets entirely, she says don't even try but be smart about it.

"You like chocolate-covered almonds? Then have some, but don't eat the whole bag," Choi said.

Zach Rice lost 40 pounds by simply watching his sugar intake. He says that's allowed him to enjoy playing in his basketball league all that much more.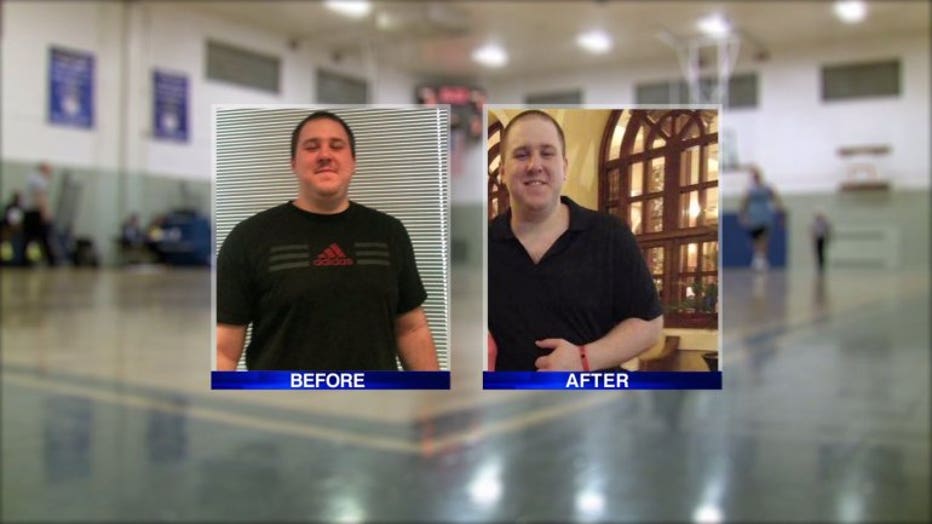 "Just playing sports, I have more energy. I can run with the guards now in hoops. I can tie my shoes without losing my breath," Rice said.

The hardest part about being smart about sugar is knowing where it's hiding.

"I think bread and, you know, beer -- with us living in Wisconsin, with the environment we're in, it's hard to give up those things," a shopper said.

"There really isn't a place you can go in the super market unless you're shopping the fruit and vegetable aisle where you can be certain there isn't added sugar," a shopper said.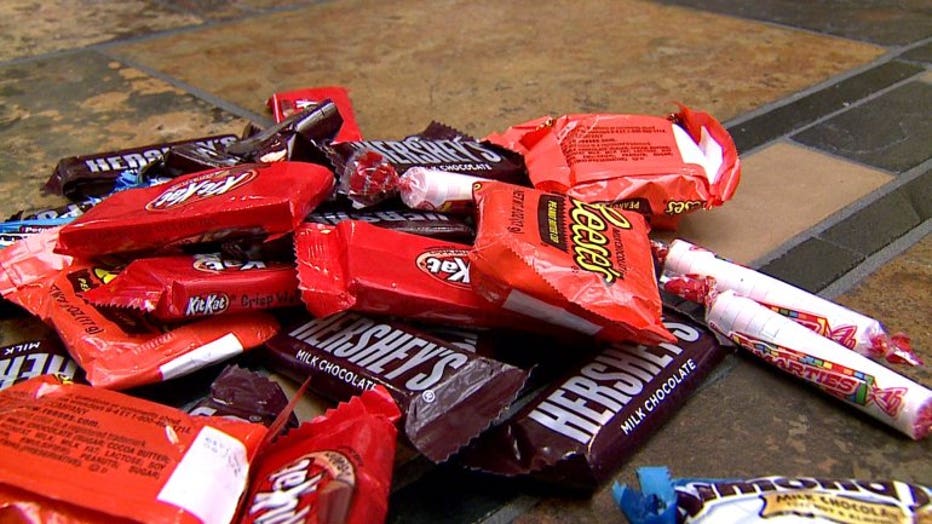 "I would say reward yourself once in awhile, but after that, try to lay off," a shopper said.

That's the same advice our experts gave -- that it's impractical to think you can remove all sugar from your diet.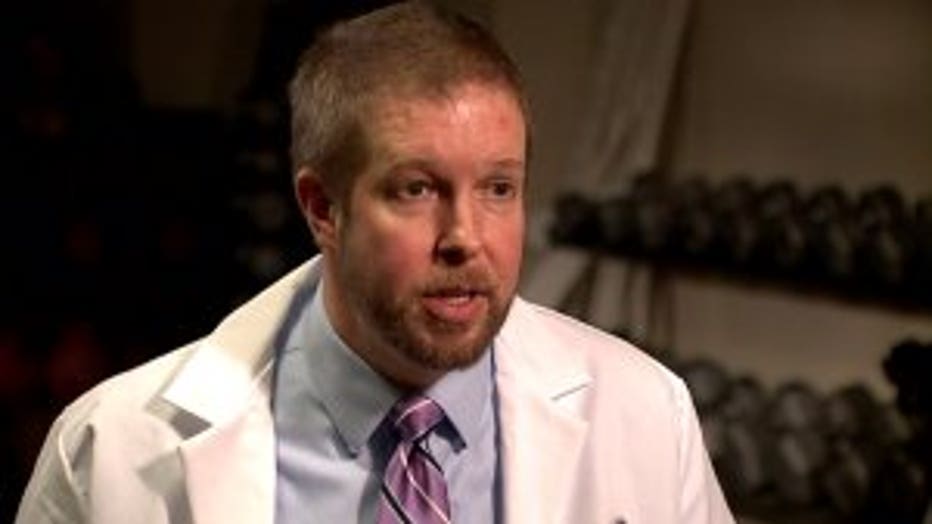 Chris Simenz, an associated professor at Marquette University.


"That really is such an extreme way to view it -- and it goes against how your brain is designed, in which case you're almost guaranteeing that you'll fail," Choi said.

"I don't fall on the alarmist side of this, but we need to became more aware of what we put into our bodies and those added sugars become a problem if we have them in excess and our data suggests we have them in excess of three times recommended amounts. If we can cut into that, we can improve our health and wellness," Simenz said.

CLICK HERE to access "Hidden in Plain Sight," an article that shows added sugar is hiding in 74% of packaged foods.