"How?!" Medical examiner says HOC inmate died as result of 'acute carfentanil intoxication'


FRANKLIN -- A very potent drug is once again being blamed for a death in Milwaukee County. Officials with the Milwaukee County Medical Examiner's Office said Monday, May 15th the April death of a House of Correction inmate has been ruled "acute carfentanil intoxication."

The 52-year-old inmate, LaRance McMorris, died Sunday, April 30. He was found unresponsive by HOC staff and later died at the hospital. McMorris' death has been ruled an "accident," and the medical examiner said his case is the fourth confirmed carfentanil death in Milwaukee County.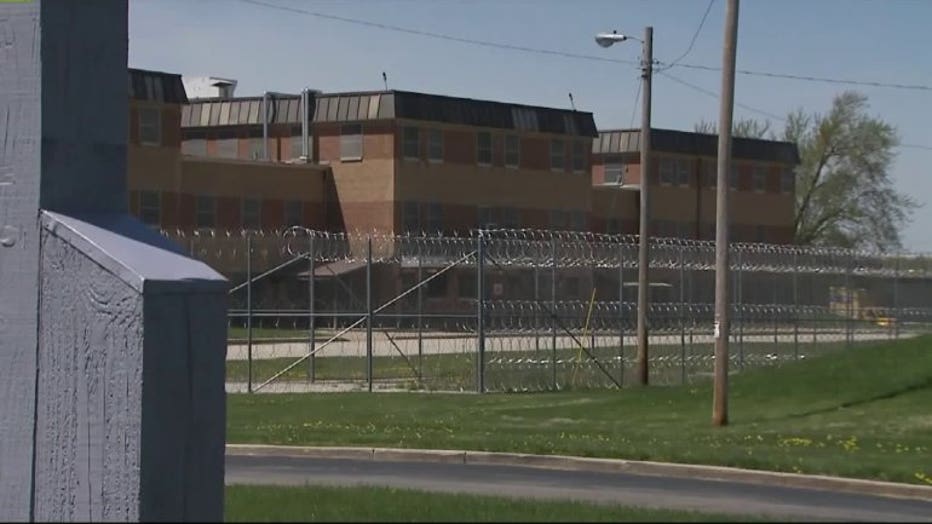 Milwaukee County House of Correction


Carfentanil is a potent compound found in large animal tranquilizers. Known as an elephant tranquilizer, a synthetic opioid, it is 10,000 times more potent than morphine and 100 times more potent than fentanyl, which itself is 50 times more potent than heroin.

Officials fear it's being mixed with heroin and other drugs. The first reported carfentanil death in Milwaukee County happened in March.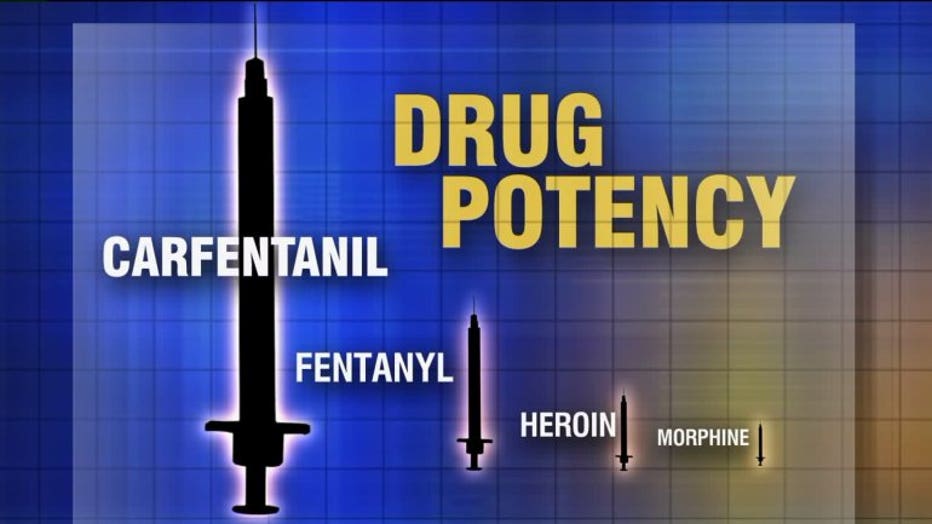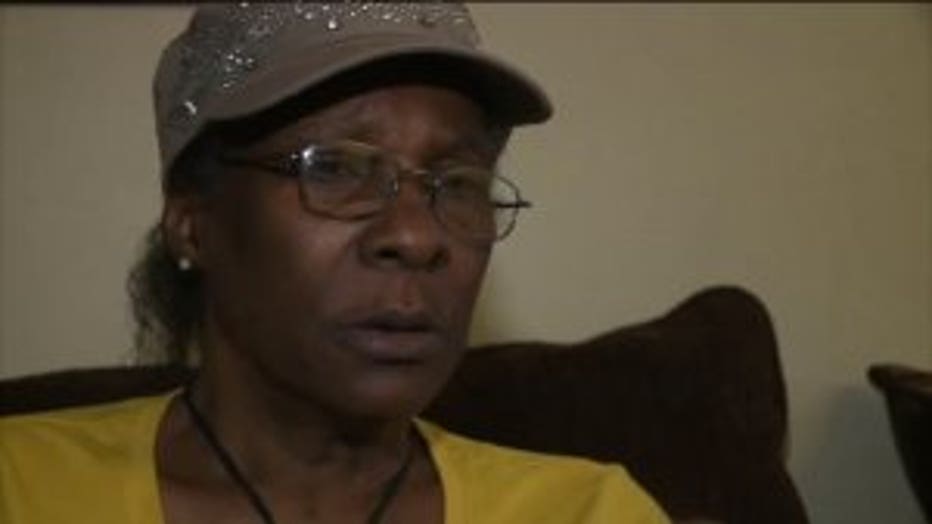 "How? How did it get into his system?" Bonnie Lewis, McMorris' widow said Monday. "I had a hard time dealing with them telling me he died of some intoxication."

Lewis said this revelation has created another layer of stress as she plans her husband's funeral, set for Friday.

"I just think that it's a dirty shame that anybody that's in jail is dying while they are incarcerated," Lewis said.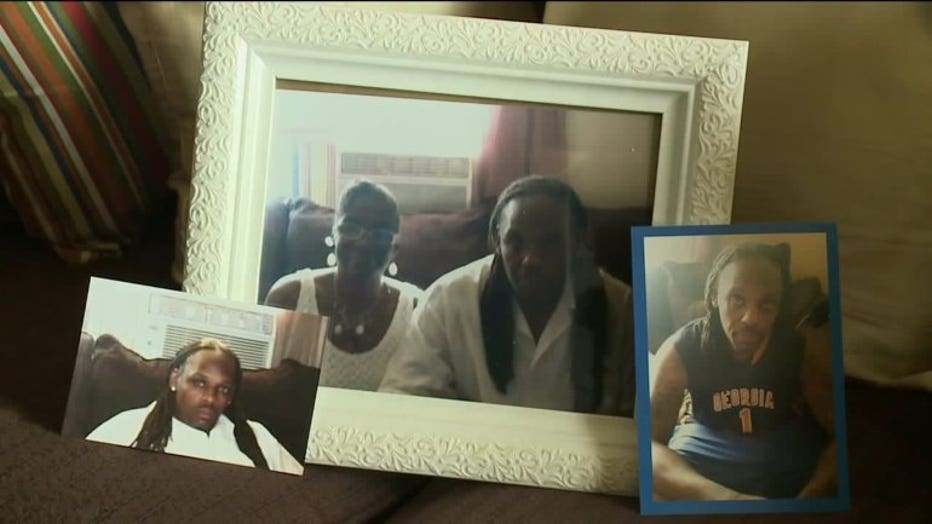 In a statement Monday, Melissa Baldauff, a spokeswoman for Milwaukee County Executive Chris Abele's office said:

"The opioid epidemic is tragically impacting our entire community. Clearly much more needs to be done to eradicate these dangerous, deadly substances.

The answers we received today raise questions about how contraband got into a secure facility. The county executive remains committed to as full an understanding as possible of how this happened, what lead to this death, and what must be done to prevent anything like this from happening again.

County staff will continue to cooperate fully and transparently with independent investigators throughout this process. We will share more information as it becomes available."

The same questions are swirling around in Lewis' mind.

"Make sure that you can give me some answers to let me know how this happened, one way or another," Lewis said.

The family said McMorris had six months left of extended supervision, and opted to serve that time behind bars because he didn't want to deal with probation rules. Relatives said he was due for release in June.

Court records show McMorris was convicted of seven felonies between 1982 and 2011, the most recent listed as a sex registry violation.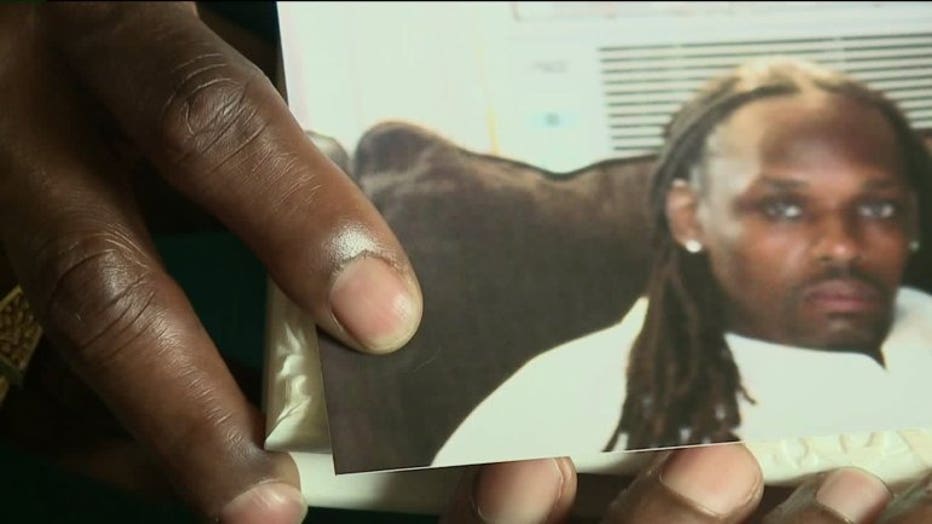 The county's ordinance only affects the House of Correction and not the Milwaukee County Jail.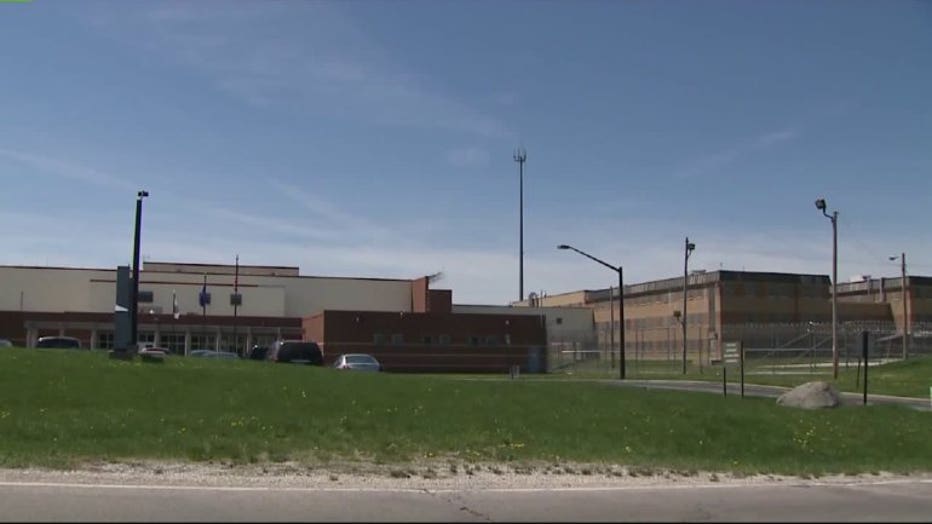 Milwaukee County House of Correction


Monitor FOX6 News and FOX6Now.com for updates on this developing story.