How it works: Wisconsin selects delegates for Republican National Convention


MILWAUKEE -- Wisconsin Republicans selected some of the delegates who will represent them at the Republican National Convention on Saturday, April 16th. FOX6 News has a breakdown of the process in one district, and an interview with one of the newly-named delegates.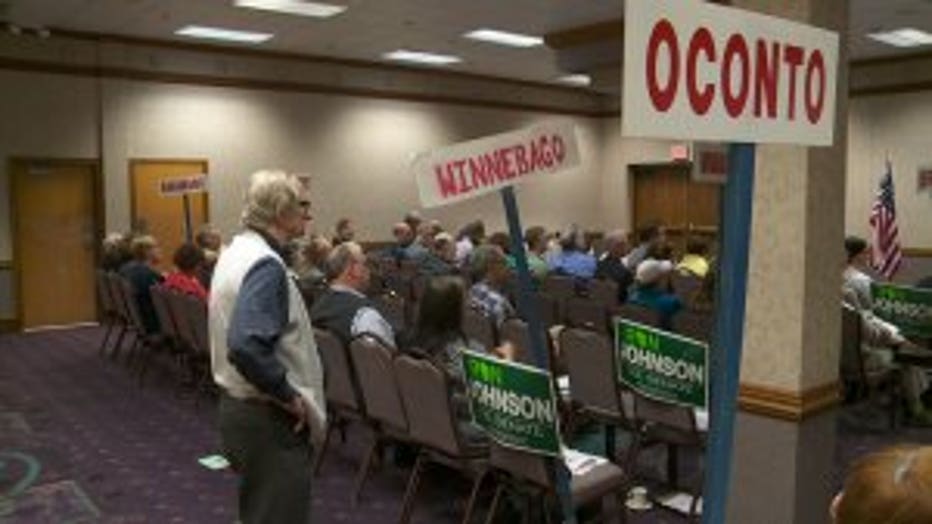 Among those elected to represent northeast Wisconsin at the national convention, is Navy vet and Army mom Barb Finger.

"Little old me, who doesn't have a whole lot of money. People are going to be coming to me, courting my favor, and that's going to be an interesting juxtaposition from the way politics usually seems," said Finger.

Finger will be one of 42 Badger State delegates.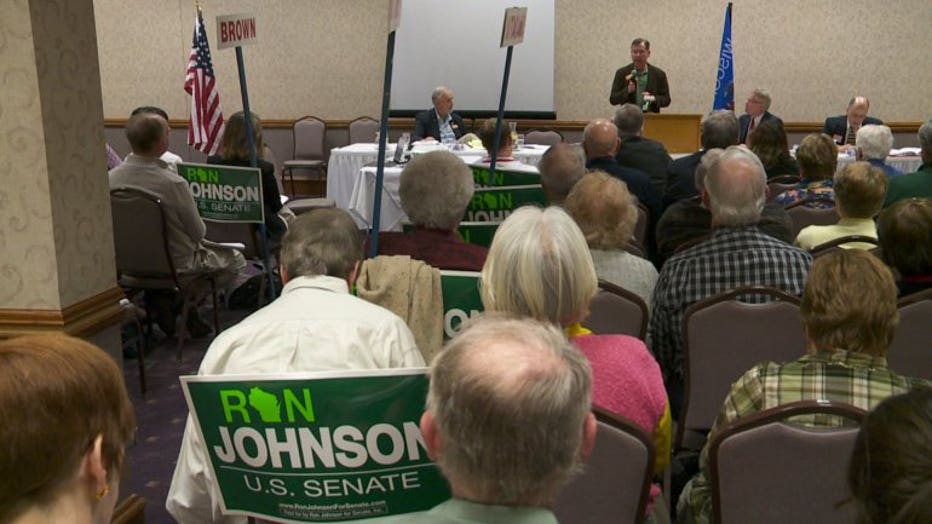 Based on the primary election results, 36 are pledged for Ted Cruz, and six for Donald Trump. 18 go to Cruz for winning the state, the rest are evenly divided among the eight congressional districts.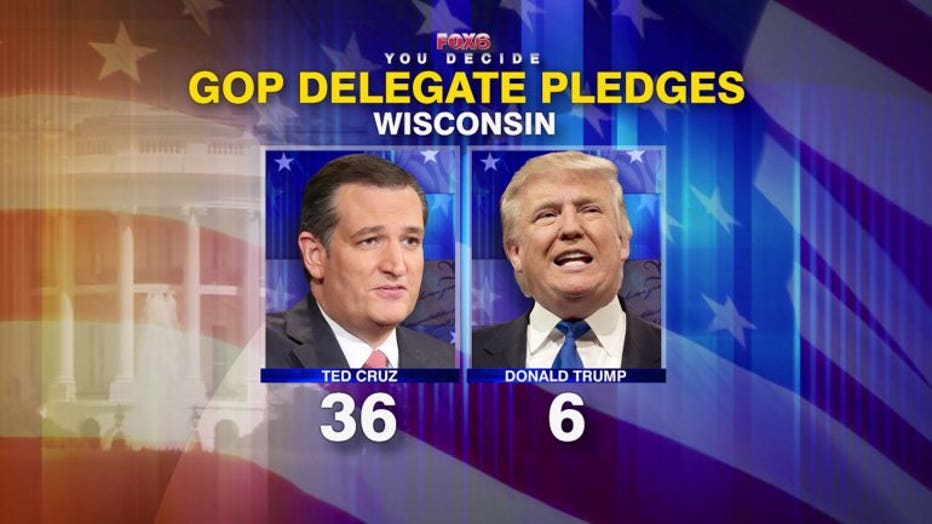 This is a numbers game. In each congressional district, there will be three delegates based on who won in that district. Here in the 8th, that would be Ted Cruz.

On the ballot Saturday, there are ten names; two of them have been marked as "preferred" by the Cruz campaign. In the end, the caucus will select six people, three delegates and three alternates.

Making an appearance on Saturday was the best known member of Wisconsin's Cruz crew. Governor Scott Walker says he's not worried about a contested convention hurting the party in November.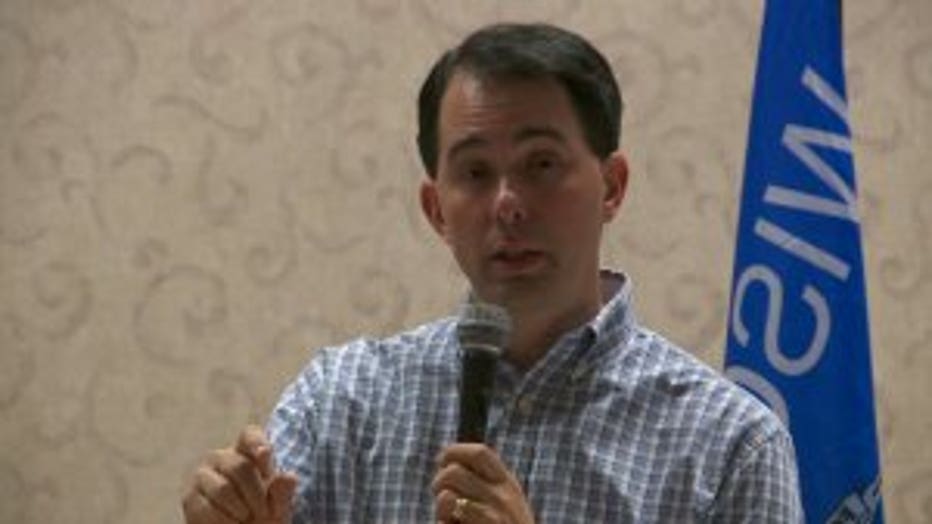 "I think it's a great thing to have, not only for the country, but for the world to see that we'll have a process that's very transparent and very accountable to the American people," Walker said.

Finger, who has a preferred choice of the Cruz campaign, says she looks forward to backing her candidate in Cleveland, even if things do get heated.

"I am excited. I think this is what politics is all about. It's not always nice, and neat, and clean. It can be messy," said Finger.

According to the Republican Party of Wisconsin's Constitution, delegates must back their candidate on each vote unless either the candidate released them or if the candidate draws less than 1/3 of a vote.