'Horrible thing:' 2-month-old boy died at hospital after being struck by man in homicide case


MILWAUKEE -- A 2-month-old child died Wednesday night, June 5 at Children's Hospital from injuries sustained after being struck by a man near 28th and Chambers in Milwaukee. The man was arrested, and police were seeking a motive.

"It's a sad thing that kids have to go like that," said George Bailey, neighbor. "I can't even imagine, to think about something like that happen to my baby."

Police said a man known to 2-month-old Jaquerrion Dancer struck him at a home on Wednesday morning, causing serious and life-threatening injuries. The baby died later that night at Children's Hospital.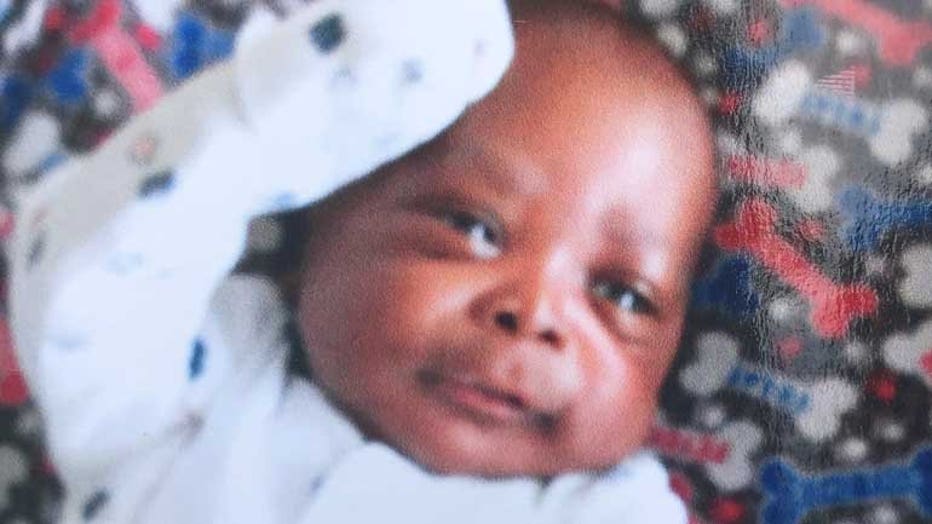 "What a horrible thing to happen," said Dan Quakkelaar, pastor at Friend of Sinners Church.

When tragedy struck just around the corner, leaders at Friends of Sinners Church felt it was time to step in.

"That familiarity brings what happened really close to home," said Jordan Morales, leader for Friend of Sinners Church.

Officials from the church, located just two blocks away near 1st and Brown, knocked on the family's door on Thursday to show support and help them grieve. They also set up a fundraiser to cover funeral costs and raise funds for Jaquerrion's mother, Jessica.

"We're here to help grieve, and that's because we love our neighbor," said Pastor Quakkelaar.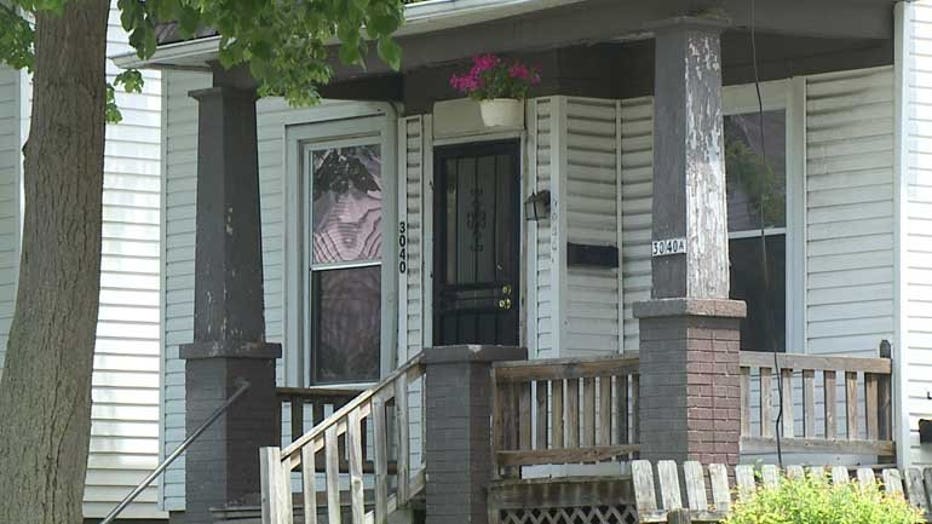 A GoFundMe account was created to help Jaquerrion's family.

An autopsy was scheduled for Thursday, with the investigation ongoing.