"Hope it eats him alive:" Devontae Coleman captured more than 6 months after fatal hit-and-run


MILWAUKEE -- Online records indicate 20-year-old Devontae Coleman is now in custody in connection with a fatal hit-and-run crash that killed 22-year-old Tyann Bunch in August 2016. He was on the run for six-and-a-half months.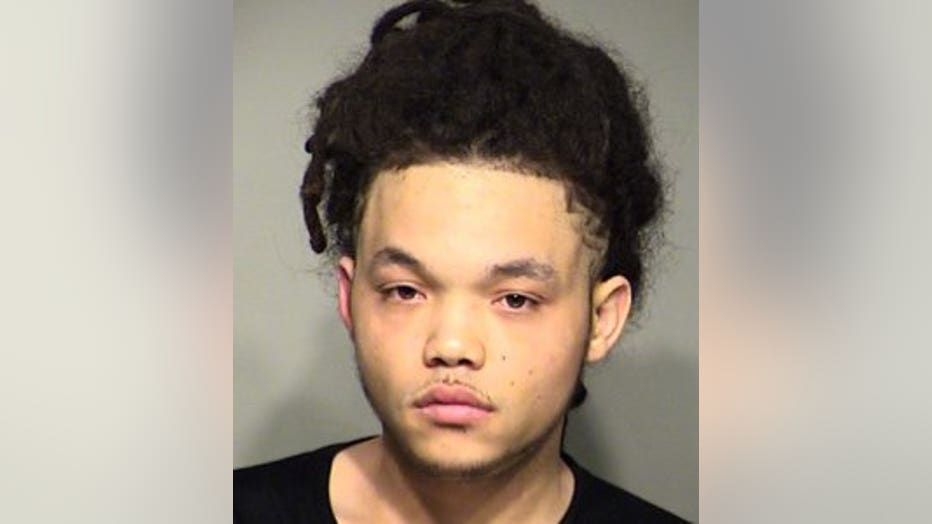 Coleman was formally charged in the case on March 23rd. But at the time, law enforcement did not know his whereabouts.

Coleman is charged with the following:


According to the criminal complaint, an officer was monitoring a liquor store near 23rd and Fond du Lac Ave. around 7:00 p.m. on that August evening when "she saw a tan Cadillac speeding westbound on Fond du Lac Ave." The officer said Bunch attempted to cross Fond du Lac Ave. in front of the Cadillac. The complaint indicates she "saw the Cadillac strike Bunch and continue traveling westbound" without stopping.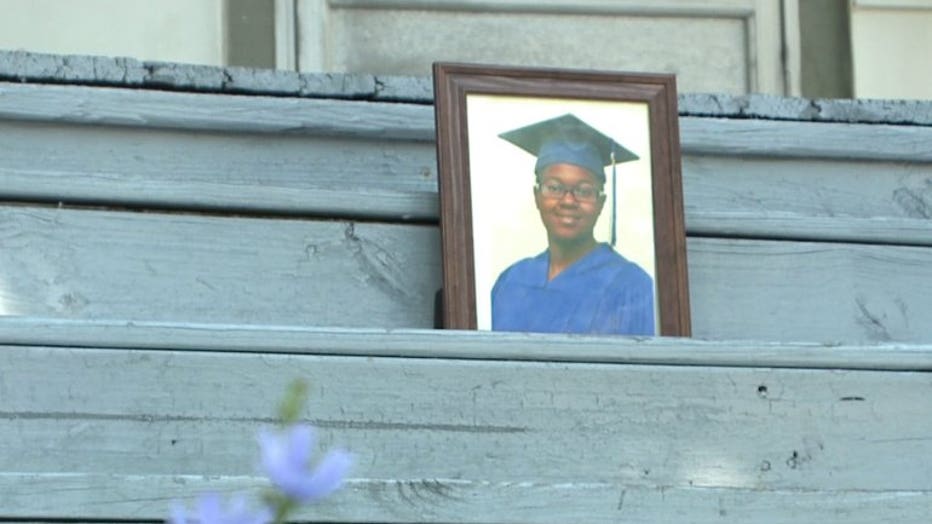 "The night we found out -- my sister banging at the door, screaming and hollering. 'They took my baby,'" Monique Green, Bunch's aunt said.

Bunch's aunt said she was walking to the store when she was struck and killed.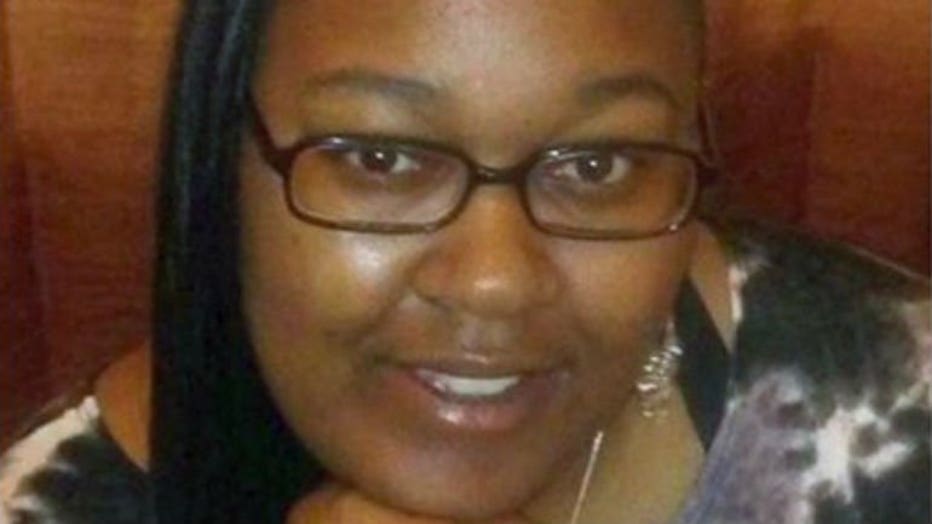 Prosecutors say a citizen who lives in the area reports "she saw a Cadillac park and two men get out. The men ran off, leaving the car behind." A short time later, police found the vehicle at a location about three blocks from the Coleman's house.

"I hope that he see her every time he lay down -- every time. I hope it eats him alive," Green said.

The complaint indicates "data downloaded from the Cadillac's airbag control module shows that the Cadillac was traveling 70 mph just prior to striking Bunch; the posted speed limit in that location is 30 mph."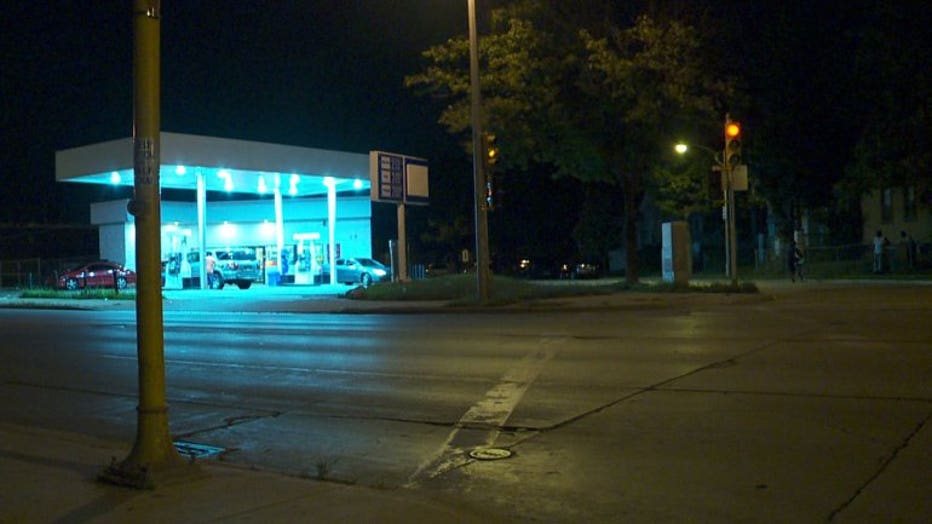 23rd & Fond du Lac, Milwaukee


Coleman was "arrested on an unrelated matter in September 2016 and a DNA swab was obtained from him at that time," the complaint says. The defendant's DNA "was also found on swabs taken from the shifter and steering wheel" in the Cadillac.

"First of all he's a coward. You're a coward and I do want to know -- how do you sleep at night? She has a family that loves her. We love her to death," Green said.

Coleman was located and arrested in connection with this fatal crash on Monday, March 27th.

"I hope you rot in hell. You didn't have any remorse at all. At all," Green said.

Bunch has five siblings. Her aunt said she hopes the arrest will bring the family some peace.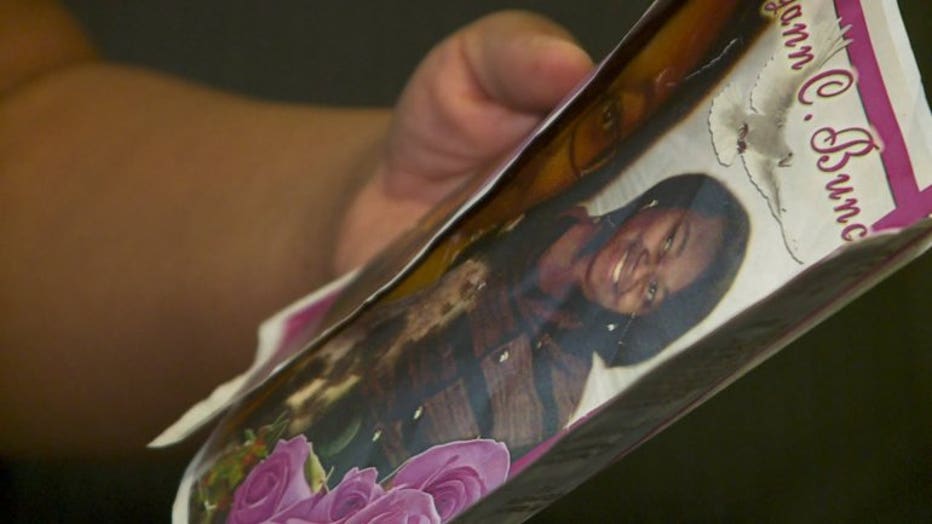 "I just see and know what my sister goes through at night. I might be sleeping in the middle of  the night and she's like 'I miss my baby. I miss my baby,' and I say 'I know you do,'" Green said.

Lastly, the complaint indicates Coleman's driver status from the Wisconsin Department of Transportation shows that on August 16, 2016, "his driving privilege was in a suspended status."

If convicted on the more serious of the counts, Coleman faces up to 25 years in prison and $100,000 in fines.