"Hope for the best:" Some in Racine Co. say Foxconn plant comes at expense of their homes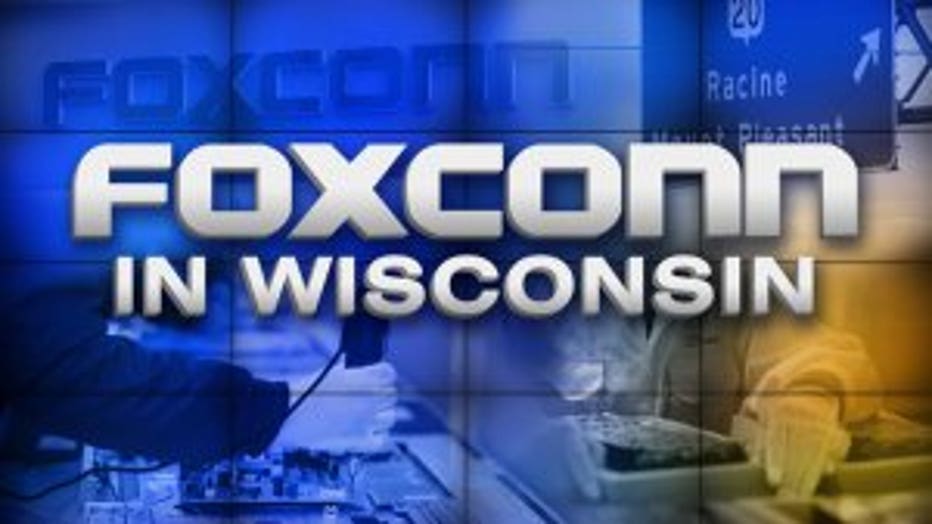 RACINE COUNTY -- After months of speculation, the rumors were confirmed Wednesday, July 26th: Electronics maker Foxconn is coming to Wisconsin. The big news has drawn mixed reaction from residents in Racine County.

For those along Braun Road, just south of Highway 11 in Mount Pleasant, their backyards will likely be the site of the new plant. While many people in Racine County said they're excited about the news, those living near the expected site said it comes at the expense of their homes.

"I poured my heart and soul into it. I can't imagine leaving and finding another home like it again," said Sherri Shaver.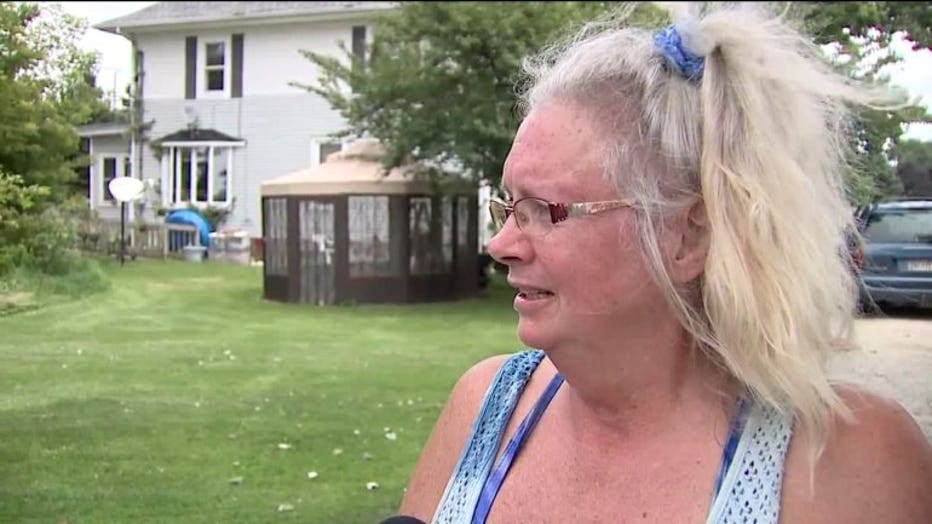 Amid hundreds of acres of corn, pumpkins and other crops, is the barn Shaver has called home for the past 23 years. The Mount Pleasant resident said the farmers who own the majority of the land have been offered deals to sell their property to make way for the Foxconn plant.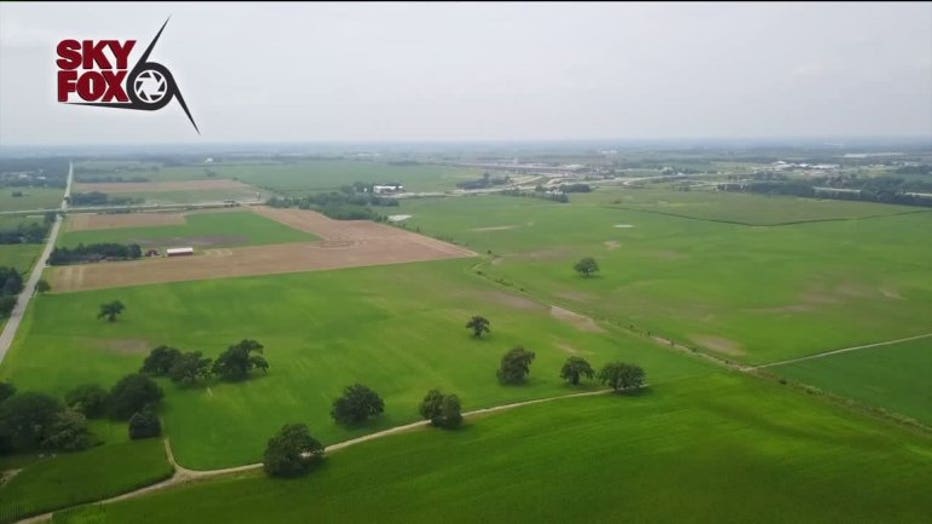 "All the neighbors are really upset because the homeowners, if we just get the value of our property, then we have to find something. We know we're not going to find something like what we have, and then all of a sudden you just have to leave. It wasn't our choice," said Shaver.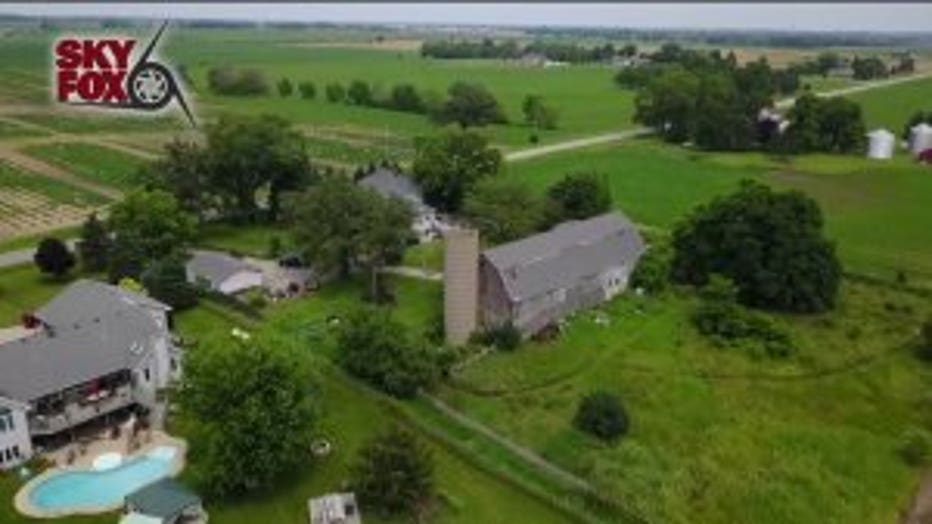 Other residents said they're looking forward to the economic boost the multi-billion dollar facility is expected to generate.

"Money coming in, tax breaks hopefully," said Meko Stanosevic, Caledonia resident.

"I hope for the best," said Diane Rognsvoog, Racine resident. "I'm hoping that it will be coming and the people around here will be very employed."

While Shaver said she's not sold yet on the idea of leaving, she also said she's not going to stand in the way of what's best for the area.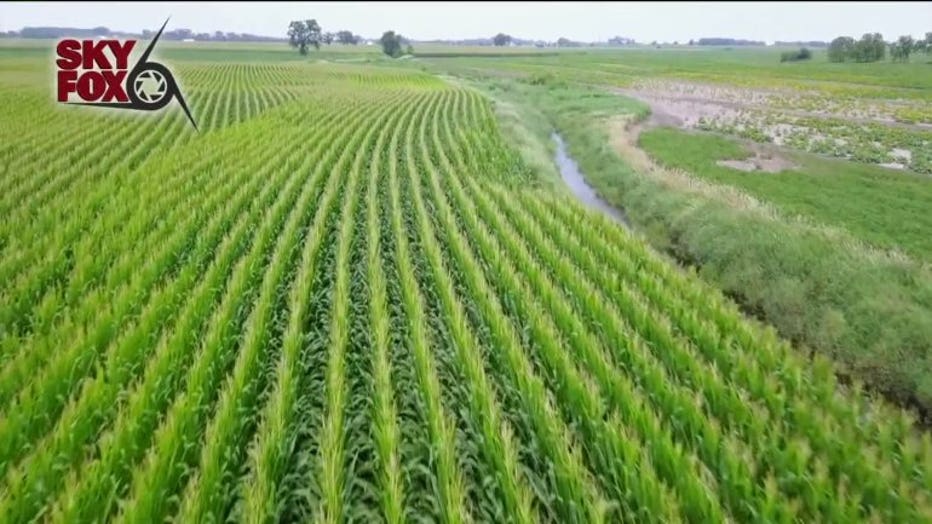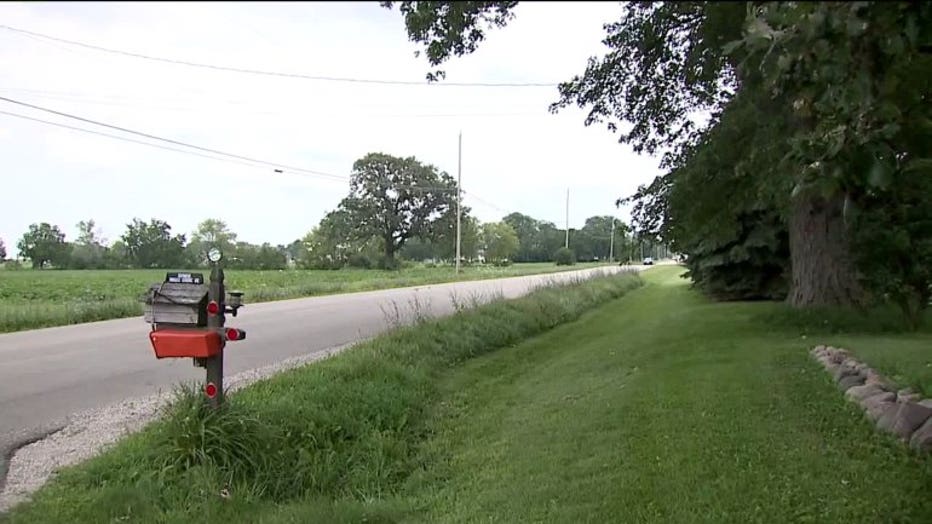 "I'm not against them coming because we need the jobs. I understand that," Shaver said.