"Honored to sponsor the return:" WaterStone Bank to bring Milwaukee Air & Water Show back in 2017


MILWAUKEE -- The roar of jets will return to Milwaukee's lakefront in 2017 -- when the Milwaukee Air & Water Show comes back. WaterStone Bank of Wauwatosa announced on Wednesday, September 21st that it is signing on as the title sponsor of the show.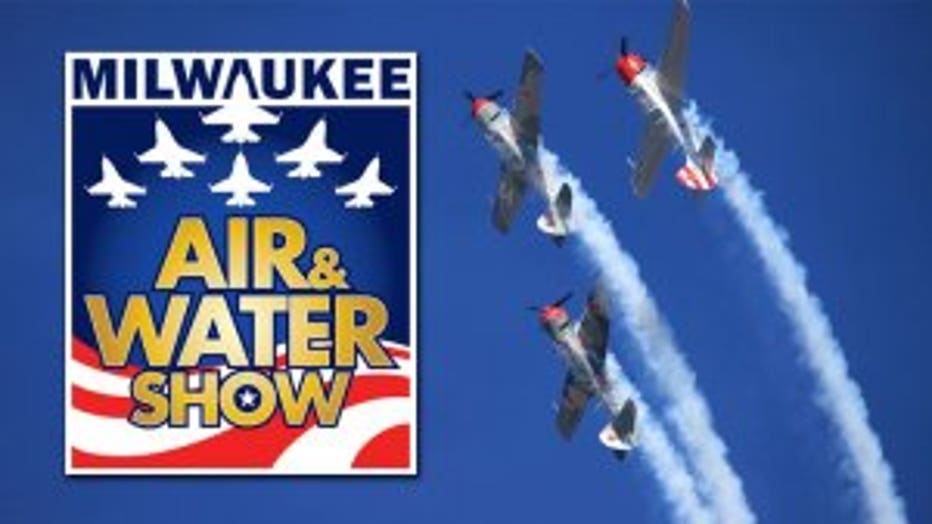 "They sought us out and it's just a fantastic opportunity for us because it impacts the community so well," said Doug Gordon, president and CEO of WaterStone Bank.

The Milwaukee Air & Water Show will be held July 15-16 -- and will feature the return of the U.S. Navy Blue Angels.

"The feeling of uniqueness when you see a beach along Lake Michigan that's just crowded with people -- and we know they are out there to watch the air show and to be a part of something," said Commander Frank Weisser, a pilot with the Blue Angels.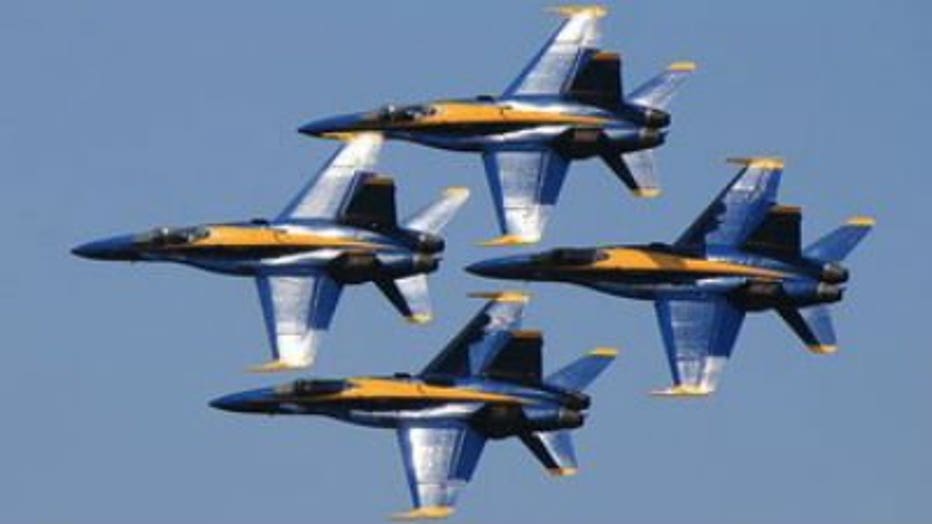 The Blue Angels last performed in the Milwaukee area in 2010, as the 2014 visit was postponed due to weather-related unsafe flying conditions.

Next year's air show will also include a world-class lineup of military and civilian performers to be announced in the coming months.

"This cause is about supporting the Armed Services and also providing an incredible spectacle. And that's worth persevering and I am really glad they have," said Milwaukee County Executive Chris Abele.

In February 2016, Milwaukee Air & Water Show organizers announced the 2016 show was postponed due to conflicting show and booking schedules, as well a insufficient funding. WaterStone Bank stepped up to support the show in 2017 after learning of the postponement.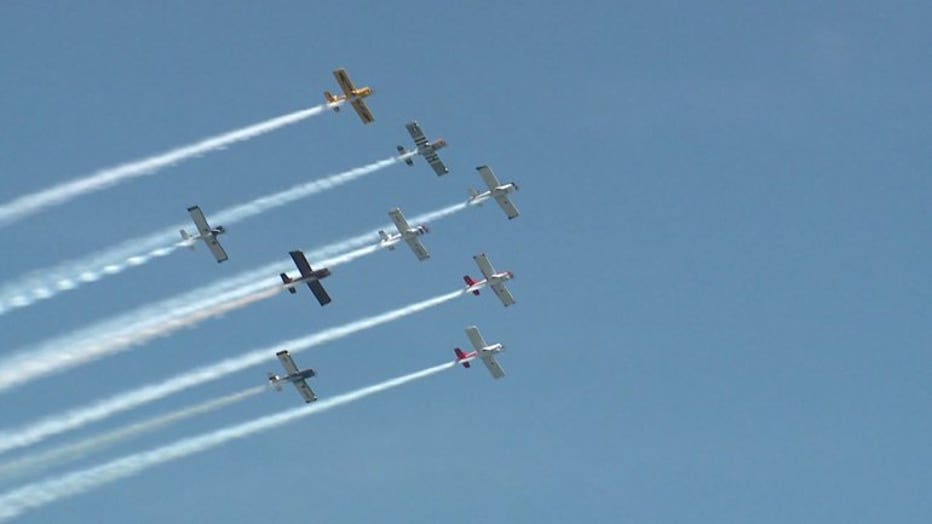 For more information about performance details, show-site information and other new surrounding the Milwaukee Air & Water Show, CLICK HERE.

As always, the Air & Water Show will be free. If you want the best seat in the house, there will be tickets you can purchase for preferred seating.