'Honored and humbled:' Randy Bryce to face Bryan Steil in race for Paul Ryan's 1st District seat


RACINE -- Randy Bryce, a union ironworker known as "Iron Stache," won the Democratic primary in the race to replace retiring House Speaker Paul Ryan.

Bryce defeated Janesville schoolteacher Cathy Myers in Tuesday's 1st Congressional District primary.

Former Ryan aide Bryan Steil was the Republican front-runner, facing token opposition in the primary.

Bryce captured national attention with a slick announcement video last year, before Ryan announced his retirement. He raised more than $6 million, six times what Myers brought in. He won endorsements from Vermont Sen. Bernie Sanders and labor activist Dolores Huerta.

Democrats are optimistic for their chances to pick up the southeast Wisconsin district that Ryan has represented for 20 years. But opponents argue that Bryce's past, which includes failing to pay child support and a 20-year-old drunken-driving arrest, makes him unreliable and unelectable.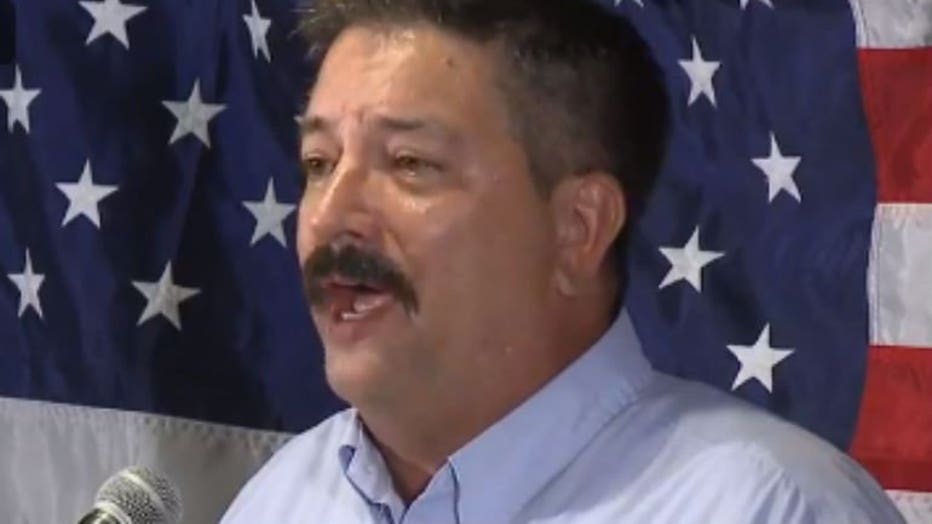 Bryce's "victory party" was held at the Reefpoint Brew House on Racine's lakefront.




After voting at the Hedberg Public Library on Main Street in Janesville Tuesday morning, Myers' election night party took place at the Branch at 1501 on Washington Avenue in Racine.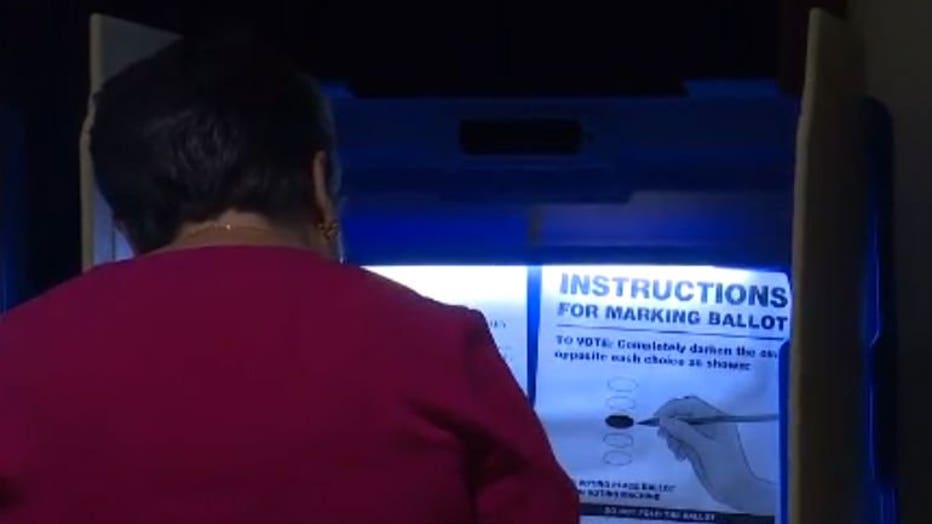 Cathy Myers votes in primary election Aug. 14


This race featured primaries on both sides, though only the Democratic primary was truly competitive.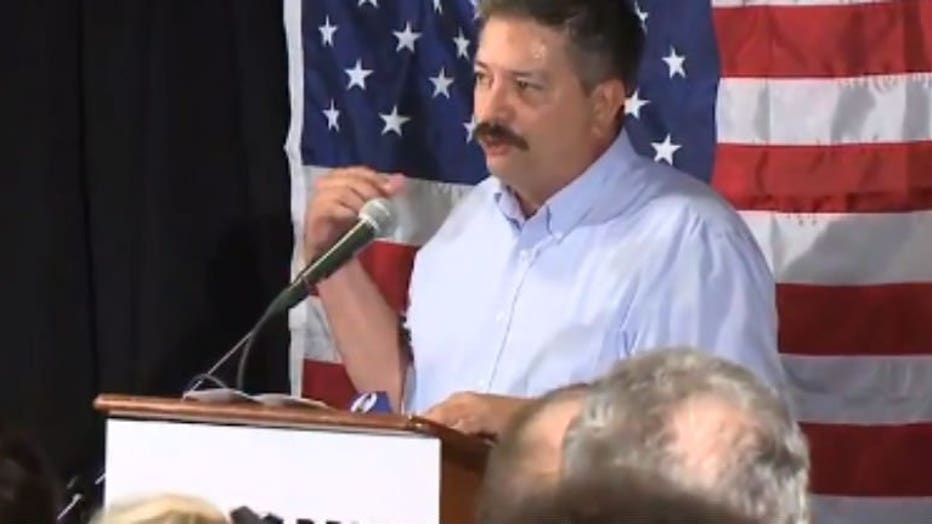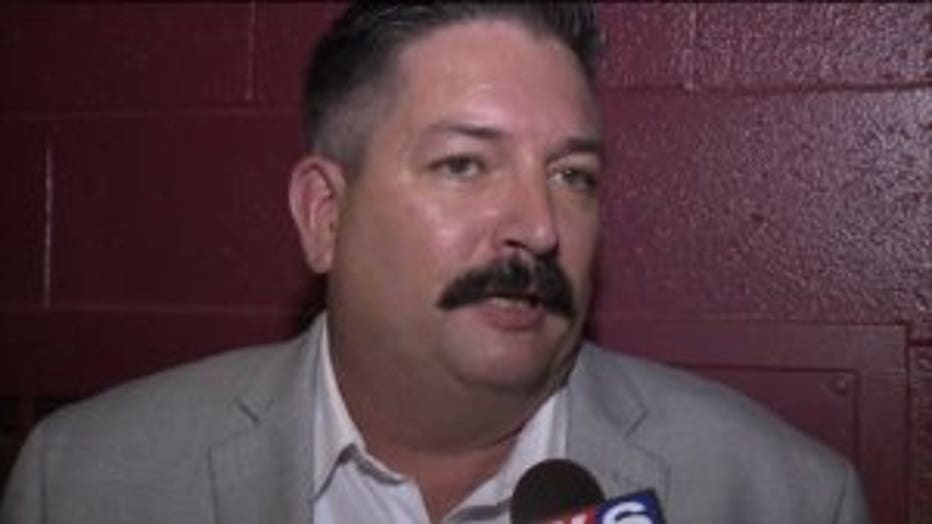 Bryce, a union ironworker, spent $4.5 million through the end of July, an incredible amount for a congressional race. Bryce gained fame for launching a campaign against Ryan, and has continued to hammer Ryan even after the speaker said he was retiring from Congress at year's end. He has been a constant presence on TV, having run ads for months.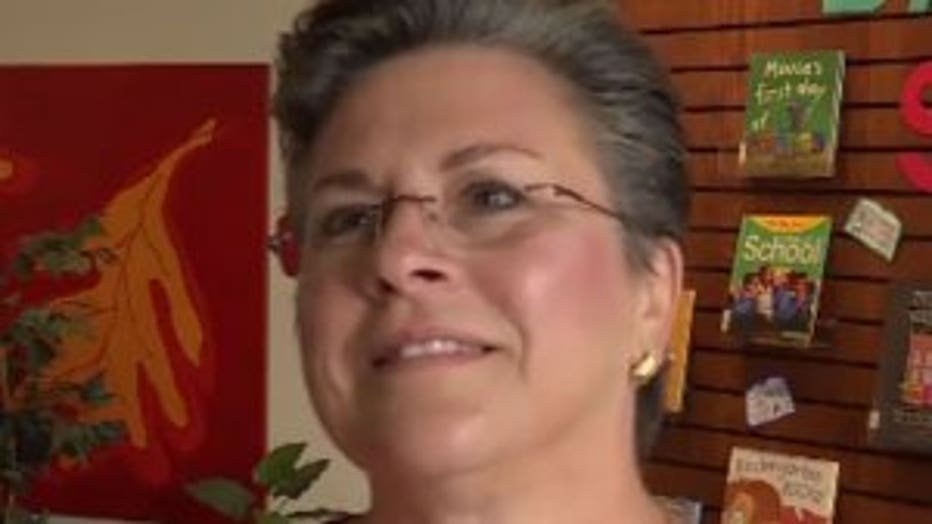 Cathy Myers votes in primary election Aug. 14


Janesville school board member Cathy Myers spent more than $1 million and was on TV for about three weeks. She told FOX6 on Monday she did everything she could to counter Bryce's spending, but operatives on both sides expected Bryce to win.

Bryce had to deal with a number of issues from his past. He failed to pay child support for years, until he entered this campaign, and he has been arrested nine times, including twice for failing to show up for court dates. Many of his legal troubles stem from a 1998 arrest for drunken driving in Michigan.

On the Republican side, UW Board of Regents member and former Ryan aide Bryan Steil easily won Tuesday's primary. Steil immediately earned the backing of the GOP establishment after several other contenders decided not to run.