Honor Flight openings, veterans encouraged to apply: 'It's healing'
MILWAUKEE - The Stars and Stripes Honor Flight is seeing a shorter sign-up list for its fall flights.
Now, organizers are issuing a call for more veterans to sign up – including one specific group they want honored, too.
"Going to Vietnam – 16,000 miles away, never been past Racine out of high school – it was very difficult time," said Vietnam Veteran Herman Anthony.
SIGN UP TODAY: Get daily headlines, breaking news emails from FOX6 News
Anthony was drafted into war as a teenager.
"I started out as a grunt. Then from there I went to heavy equipment operator," he said.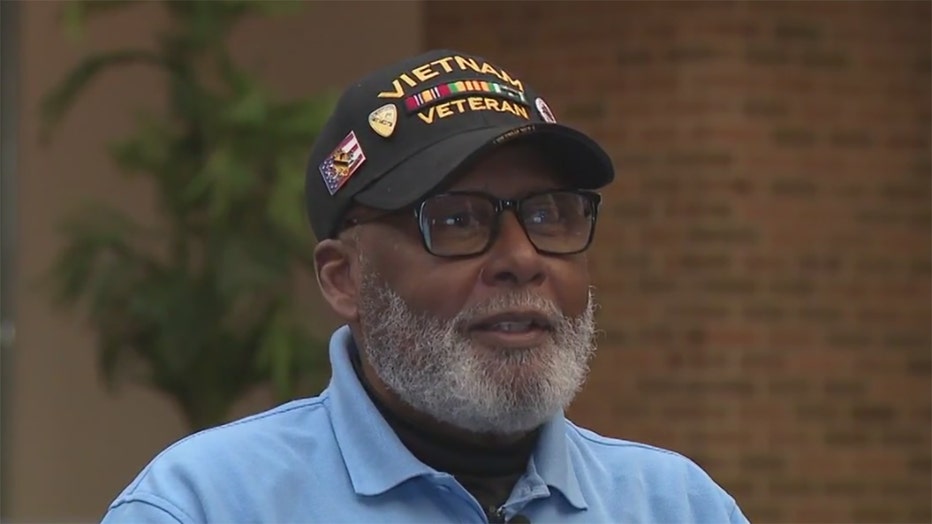 Today, he carries memories and health effects from his time in the jungle.
"The reason I'm trembling like this is because I have Agent Orange," Anthony said. "I am a product of Vietnam."
When the war ended, Anthony said he and other Vietnam veterans did not always receive a warm welcome home.
Stars and Stripes Honor Flight
"It took me years and years and years to try to blow it away. Then I heard from a guy at the VA about the Honor Flight," he said. "I got the call and my wife said go, go."
A 2018 Stars and Stripes Honor Flight helped him heal and connect.
"We talk the same language. I can talk to you. We've experienced Vietnam together. You know what I'm talking about," said Anthony.
"To watch them heal is just a blessing beyond compare," said Karyn Roelke, the organization's president.
FREE DOWNLOAD: Get breaking news alerts in the FOX6 News app for iOS or Android.
Nearly 9,000 local veterans have flown to Washington to visit memorials built in their honor. Roelke said they are struggling to find veterans to sign up for flights later this year.
"Any who served between 1941 and 1975, active duty, are eligible. There's room on our fall flights," said Roelke. "We just want to encourage them and let them know it's a safe, joyful day. 
"We really want all of our vets to have their day of honor, but particularly our minority vets since we haven't seen as many of them sign up for the flight as we would hope."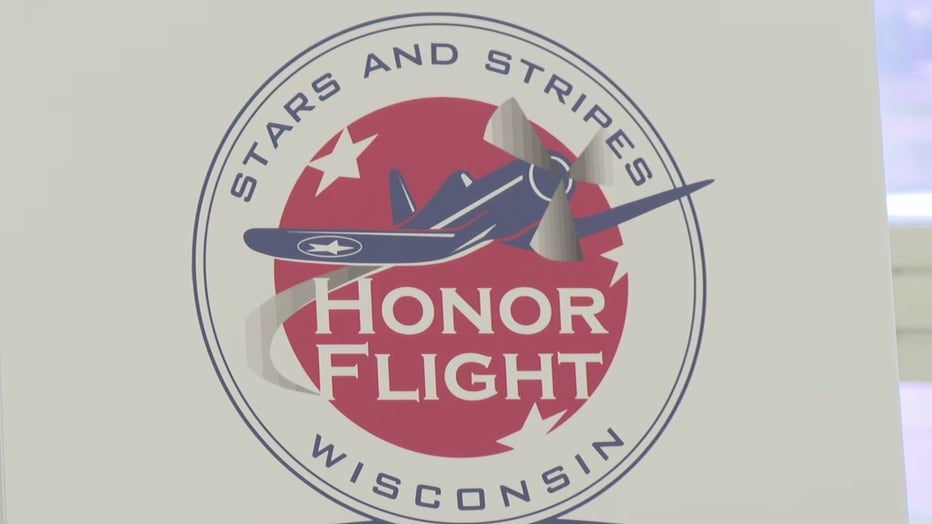 "It's healing. It's something we need to get over. To find out what it was like to serve your country," Anthony said.
Former Milwaukee Brewers pitcher Corey Knebel was Anthony's guardian during his trip. The two still keep in touch. 
Honor Flights are free for veterans. Those interested can apply online.