Homicide investigation: Sources say body of woman found dead on east side was stuffed in tote


MILWAUKEE -- A homicide investigation is underway after a woman was found dead inside a home on Milwaukee's east side Monday night, October 24th -- the fourth murder in Milwaukee since Monday afternoon.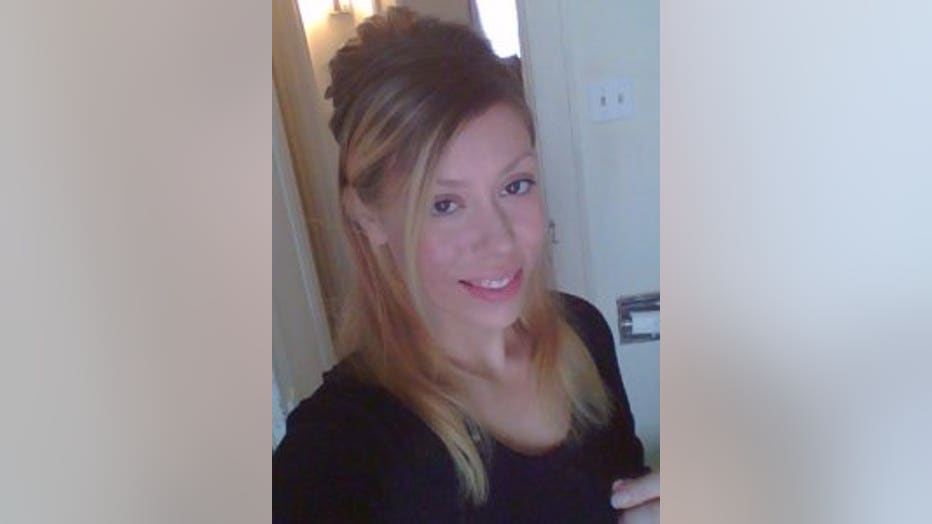 According to police, officers were called out to a residence on Arlington Place near Brady Street shortly before midnight for a welfare check.

Upon arrival, officers were let inside by an occupant of the residence. Once inside, officials discovered the body of a 23-year-old woman. She has been identified as Kayla Bauske.

Police say a 22-year-old man is in custody.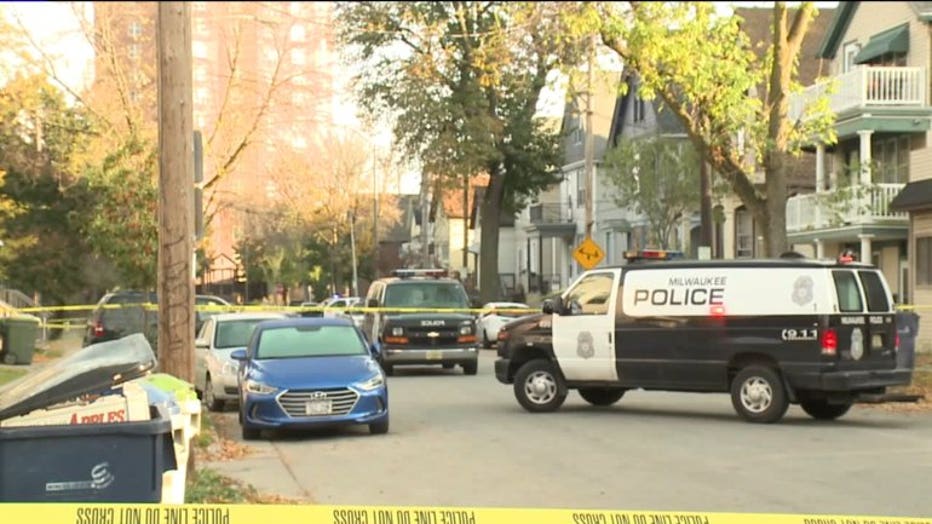 A Milwaukee Police Department sergeant told FOX6 News this is a "major investigation" but could not offer further details Tuesday morning.

Sources tell FOX6 News Bauske's body was stuffed into a plastic tote and left in a bedroom.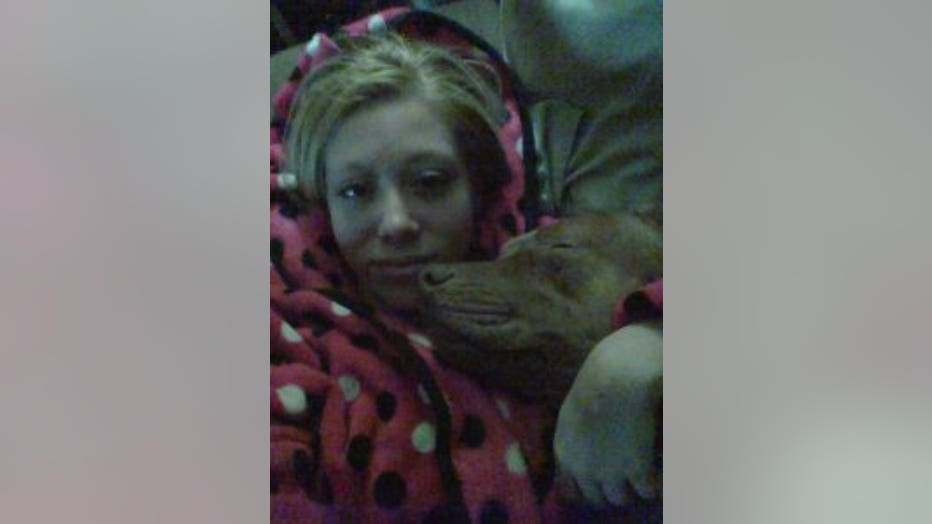 Police have not released how the woman was killed. They said the circumstances of her death, including the time of death, remain under investigation.

"It does not appear to be at this time," said Lt. Joseph McLin Tuesday morning.

Police say the victim and suspect were acquaintances.

Neighbors FOX6 News spoke with said the area where this happened is quiet, but in recent weeks, they've noticed a violent change.

"Shocked, kind of angry, disappointed. This isn't the type of neighborhood where you think this stuff would happen," said John Opgenorth, neighbor.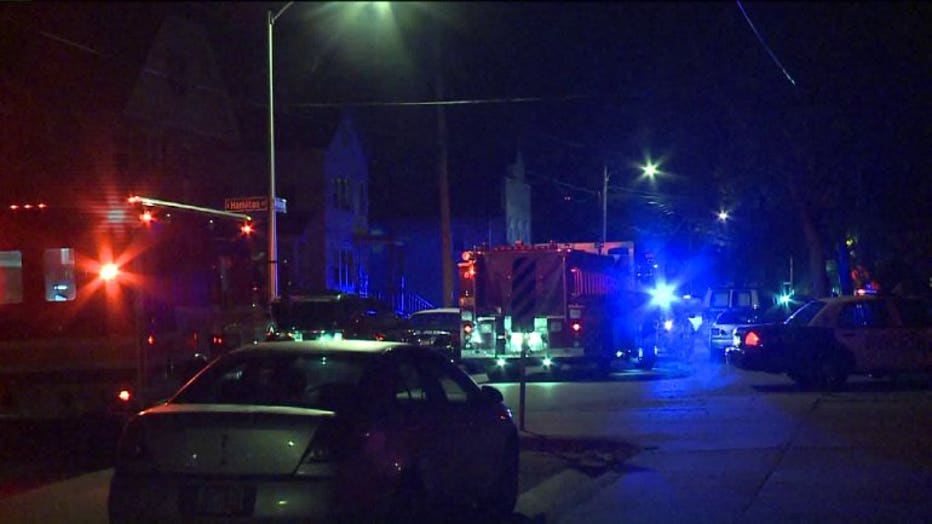 This death is now the fourth homicide under investigation since Monday afternoon, October 24th. Of the cases, two have resulted in arrests.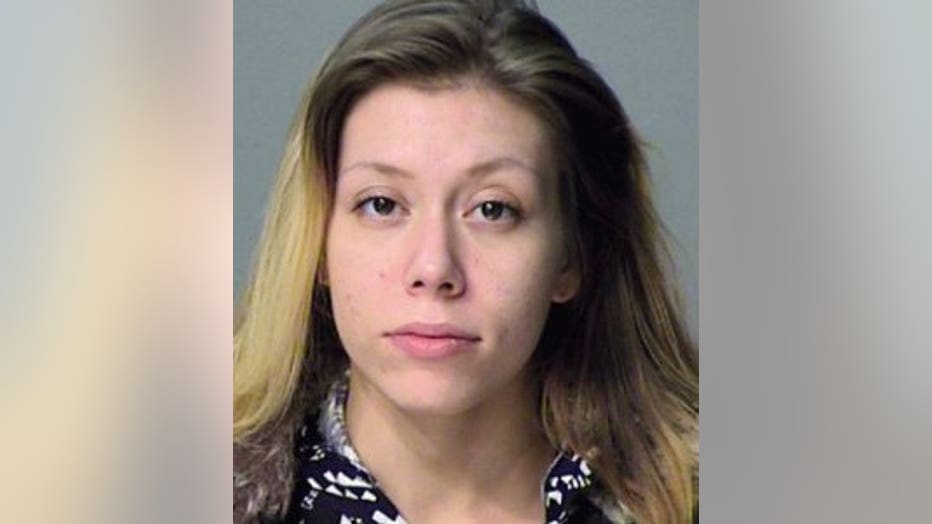 As of now, all four homicides are unrelated.

"Every one appeared to be separate -- and every one appeared to be senseless," said Milwaukee Mayor Tom Barrett.

Mayor Barrett didn't hold back when asked about the string of homicides.

"It is just insanity that people are solving their problems by using guns. It is just insanity," said Barrett.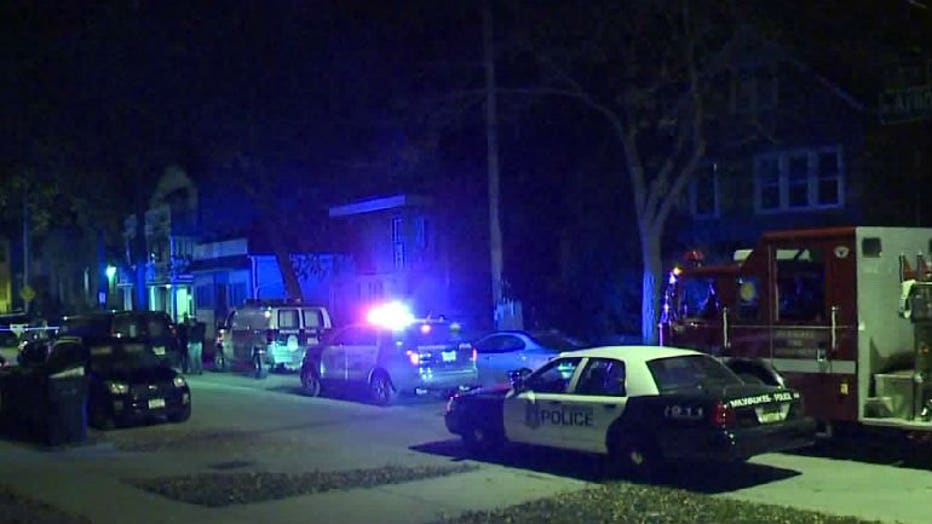 Monitor FOX6 News and FOX6Now.com for updates on this developing story.