Homicide investigation: Man shot near 27th and Auer in Milwaukee


MILWAUKEE -- Milwaukee police are investigating a homicide that occurred Thursday evening, May 3 near 27th and Auer.

Police say the victim, Semaj Hudson, 22, was shot during circumstances that are unknown and died from his injuries.

MPD continues to seek a motive and search for suspect(s).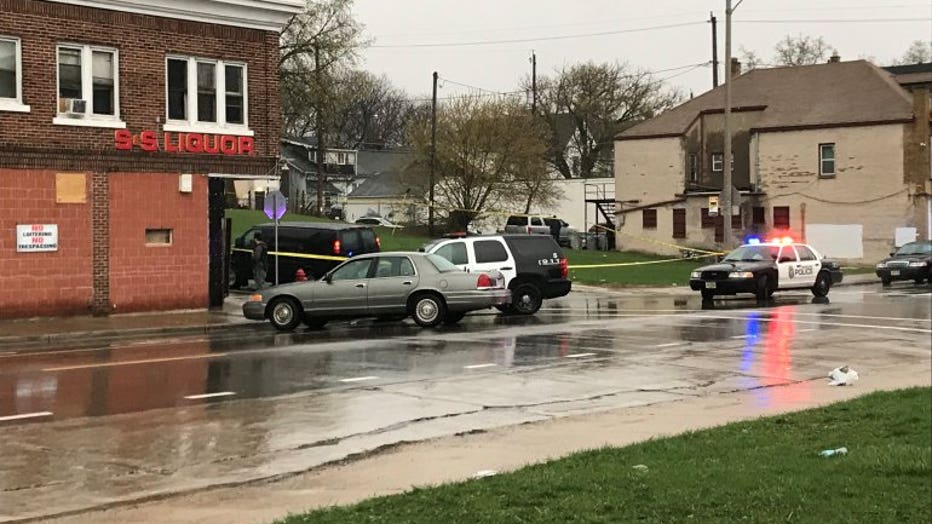 Homicide near 27th and Auer


No further details have yet been released.