Homicide investigation: Man shot, killed while inside home; woman shot and seriously hurt


MILWAUKEE — Milwaukee police are investigating a homicide that happened on Wednesday, October 26th near 51st and Hope.

Police say shortly after 11:30 a.m., a 24-year old Milwaukee man was shot while inside of a residence and died on scene. The victim has been identified as Eric  Holloway.

A 27-year old woman from Milwaukee was also shot and suffered serious injuries. She was taken to the hospital.

"It's horrible. It's devastating," Alileshia Hankins, the victim's neighbor said. "He always left a mark on somebody, you know? After you meet somebody, you be like 'dang, that was a cool guy. That was a cool dude.'"

Hankins said the man killed in this incident is a family friend.




As for the woman who was seriously hurt...

"I didn't know her too well, but every time you seen him, you see her. They was a good couple," Hankins said.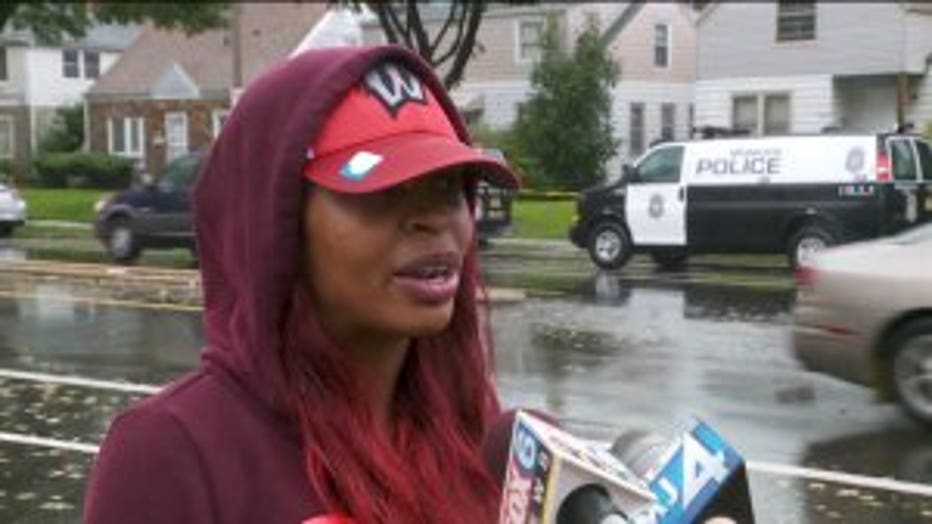 Hankins said the two lived with a child, who is about five or six years old. She said seeing this scene brought back memories of when her brother was murdered in 2011.

"Now it`s just hurting more. My soul just feels empty. I feel like it`s no hope," Hankins said.

Hankins said it was hard seeing Eric's mother overcome with grief.

"I just mourn for her. Seeing somebody else hurt so bad? That`s what hurt the most," Hankins said.

The investigation is ongoing and MPD continues to seek suspects and determine a motive.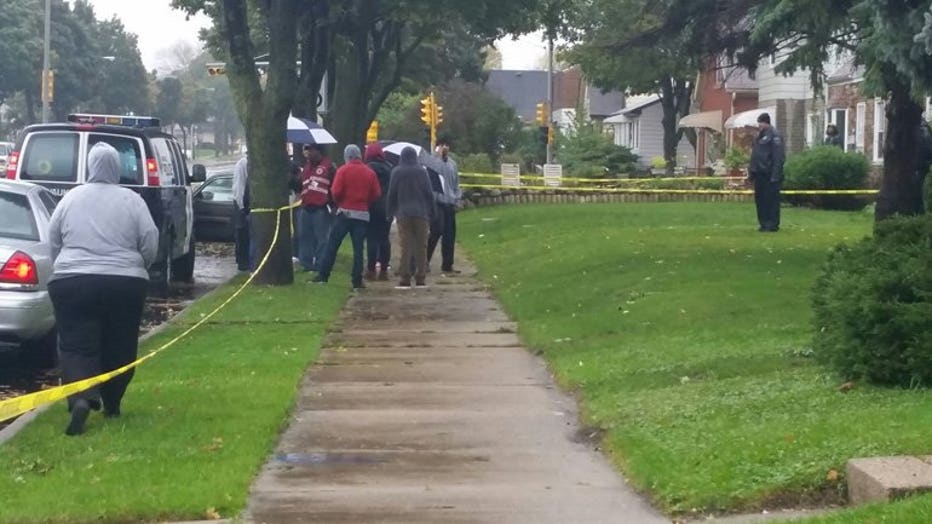 This shooting happened right across from Hickman Academy Prep School. Officials dismissed students on the other side of the building so they wouldn't be exposed to this scene.

Monitor FOX6 News and FOX6Now.com for updates on this developing story.