Homicide investigation: 31-year-old man shot near 48th and Center in Milwaukee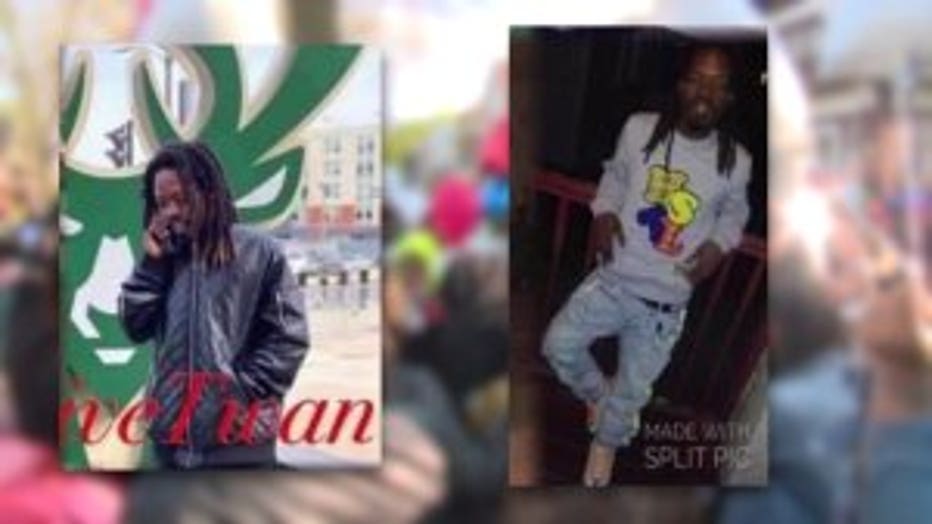 MILWAUKEE -- Milwaukee police are investigating a fatal shooting that happened early Friday morning, May 8 near 48th and Center. Police were called to the scene around 1:40 a.m.

The victim has been identified as 31-year-old Antoine Pendleton.

"I heard, I'd say, about 50 shots. After about ten of them I, of course, dialed 911 right away and told them is sounded like World War III out here," said Theia Revolt, neighbor.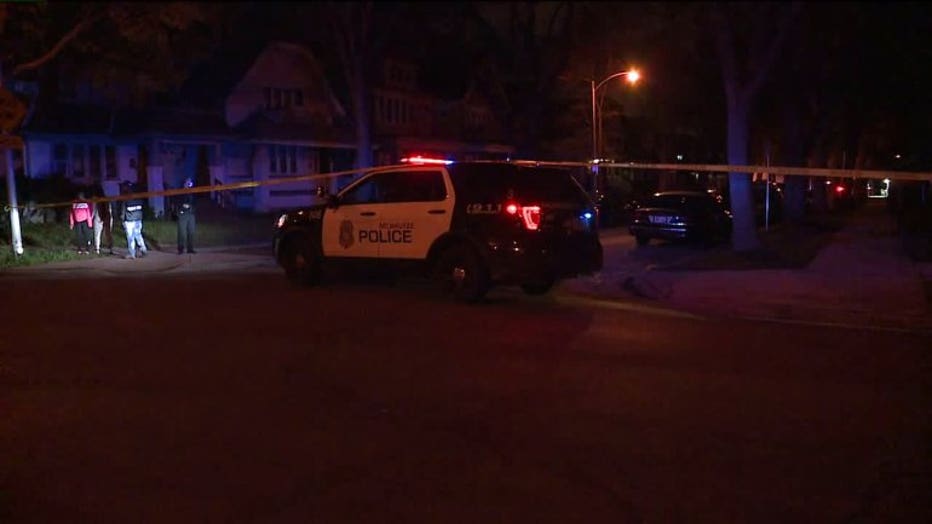 Homicide near 48th and Center in Milwaukee


A vigil was held for Pendleton on Saturday, May 9.




The circumstances surrounding this incident are still under investigation and MPD is seeking unknown suspects.

If anyone has any information regarding this incident they are asked to call Milwaukee Police at 414-935-7360 or Milwaukee Crime Stoppers at 414-224-TIPS.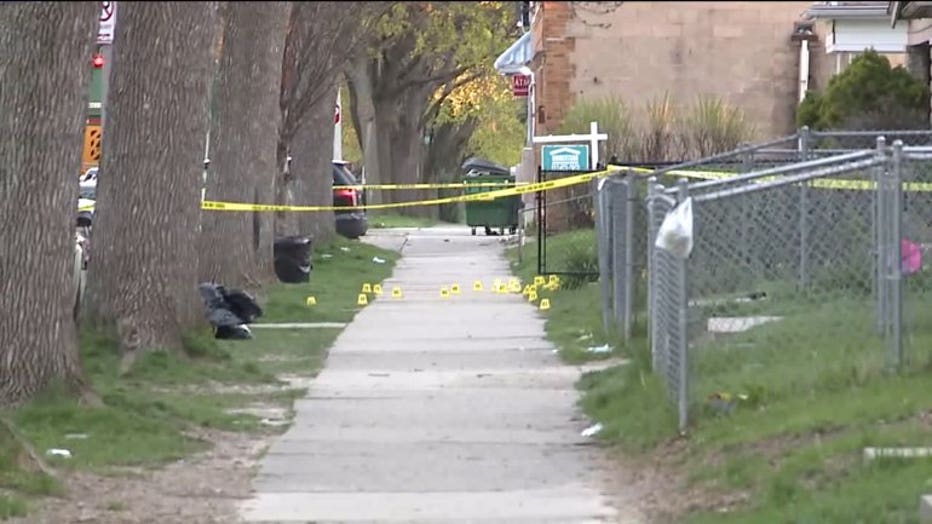 Homicide near 48th and Center in Milwaukee