Homicide investigation: 25-year-old man shot near 28th and Kilbourn, no arrests made
MILWAUKEE -- The Milwaukee County medical examiner was called out to 28th and Kilbourn for a fatal shooting Wednesday night, June 26.

The medical examiner said there was one victim.

It happened just after 8 p.m.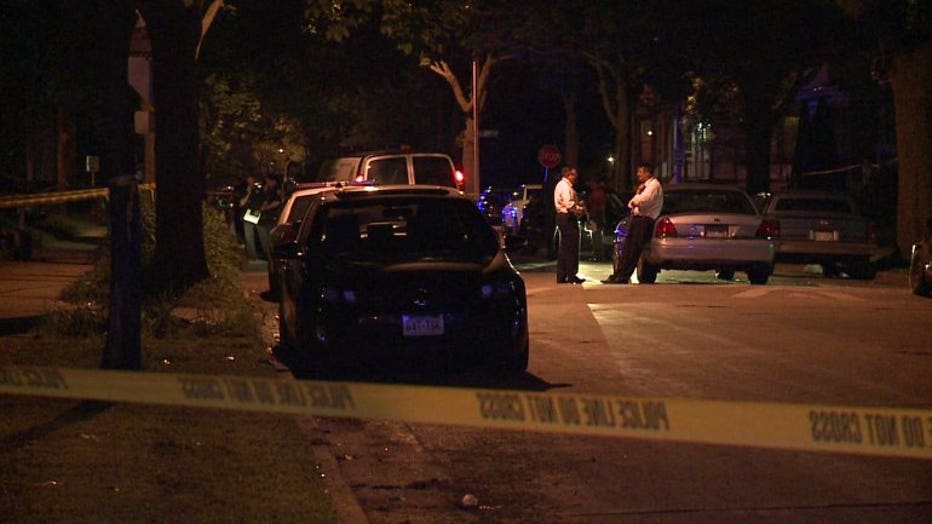 Fatal shooting near 28th and Kilbourn


According to police, an argument ensued between a group of people when shots were fired.  A 25-year-old man suffered a serious gunshot wound.  Officers and MFD personnel attempted life-saving measures, however the victim was pronounced deceased at the scene.

Milwaukee Police are continuing in their investigation and are looking for known suspects.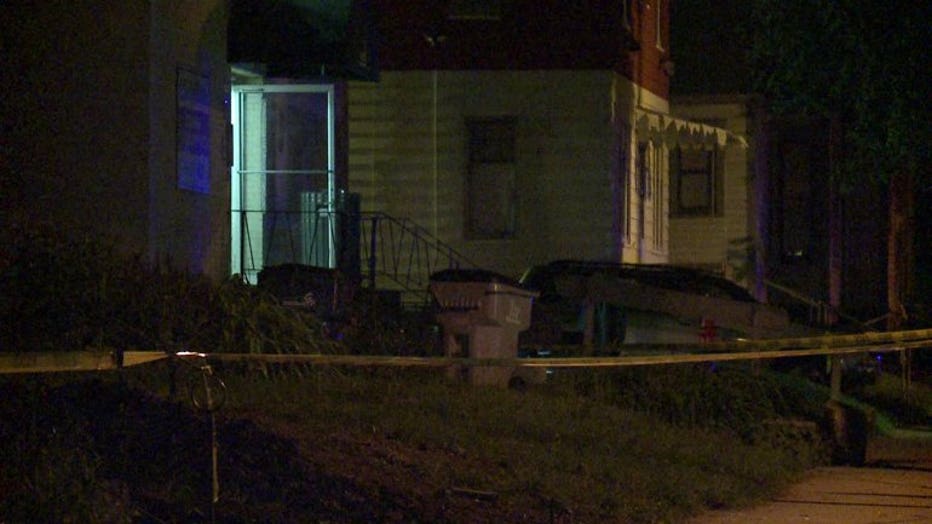 Fatal shooting near 28th and Kilbourn


This was the third homicide in Milwaukee Wednesday. A 60-year-old man died at the hospital after a stabbing near 1st and Ring Wednesday morning, and a 48-year-old man was fatally stabbed near 17th and Mitchell Wednesday afternoon.