Homicide investigation: 1 dead, 1 injured after shooting near 51st and Chambers


MILWAUKEE -- Milwaukee police are investigating a homicide that happened on Monday, November 20th, around 11:40 a.m. near 51st Street and Chambers.

It happened around 11:30 a.m. near Sherman Multicultural School, and St. Joseph's Hospital. A FOX6 News crew on scene said one of the vehicles involved apparently crashed into a tree and spun into the road near 51st and Locust.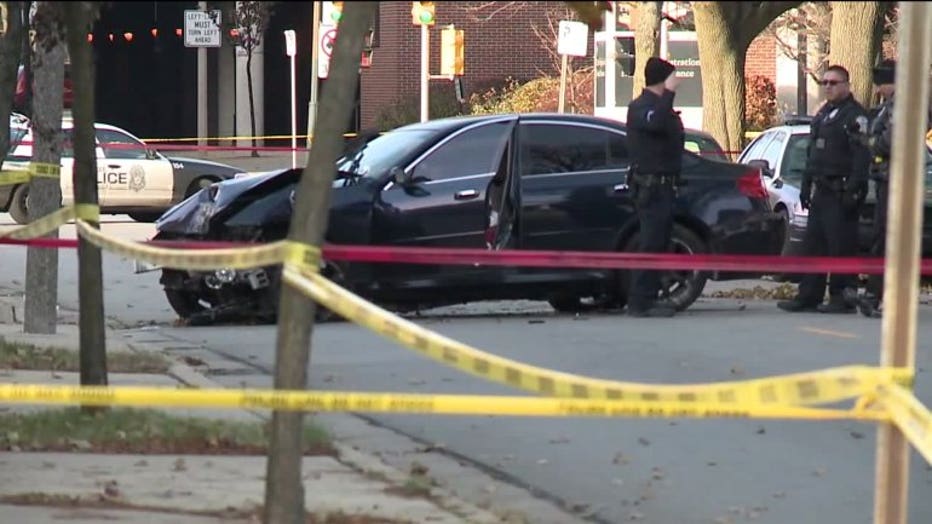 Homicide at 51st and Chambers


According to police, a 20-year old man and a 23-year old man, both of Milwaukee, were shot during circumstances that are still being investigated.

The 20-year-old man, identified as Xavier Barfield, died on scene.

The 23-year-old man suffered injuries not believed to be life-threatening, and was transported to a hospital.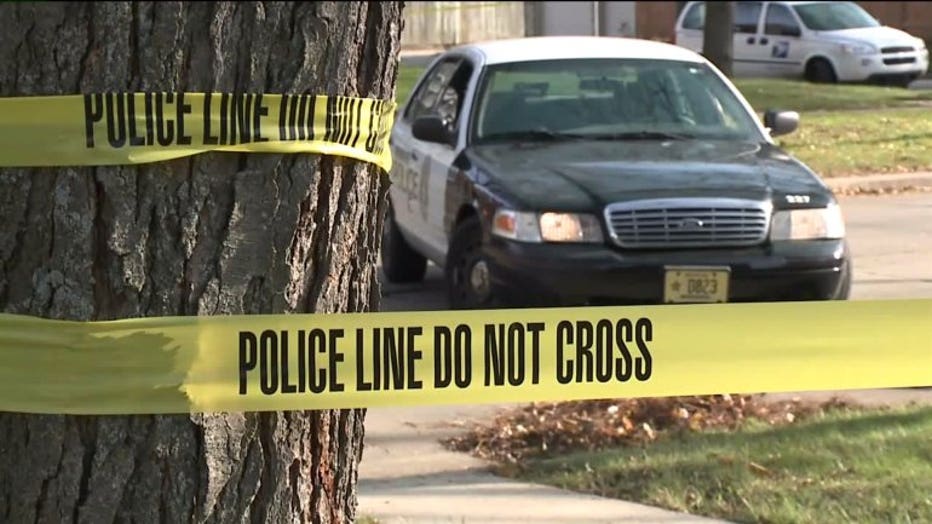 Homicide at 51st and Chambers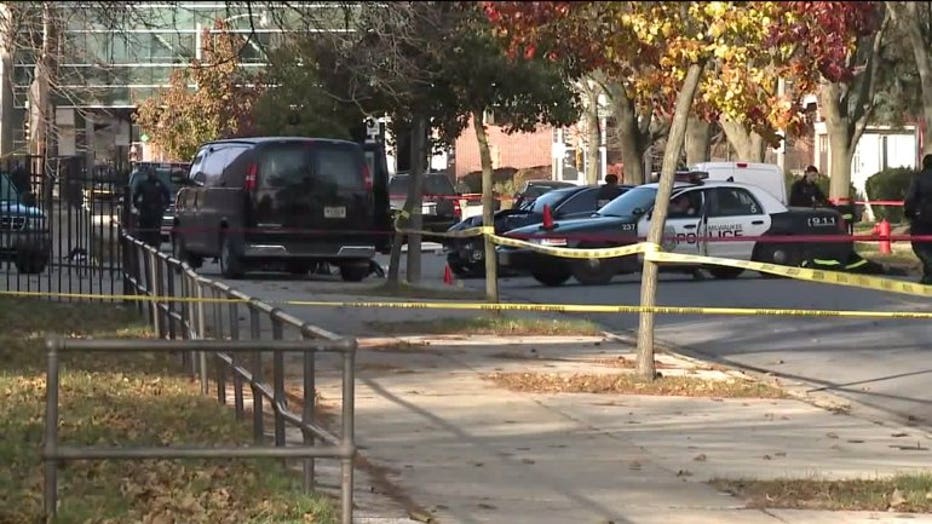 Homicide at 51st and Chambers


The investigation is ongoing and MPD is seeking suspects and working to determine what led up to the incident.

Meanwhile, one person FOX6 News spoke with said she's anxious to find out who's involved because she has suspicions that it's a known troublemaker.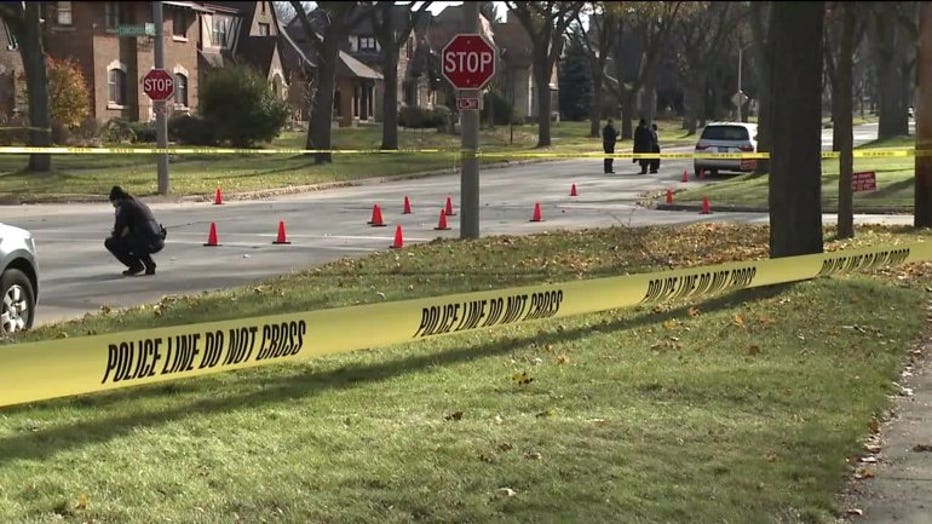 Homicide at 51st and Chambers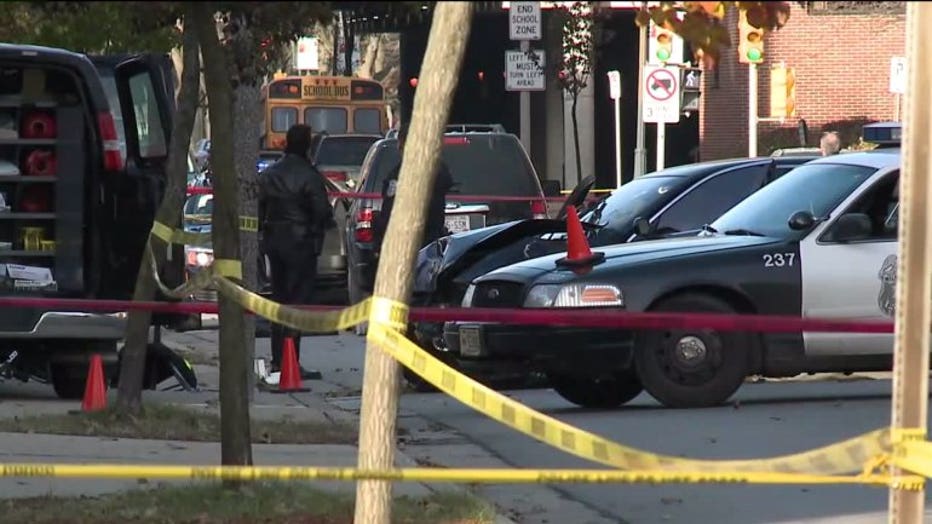 Homicide at 51st and Chambers


"It could be a lot of things that I don't know, but in my instinct, I think he had something to do with it -- and that's all I got to say. I'm watching it. I'm watching it all unfold in front of me," Cristal Clifton said.