Homicide in Whitewater: Suspect in custody after 43-year-old man found dead in home
WHITEWATER -- Whitewater police are investigating a homicide that occurred on W. Peck Street early on Tuesday morning, October 25th.

Shortly before 2:30 a.m., police received a 911 call related to an unknown medical emergency.

Upon arrival at the scene, officers found that a man was unresponsive. He was pronounced dead by the medical examiner. Officials have identified the victim as 43-year-old Kenneth Myszkewicz.

A suspect is in custody.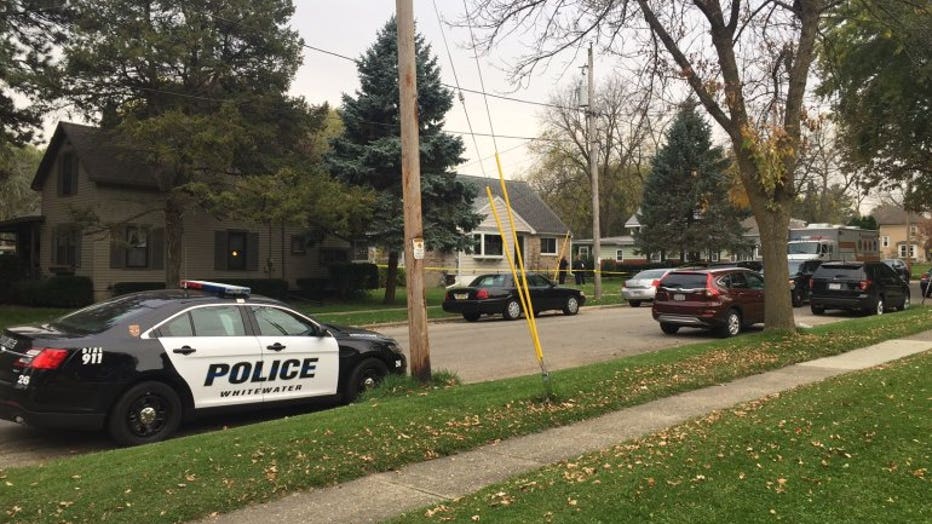 Death investigation in Whitewate


The Whitewater Police Department, in conjunction with the Walworth County Sheriff's Office, are conducting the investigation.

"The investigation thus far leads us to believe that this was a targeted incident and not a random act. We want to reiterate that we have no reason to believe that there is a threat to the public," Police Chief Lisa Otterbacher said in a release.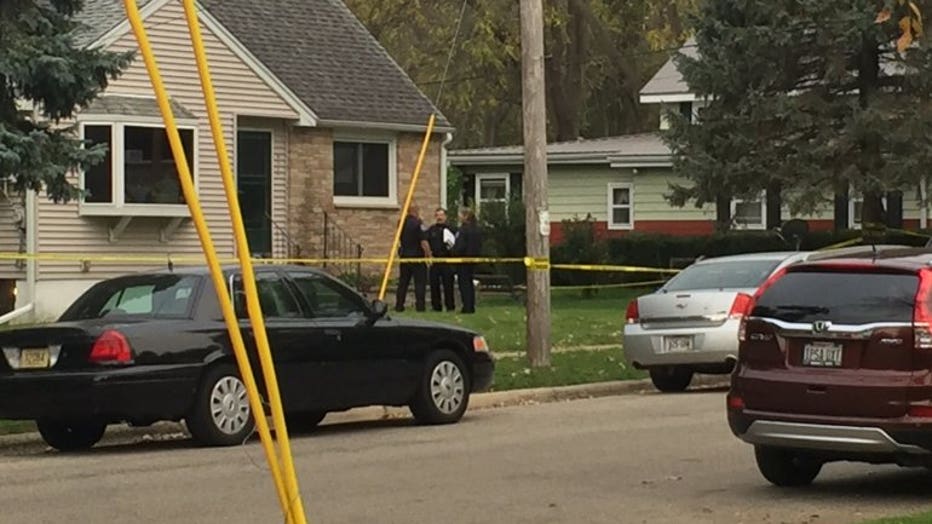 Death investigation in Whitewate


Anyone having information beneficial to the investigation should contact law enforcement through the following methods:


Police ask that the public avoid the 900 block of West Peck Street in Whitewater while this investigation is ongoing.