Homicide at 39th and Michigan: 27-year-old man shot, pronounced dead at the scene


MILWAUKEE -- Milwaukee police on Monday afternoon, December 26th were on the scene of a homicide near 39th and Michigan.

We're told this was a fatal shooting.

It happened around 1:40 p.m. -- in broad daylight.

The victim in this case is a 27-year-old black man who was found on the street and pronounced dead at the scene. The victim has been identified as Deandre Allen.

The circumstances surrounding this fatal shooting are under investigation.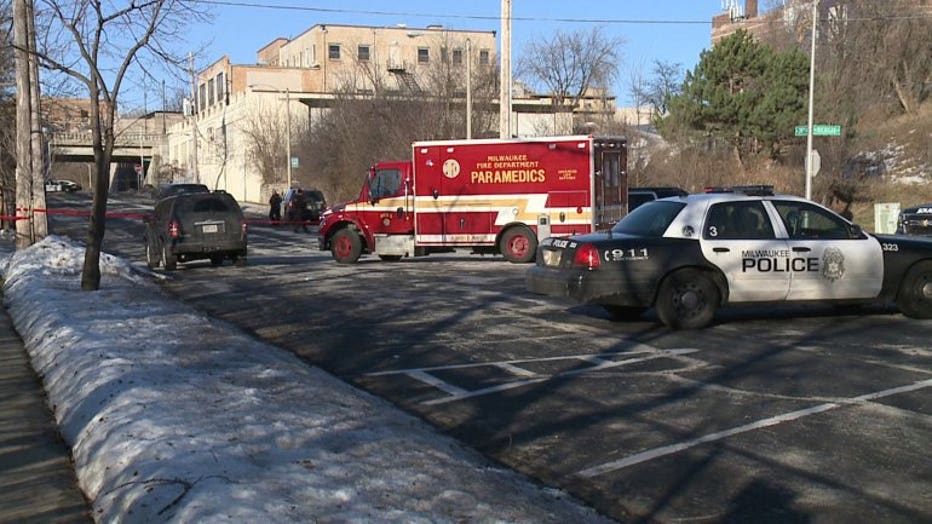 Homicide at 39th and Michigan


FOX6 News spoke with a neighbor who believes he saw the victim walking down the street just minutes before he heard the gunshots.

"It was very peaceful when it happened. I passed this young man and we spoke as usual and as I went in the back, I was doing some work in the back and I heard about five or six gunshots. Sounded like firecrackers. When you hear five or six shots like that you know it`s probably a gun. So I came out front and I seen something laying down across the block there and I got a little closer and that`s when I called it in. It looked like the guy I had spoken to. Young guy. I seen him around the neighborhood 10, 15 years. It`s getting to be somewhat often -- in the last year or so -- that crimes are being committed here," Julius Thomas said.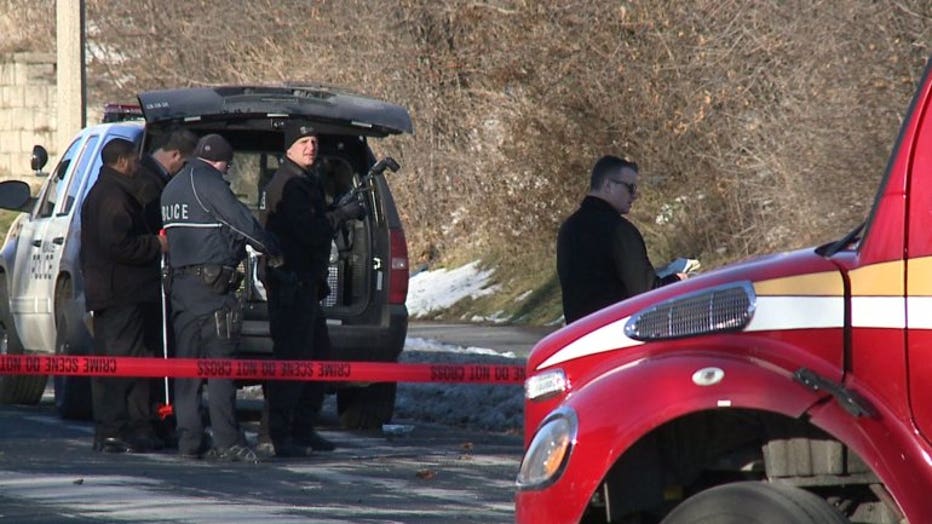 Homicide at 39th and Michigan


Thomas said he believes the victim is someone he's seen in the neighborhood for years.

The investigation is ongoing.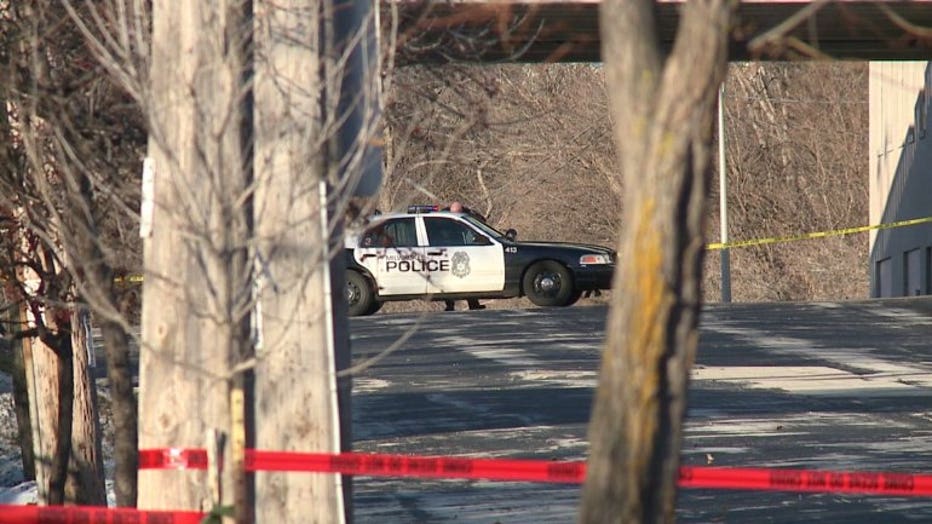 Homicide at 39th and Michigan


Monitor FOX6 News and FOX6Now.com for updates.