Hoarding situation: Home in Mount Pleasant deemed uninhabitable; 10 cats, elderly woman removed


MOUNT PLEASANT -- A Mount Pleasant home was deemed uninhabitable Tuesday, September 20th -- and several cats were removed from that home. Three cats were found to be deceased, and seven were alive. The elderly woman who was living at the home is now staying with relatives.

Police say this was a cat hoarding situation. There was mold, urine and feces filling the home on Sheridan Road in Mount Pleasant.

"The living conditions were reported to not be too safe," Mount Pleasant Police Sgt. Eric Relich said.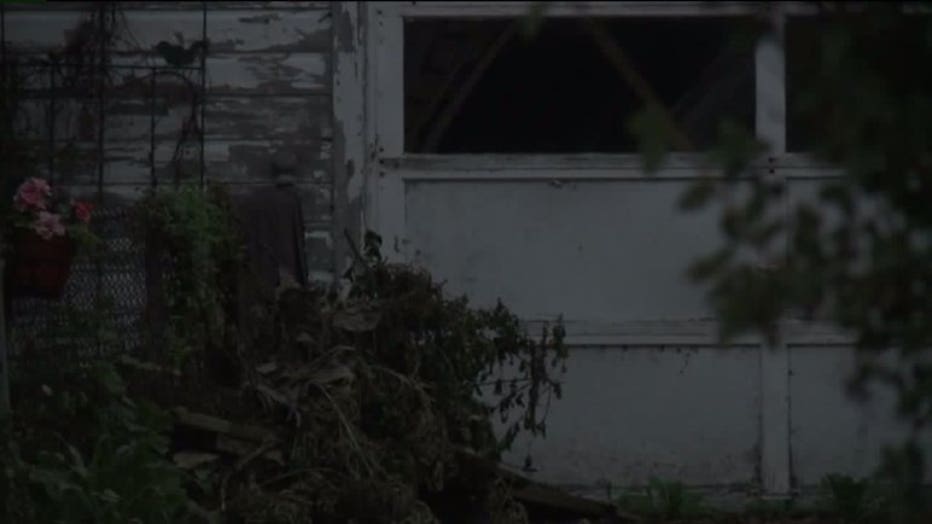 Home on Sheridan Road in Mount Pleasant


Police were called on Tuesday morning for a welfare check, and when they arrived, they discovered a hoarding situation.

"The 85-year-old lady took in some stray cats and as a result, of all these cats being in the house, there was some cat feces and mold growing in the house," Sgt. Relich said.

Three cats were found dead, along with seven that were alive. Police believe other stray cats may have been living in the home at some point. The animals were handed over to the Wisconsin Humane Society.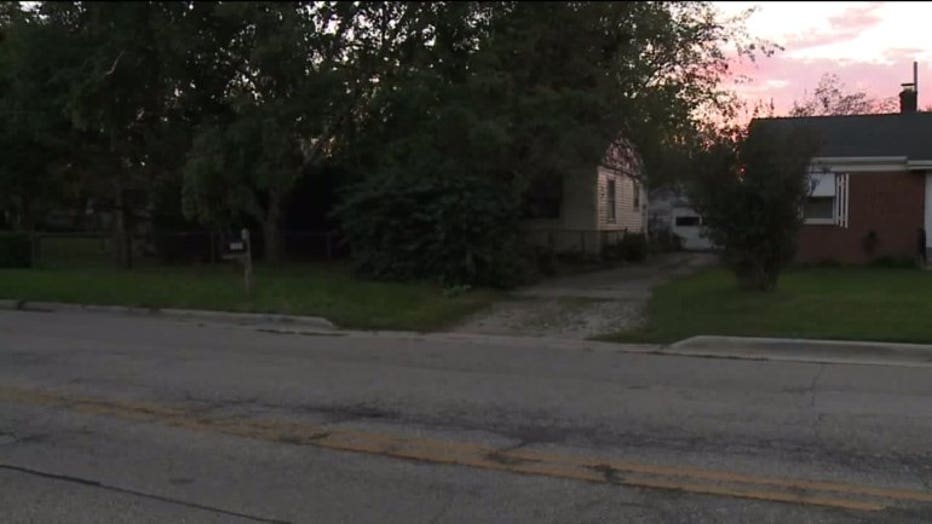 Home on Sheridan Road in Mount Pleasant


"We believe the case in Mount Pleasant is a hoarding situation due to the volume of cats inside the home," Angela Speed with the Wisconsin Humane Society said.

The air quality was checked inside the home, and it was deemed uninhabitable.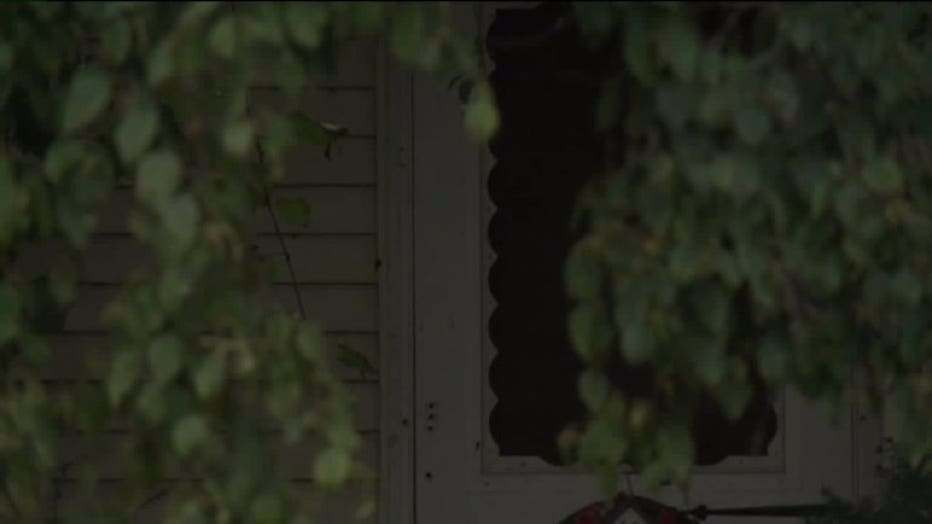 Home on Sheridan Road in Mount Pleasant


"A lot of cats were in the house and as a result, that produced an unsafe environment. It`s just not safe to live in at this point until things get cleaned up inside the house," Sgt. Relich said.

The woman living in the home was found to be OK. She is now staying with family.

Police are investigating to determine whether any charges will be filed in this case.

PHOTO GALLERY