Hoarding situation: 62-year-old woman dies after fire; no smoke detectors in home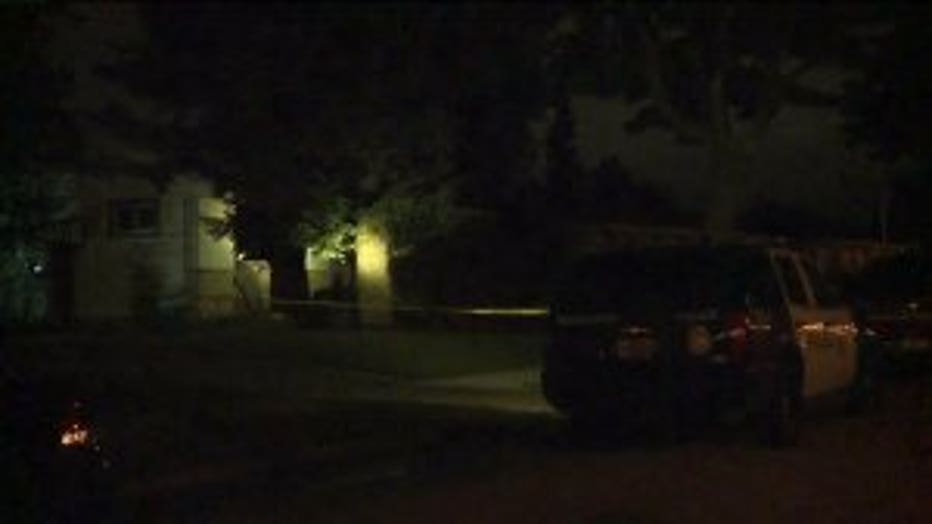 Fatal fire near 80th Street and Mill Road


MILWAUKEE -- A woman died after a house fire on Milwaukee's northwest side late Monday night, May 22nd. Firefighters said getting to her was a challenge.

It happened near 80th Street and Mill Road around 10:30 p.m.

The medical examiner said a 62-year-old woman was killed. She has been identified as Betsy Morrow.

FOX6 News was told the victim was asleep inside the home when the fire started. It was a police officer who first noticed smoke coming from the house.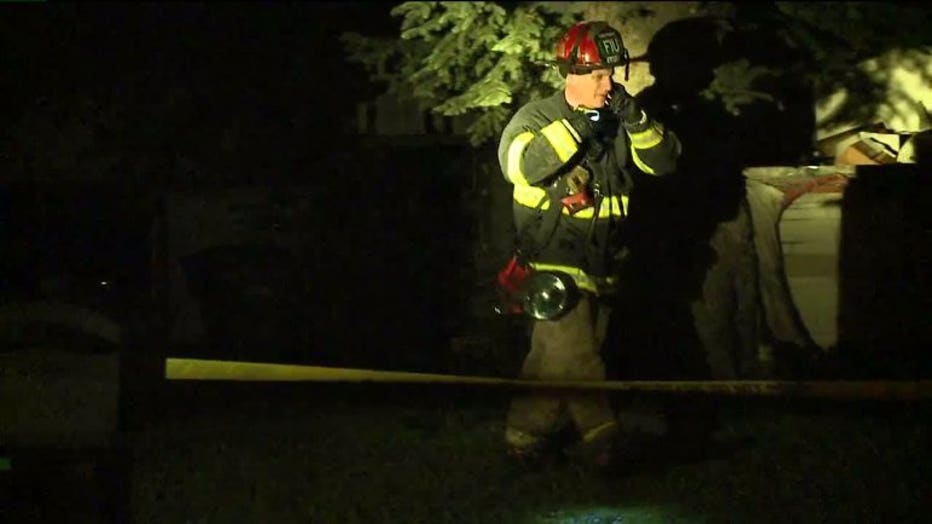 Fatal fire near 80th Street and Mill Road


When firefighters got into the home, they encountered zero visibility and obstacles in their path. It was a hoarding situation, and the medical examiner's report says "rescue needed to cut through the home to extricate the victim."

Once they found the woman in the back bedroom, firefighters knew they could not get her out the same way they came in.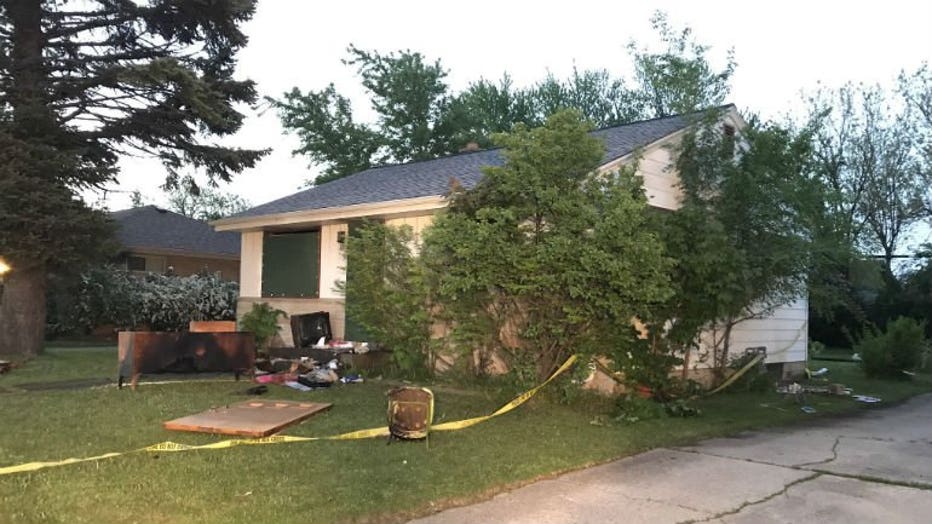 Fatal fire near 80th Street and Mill Road


"They actually sawed one of the windows down right from the base of the window down to the floor line and created a door straight from the exterior wall right into that bedroom. That is how they were able to remove the victim," said Deputy Chief Aaron Lipski, Milwaukee Fire Department.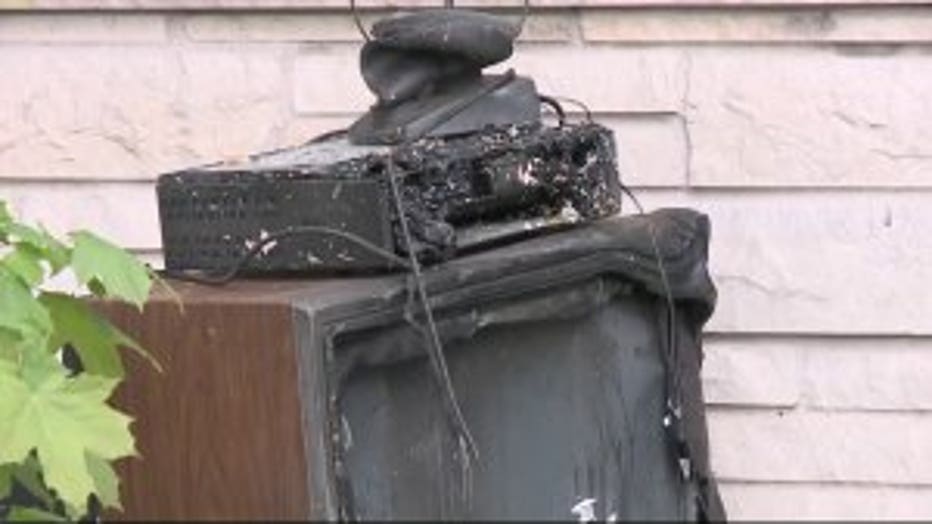 Fatal fire near 80th Street and Mill Road


She was treated at the scene and taken to a hospital for further treatment. The woman later died as a result of her injuries.

The fire started in the basement, causing an estimated $65,000 in damages and most importantly, the loss of a life. Unfortunately, the house did not have a working smoke detector.

After this fire, Lipski urged neighbors and families to check on residents who live alone and if there is a dangerous hoarding issue, seek help.

A relative told FOX6 News the victim was a thoughtful person who made personalized cards for people on special occasions.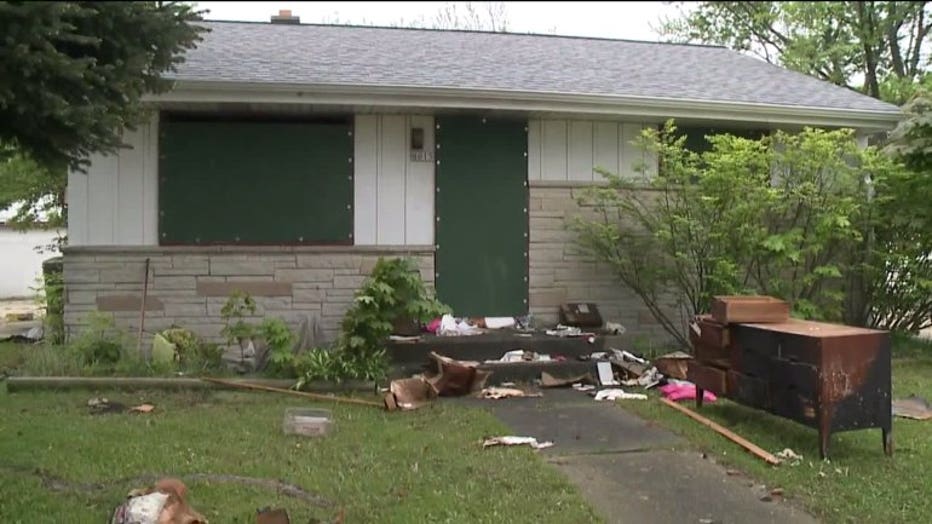 Fatal fire near 80th Street and Mill Road